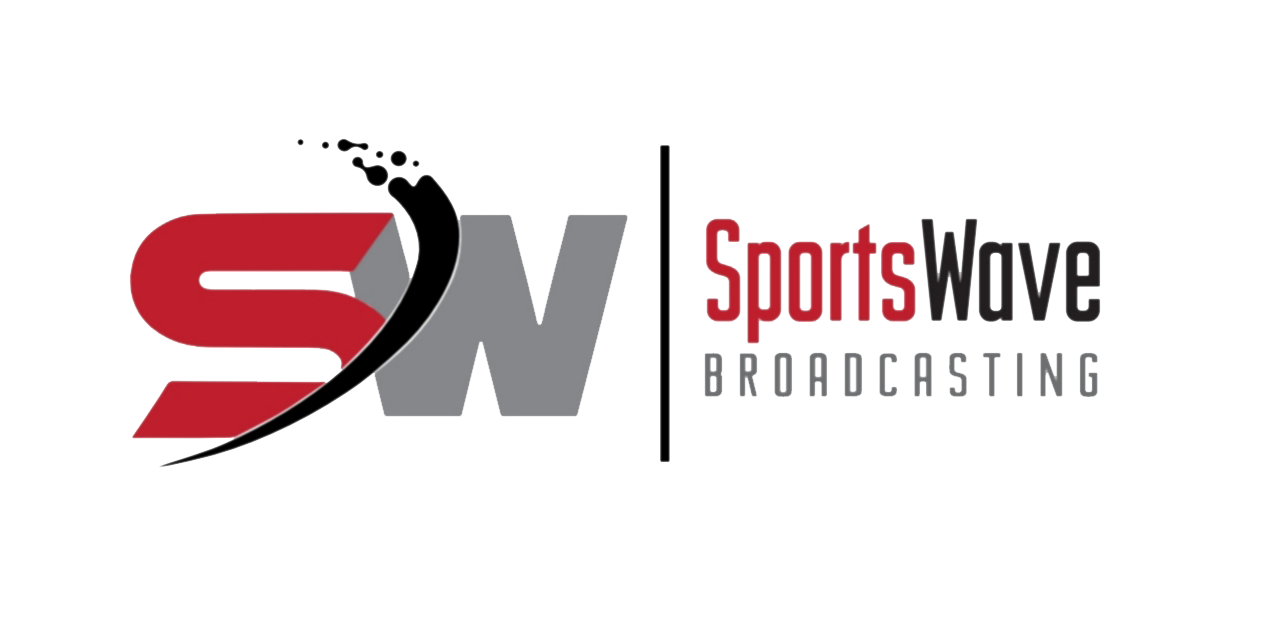 Not For Faint Of Heart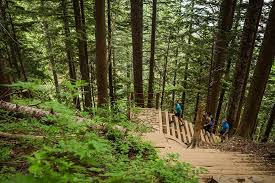 Photo Credit Grouse Grind
We continue to hear that during this COVID-19 PANDEMIC that everyone is looking for  that "extra special" thing to do either alone or with the Family.
We have found the perfect outing that embraces all ages but might not be for the faint of heart, especially if you don't like heights.
It is located in North Vancouver and maybe an hour or so from the Fraser Valley, which realistically speaking isn't all that far away.
We are focusing on the world famous Grouse Grind that was first discovered in 1894 when, what else, a hunting party shot a blue grouse bird, which is where the name originated from. 
Who would have ever figured that the Grind would be named after a bird, but I guess it could have been named after an Elk or Moose or worse a Boa.a
Regardless it was named in the bird's honour on the face of the Mountain which is a 2.9-kilometre trail up the face of Grouse Mountain, commonly referred to as "Mother Nature's Stair-master.""
The first saw their wave of hikers come in the early 20's and 30's with the wave of hikers flocking at the mountain's face ever since all in search for cabins in the mountain's foot known as the cut ski run.
The Grouse Grind today was developed in 1981 by people that used the mountain for a challenging workout to create stamina for long hikes Seeking to find a steeper route for the British Columbia Mountaineering Club trail and completing the new trail in the winter of 1983.
As for fast facts it should be known that "The Grouse Grind® is a steep 2.9-kilometre trail directly up the face of Grouse Mountain, which in today's world is referred to as "Mother Nature's Stair-master."
We continue to hear that various sporting teams utilize this as a form of conditioning for their athletes from various sports such as basketball, football, track and field and hockey to name only four.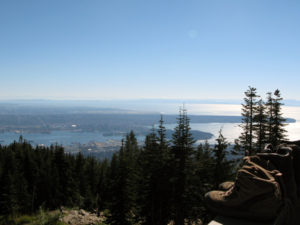 The grind is fully supported by the Grouse Mountain Resort as well as the Metro Vancouver Regional Parks, but let's not forget that the trail is drastically challenging and thereby offers a vast array of mountain top trails for the average hiker – which clearly isn't yours truly.
 If you are looking for any additional information for you, your family or simply anyone coming to visit Canada's West Coast feel free to visit https://www.grousemountain.com/grousegrind. 
Please remember that it is extremely important to keep up to date on up to date information, either hours or daily schedule.
 TRAIL FACTS
Length: 2.9 kilometres (1.8 miles) 
Elevation Gain: 853 metres (2,800 feet)
Base: 274 metres above sea level (900 feet)
Summit: 1,127 metres (3,700 feet)
Total Stairs: 2,830 
Statistics: Annually, over 150,000 people hike the trail.
Average Time: On average it takes up to an hour and a half to complete the hike. For novice hikers, two hours is recommended.
Participants: Hikers range in age from 7 to 90, with an equal male/female split.
Thanks to the Grouse Grind website for some of the information listed above and for that we are thankful.
Enjoy your climb and Stay Safe
Photo Credit Grouse Grind Facebook Page