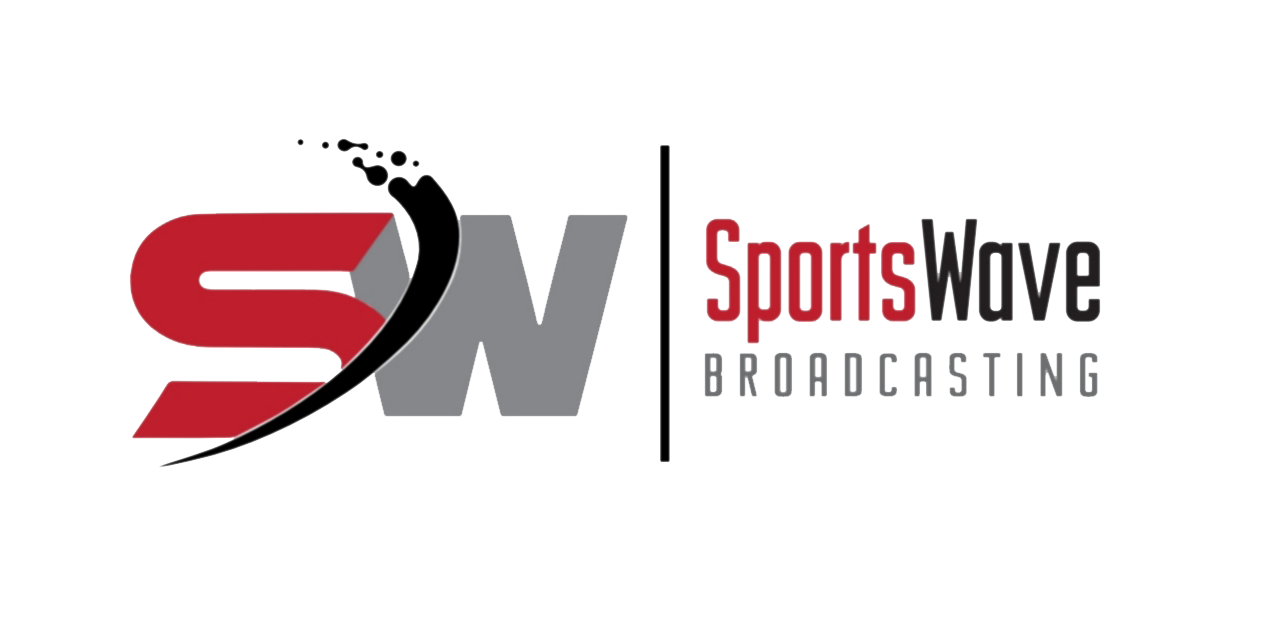 Delta's Mark Pearson Soars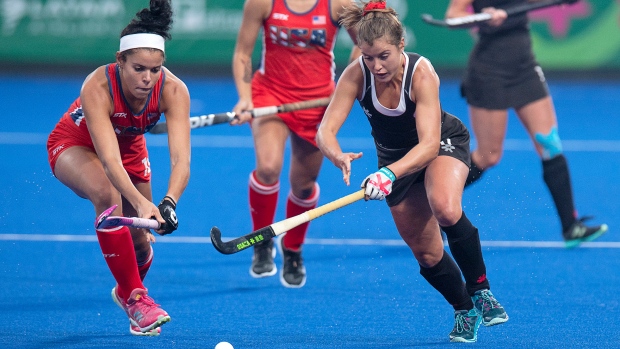 Photo Credit THE CANADIAN PRESS/Andrew Vaughan
Not exactly what they were hoping for, but last chances seldom come twice as many know and now it's Canada's Field Hockey teams have a chance, albeit one last chance to qualify for the 2020 Olympics in Tokyo.
It was only last weekend where both Women's and Men's teams fell just short of qualifying for the Olympics dropping gold medal finals to Argentina 5-1 and 5-2 respectively at the 2019 Pan Am Games in Lima, Peru.
Tsawwassen's squad finished second in their pool that is bolstered by Delta's Sara McManus finished second.
They managed to grab a 10-0 win over Cuba and 5-0 over Uruguay only to come up short dropping a 3-0 game to Argentina.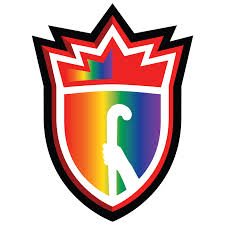 The quarterfinal round saw Canada hammer Mexico by a 9-0 margin as well as a semi-final game that saw them defeat their USA rivals south of the 49th parallel by a 2-0 that saw McManus finish with five goals throughout the tournament.
The last time Canada competed in the Pan Am Games final was 1991 and the frustration for the Women's Team Canada squad is that they have managed to sit out the last six Olympics.
The last time they were actually in competition mode was in 1992 when they finished seventh (7th) in Barcelona.
The fall qualifier is at press time "to be determined" and has Canada playing two (2) games over one weekend with a chance; albeit slim keeping their dream alive for a visit to Tokyo.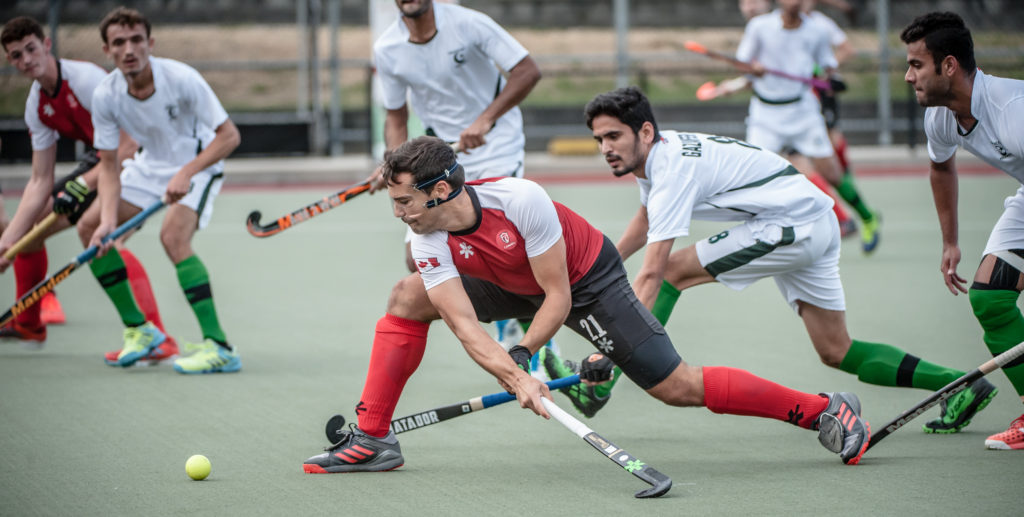 The men's squad is led by Tsawwassen resident or South Delta as some call it Mark Pearson that has seen Canada dominate its winning against Mexico 5-1, 4-0 against the USA and a whopping 14-1 thumping over Peru.
In the quarterfinal, Canada upended Trinidad and Tobago 5-1 and beat Chile 3-2 in the semi-final that saw South Delta's Pearson finish with six (6) goals.
This was Canada's 12th appearance in a Pan Am Games final and to the surprise of no one Canada's Men's team are also hoping to keep its Olympic dreams alive this fall in the last qualifier against an opponent that is yet to be determined.