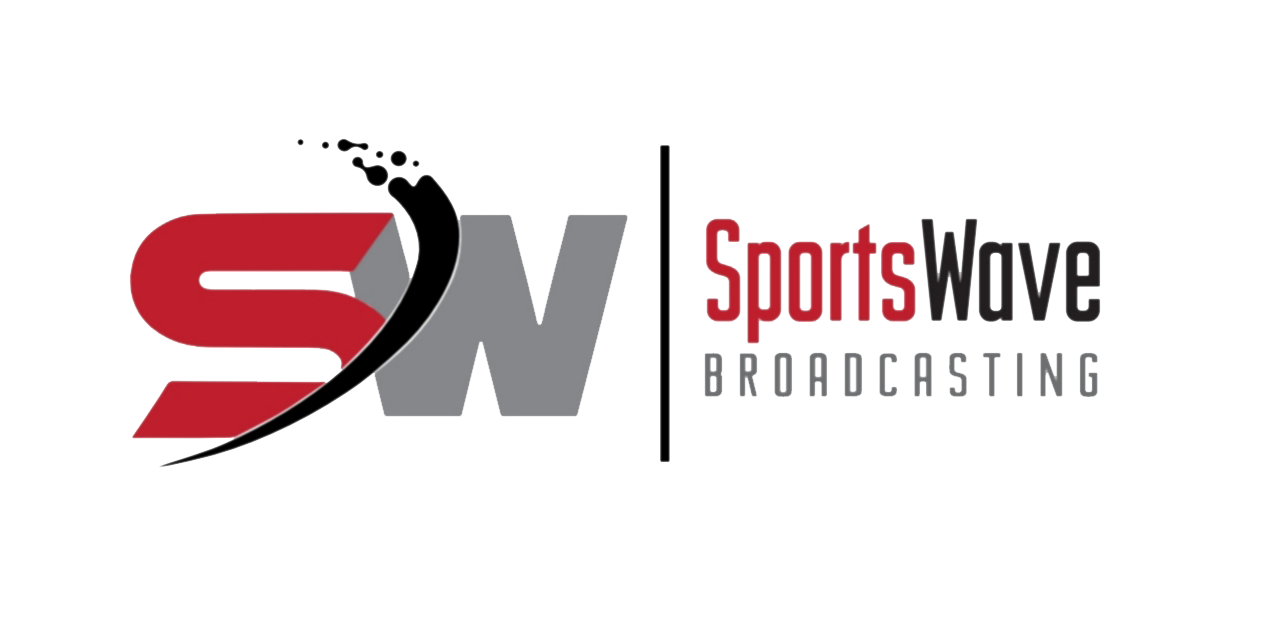 Delta Flyers Hockey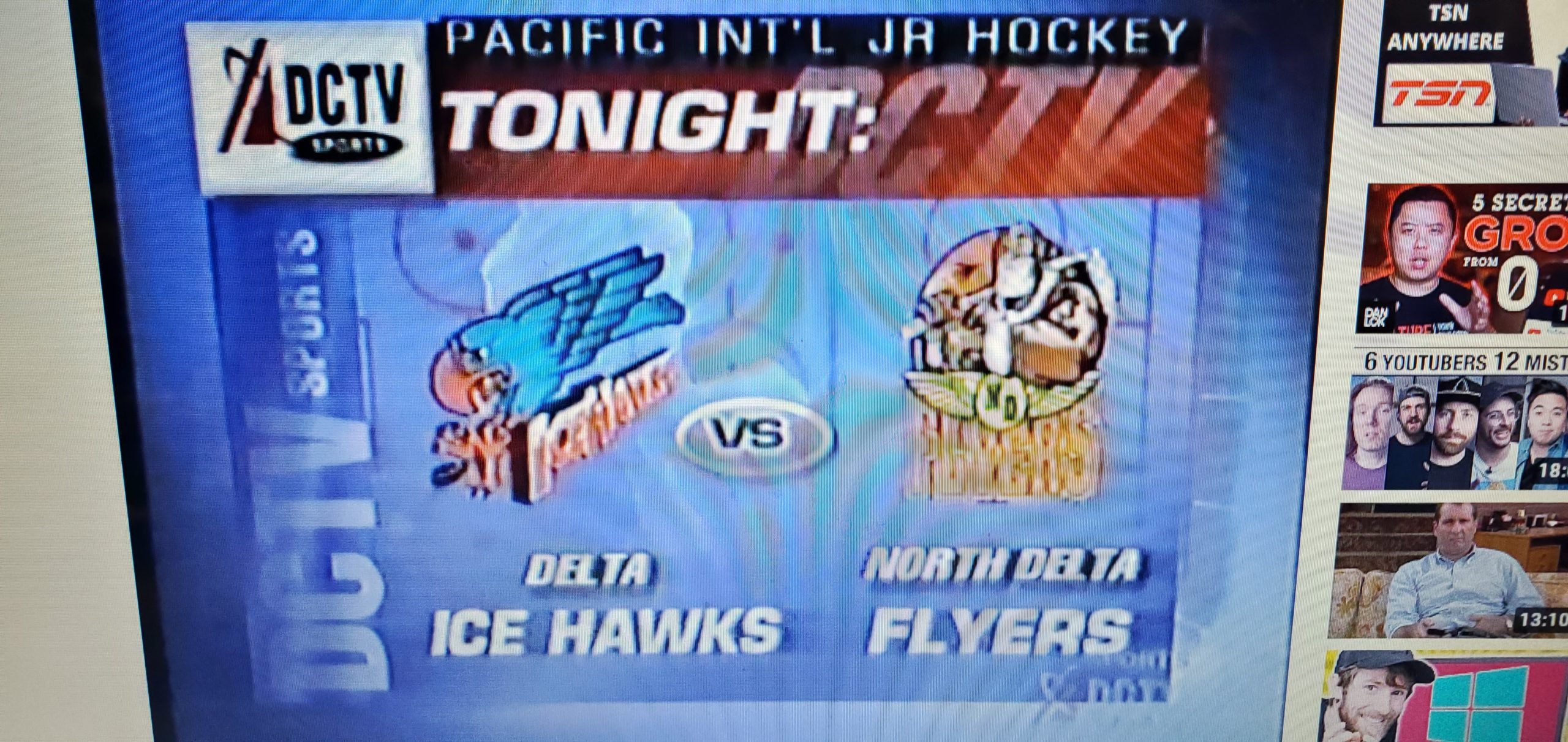 Photo Credit Delta TV/Sportswave
Hockey is currently on hold and most are currently holding training camps, which in conversation with some GM's and Coaches for various teams and leagues, it's like nothing else they have ever encountered.
True enough, but what happens after training camp concludes and things simply revert back to what many call the "norm" or will everything still be in a state of wonderment?
In a recent  conversation with Trevor Alto, the incoming commissioner effective May of this year, he's truly hoping that things can officially get underway for the scheduled return date of September 29th, but nothing's carved in stone.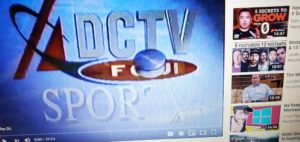 Rather than focus on the current status, let's return to yesteryear once again dating back to September 2002. 
This was the season when the Queens Park Pirates relocated to Delta's Sungod Arena after three terrible losing seasons both on and off the ice. 
The home opener was a huge success as well as the game intro for everyone on hand to take in, which included a pyrotechnics display that caused the game to be delayed for a short while, but not too long.
We at Delta TV were pleased to be able to cover and broadcast the game as the home game featured Delta Flyers vs cross town rivals the Delta Ice Hawks.
Both teams played exceptional hockey with each having talented and well rounded coaches as the Ice Hawks were coached by former Surrey Eagle standout Shane Kuss, while the Delta Flyers were coached by Tim Keller.
The Captain for the Flyers was Richard Molinar who has gone onto bigger and better things in his young career and we wish him all the best.
The game eventually went to O/T and to find out who managed to pop the game winning goal be sure to watch the video.
The 2002 season saw the Abbotsford Pilots eliminate all competition during the regular season and then managed to sweep the Delta Ice Hawks in the PIJHL Championship series which saw them claim their third title in four years. 
The Pilots Kiyomi Parsons was named Most Valuable Player after winning the scoring title by a convincing twelve points over his competition.  
So with not much to do with my life these days, I went through my video's – yes videos and came up with this gem of a game featuring the opening game at Sungod Arena.
The sad part to the story is that Delta Flyers GM Ken Mills sadly passed away a number of years ago and was a strong supporter for Junior B Hockey in the Province.
RIP Ken
Enjoy yesteryear!!!!