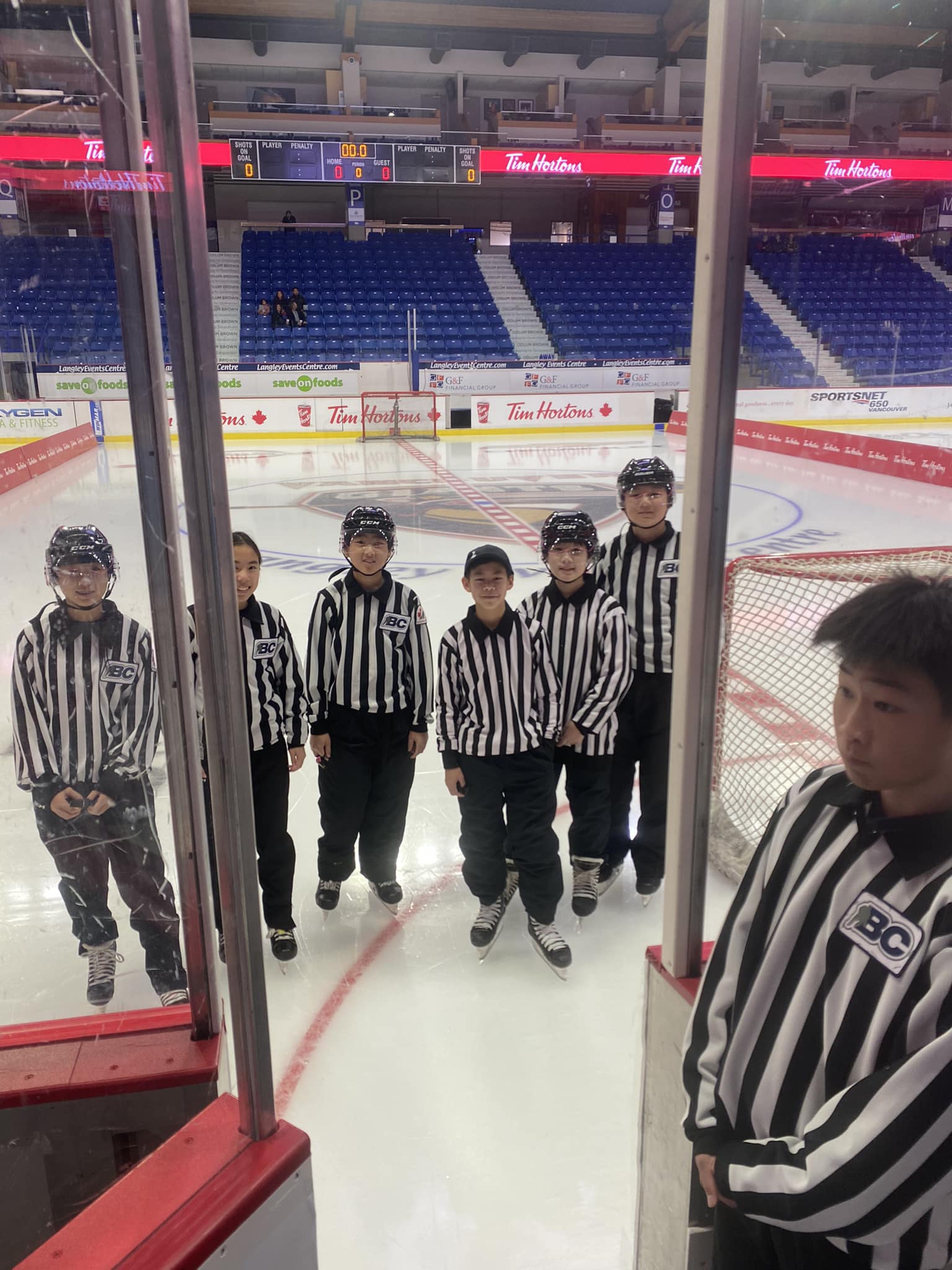 Photo Credit Brandy Brundige
Sport revolves around what I call the "unsung heroes" in the game as well as the ones that I continue to promote – THE OFFICIALS.
Like them or not it's a simple concept, you can't live with them and you can't play any sport without them.
Locally the Vancouver Giants hosted a Timbits Jamboree today (November 20th) at the Langley Events Centre with several Giant's players on the ice with them.
For some of the players this might have just been a time to reflect and truly understand what the game is about and how it is or should be played at a young age.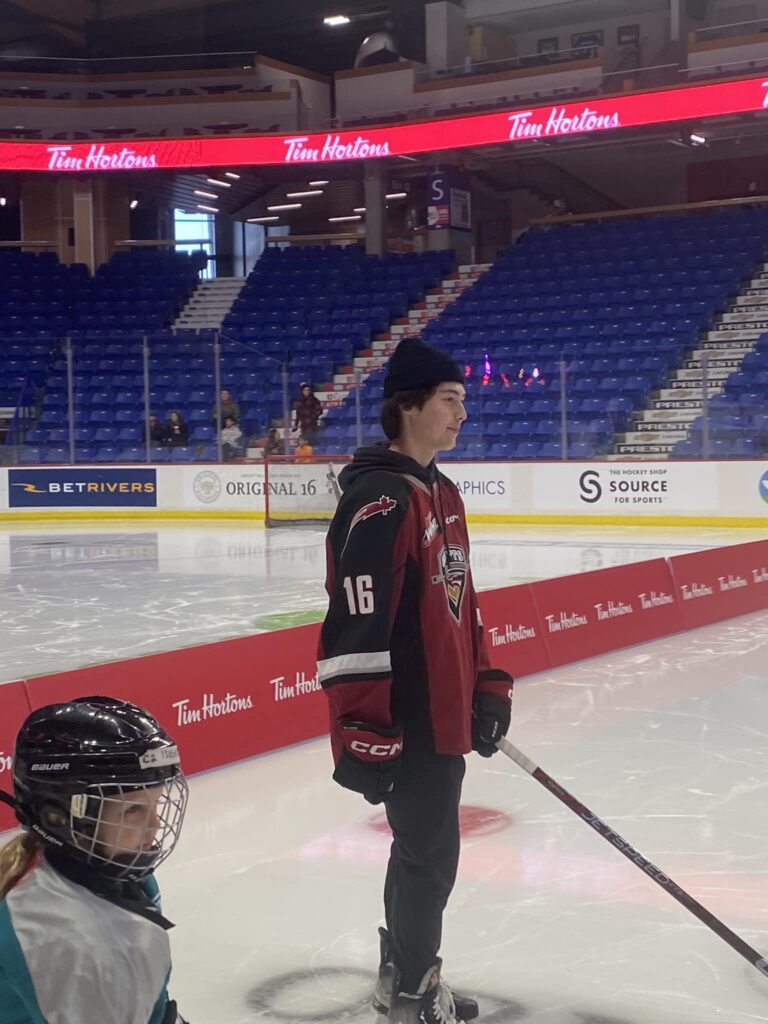 As a now retired former referee, I look forward to being able to promote and help grow the game for the future of a game that has been not only fun for me, but also at times a rewarding career.
I was contacted by Sara with the Vancouver Giants who mentioned she or the Vancouver Giants were hosting a Timbits Jamboree with the first game starting at 8 am.
My first thought was what a terrible time to have an event start, not just for the kids, but also the parents, but knowing kids as I do they really don't care about the time as long as they can get on the ice and play.
Well in looking for a group of young officials or new officials who only want to learn how to referee and maybe have a career with it, like others in the area the call was simple.
I reached out to Brandy who is with Richmond Jet's Minor Hockey and was eager to jump at the chance to help out, which I sincerely appreciate her assistance.
She was up early at the crack of dawn driving the officials out in -4 weather at 6:30 driving out to the Langley Events Centre, while many were still snuggled up in bed.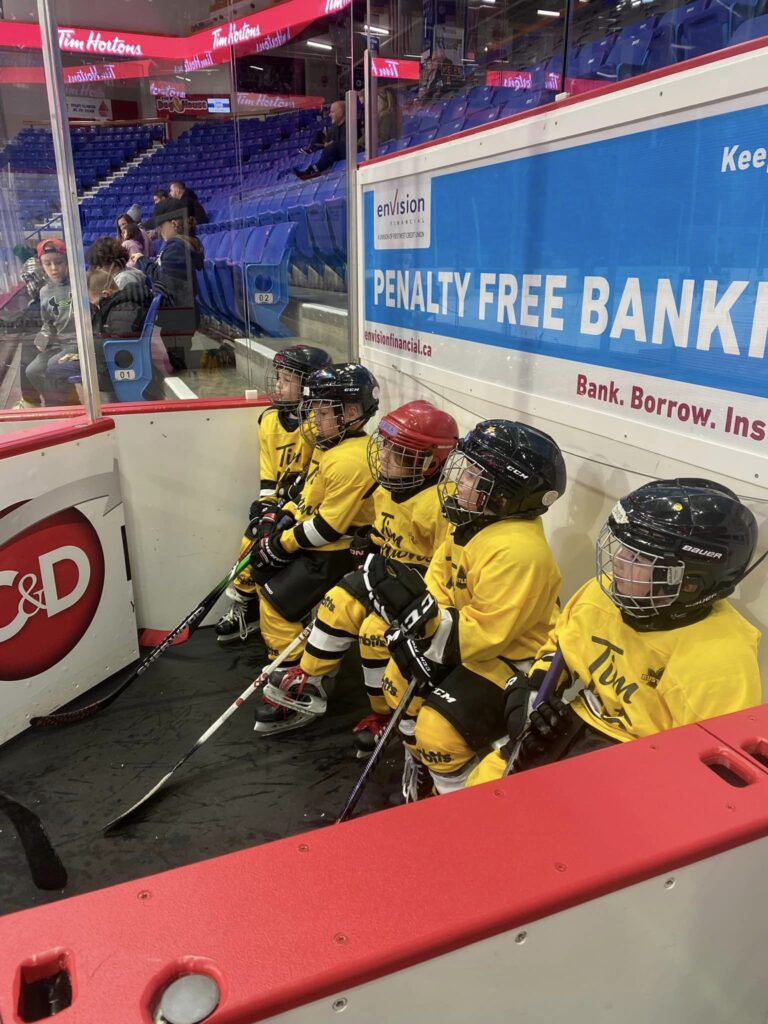 She managed to get a group of 13 young officials who were 12 and 13 years old and from all indications they had a blast and also hearing that everyone was so friendly to the group of young officials.
In conversation with Brandy or who some call the "HOCKEYMOMAGER" the officials all stayed around all day and enjoy a day of fun and a day of excitement.
Brandy took all the photos that are used and from the look on the faces of everyone, it looked like it was a blast.
Thanks to the Vancouver Giants for hosting the Timbits Jamboree and on behalf of the young official thanks for letting them being a part in this event.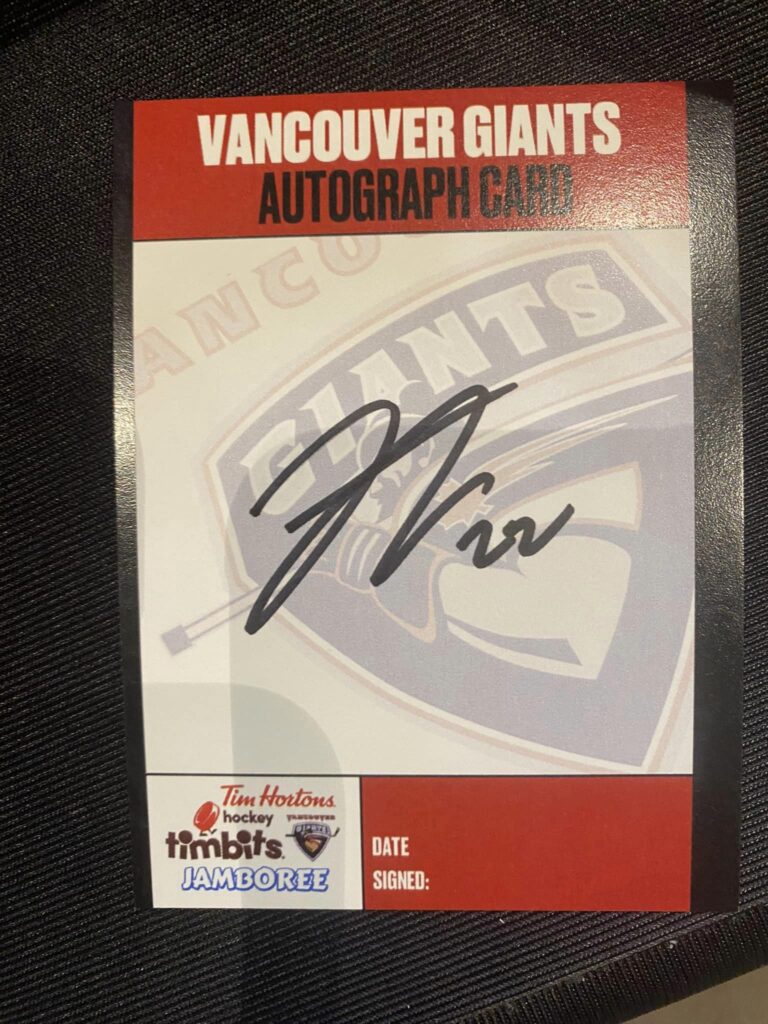 It's interesting that the young officials came from Richmond and for those who don't know you should know that both Trevor Hanson and Kelly Sutherland come from Richmond BC.
Trevor Hanson was born and raised in Richmond and started skating at the age of 4 with Richmond Minor Hockey Association.
He would play his entire minor hockey career with them.  He played Junior hockey with the Grandview Steelers (PIJHL), North Delta Flyers (PIJHL) and the South Surrey Eagles (BCHL).
Kelly Sutherland is also from Richmond and has officiated (at press time) 1,389 regular season games as well as 216 playoff games including 9 Cup Finals.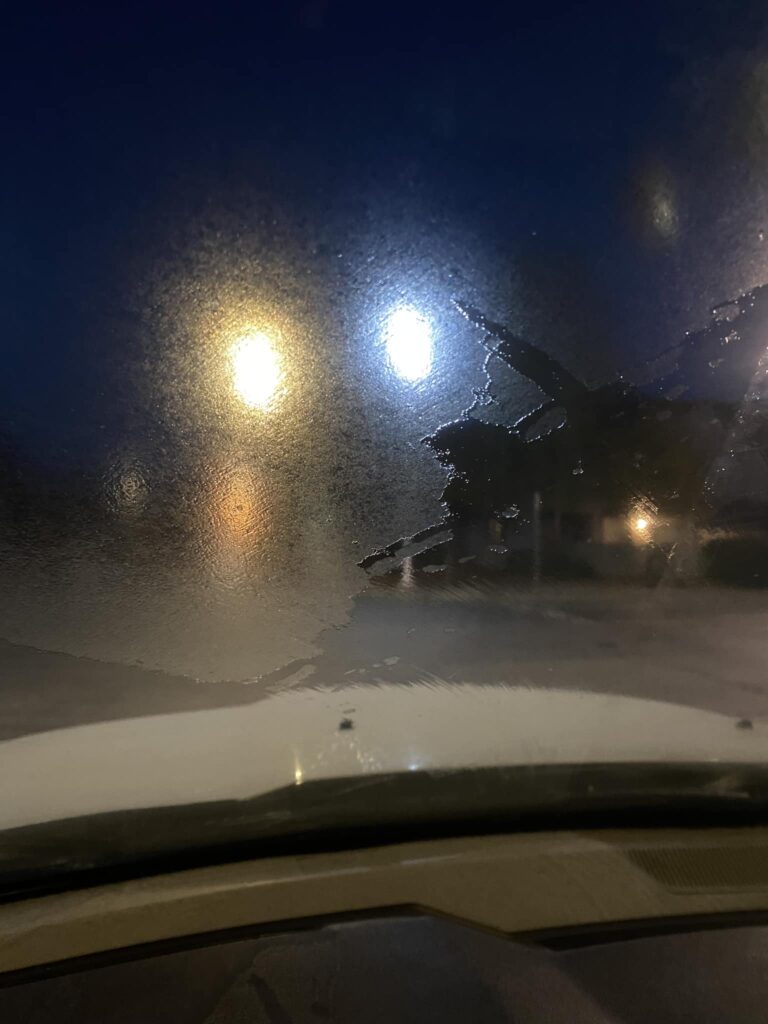 He has also officiated in the 2016 World Cup of Hockey and also the 2014 Sochi Olympics.
Not bad for officials from Richmond BC.
Who's next???  Thank Brandy for helping out!!