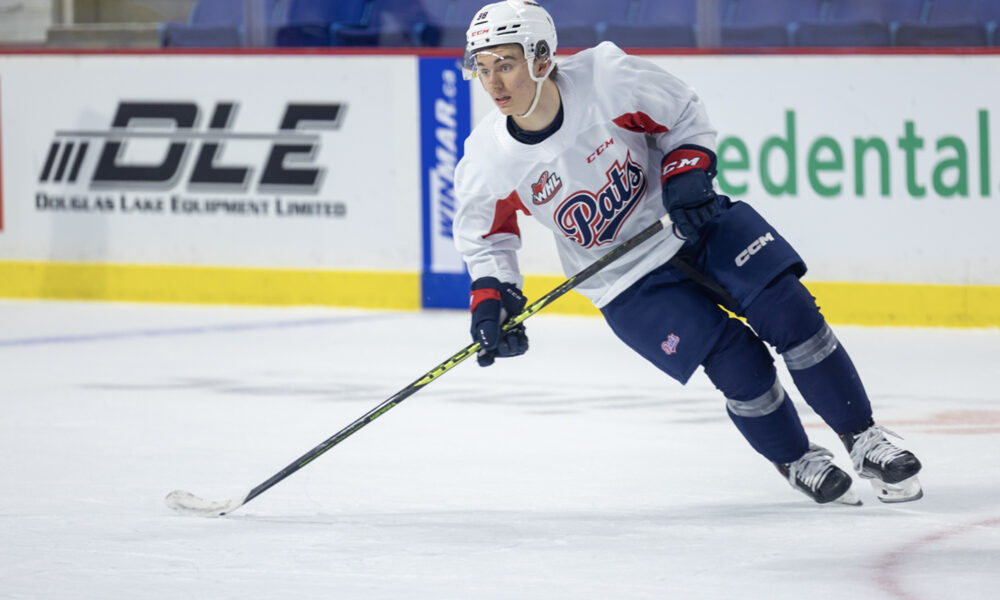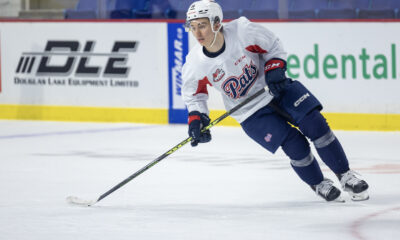 Giants
Bedard Hit's Town – Giants Sell-Out LEC
Photo Credit Mark Steffens To no real surprise North Vancouver's Connor Bedard (17) is expected to be the overall No. 1 in the 2023 NHL Draft. ...
Photo Credit Brandy Brundige Sport revolves around what I call the "unsung heroes" in the game as well as the ones...

Sticky Post

/ 2 months ago

Photo Credit CHL As with any team the season wouldn't be complete without some additions to any team regardless of the...

Sticky Post

/ 3 months ago

Photo Credit Vancouver Giants Given the recent departure of Dan O'Connor from the broadcast booth to UBC the Vancouver Giants were...
More Posts