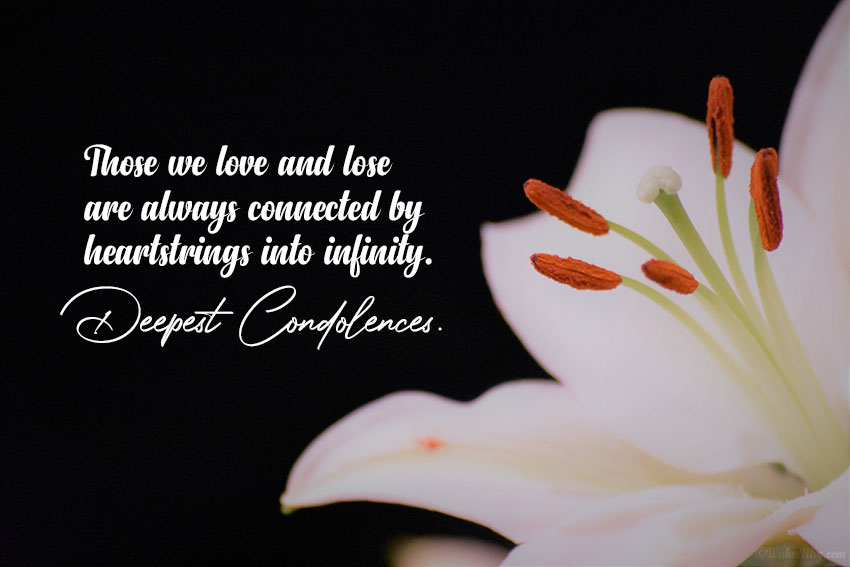 Life takes many twists and turns in today's strange world and there is no guarantee that everyone will have the luxury to live to the age of 95 and the loss is felt by those who are left behind.
The Pandemic has claimed lives far too many and yet we still have far too many non-believers who think it will pass by like the fallen snow, but that's so far from the truth.
As a society we have to embrace each and every day to its fullest and well we are missing the everyday outings we have had the privilege to attend in the past, life's far too short to take things for granted.
The numbers continue to rise and for those who think that life has a guarantee it doesn't and now the local sporting world is saddened to hear about the loss of three young hockey players who all had a promising future in the game.
Last year I lost my young step-daughter who was so full of life and never spoke ill of anyone and she is the one that is truly missed in my life and there's not a day go by that I don't think of her.
Today I get word that three teenage boys have sadly lost their lives in a vehicle crash in Surrey in the early hours, two were 16 and one was 17.
Reimer, 16, spent most of last season with the Edmonton Oil Kings of the WHL. In his rookie season, the 2019 first-round pick in the WHL bantam draft had three goals and five points in 19 games.
Sharma, 16, had committed to play with the BCHL's Langely Riverman last year, but COVID-19 prevented the regular season from occurring.
He last played with the Delta Hockey Academy's U-16 team, leading the team in scoring with 43 points in 36 games in 2019-20.
Magnuson,17, also played with the Delta Hockey Academy, earning some U-17 and U-18 time in the past.
While no one clearly nor should anyone speculate at all the loss is devastating to their Families, their friends and their community.
Thoughts and prayers go out to all the families and friends.
RIP – Ronin, Caleb and Parker