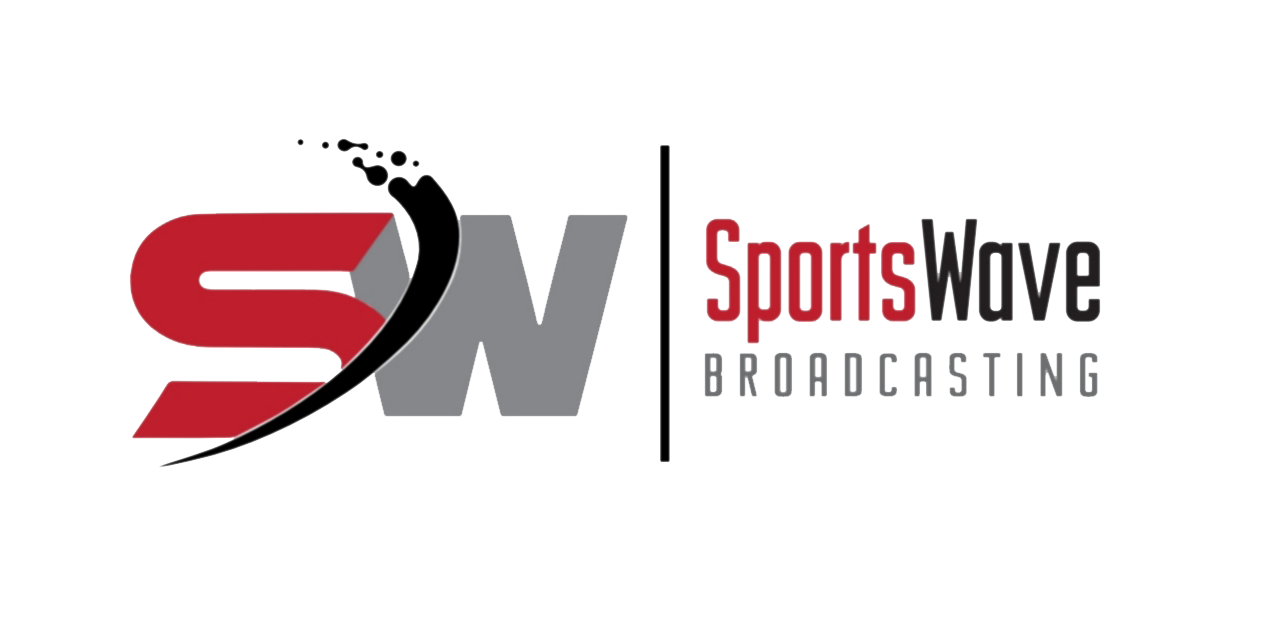 Amateur Sports
Canadian Sport Institute Ontario (CSIO) would like to congratulate Team Canada on a successful The Canadian Team delivered inspiring performance at...

The Annual Canada Cup Fastpitch once again hits the diamond at Softball City and has again attracted teams from across the...
The PJHL finals are finally set beginning March 15th with the North Vancouver Wolf Pack having home...