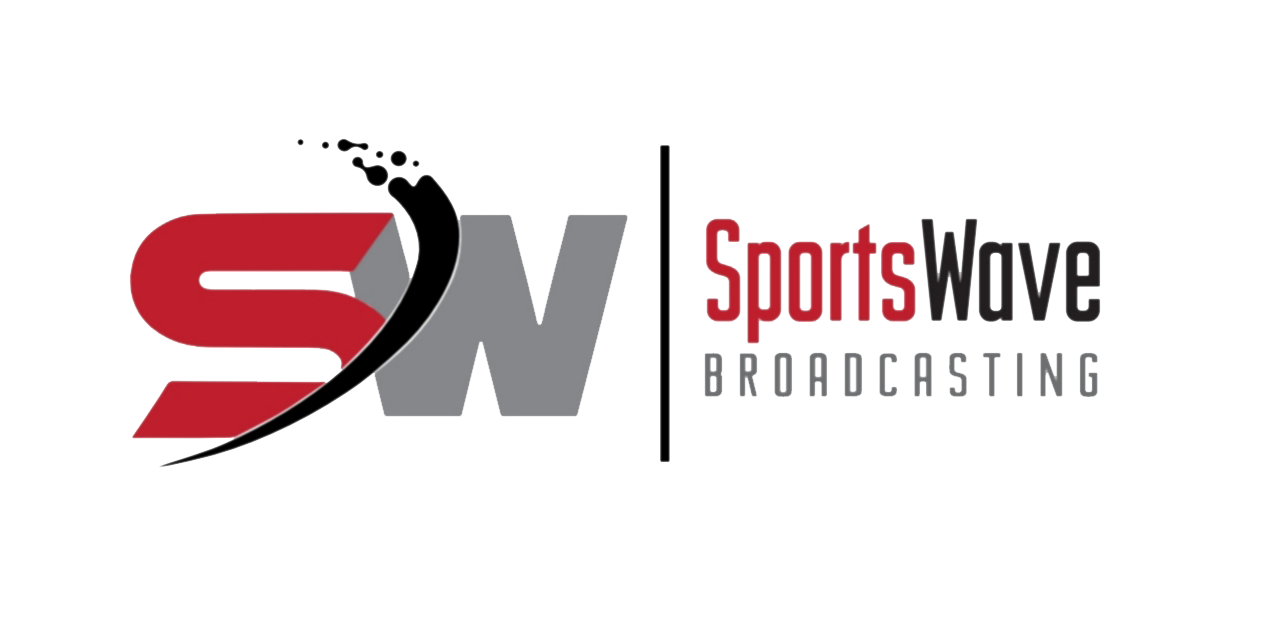 Game – Set – Match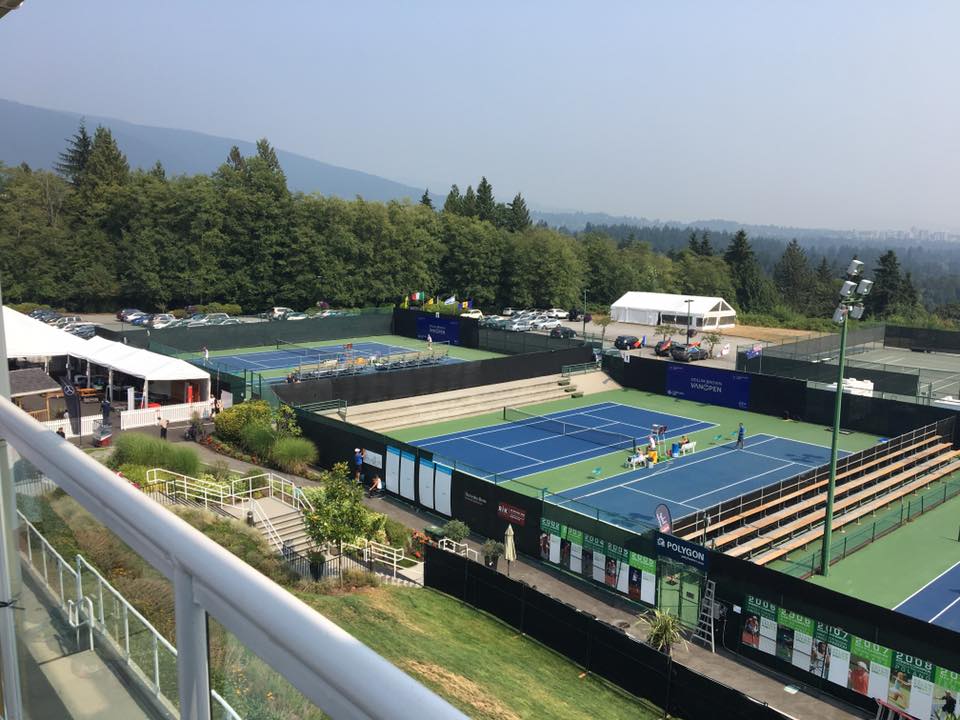 Photo Credit D. Laird Allan/Sportswave
Last September we were hearing about how the 2020 Odlum Brown VanOpen would run from August 16th to August 23 being again played at the prestigious Hollyburn Country Club in West Vancouver.
What would have been the 18th annual event would have once again put on display a star studded line-up to hit centre court and offers $208,320 US in prize money as well as giving various players the opportunity to compete at a high level.
The facility wasn't designed to host a world class event bringing in top calibre players from around the world, so they somehow manage to make the best of it.
The 2019 Tournament saw Lithuania's Richardas Berkankis claim his fourth Men's Singles ATP Challenger championship while the Singles Women's Champion win went to Britain's Heather Watson.
Born in 1992, but never began her pro tennis debut until 2009 managing to win the mixed doubles at the 2016 Wimbledon Championship and to date she has won ten singles titles.
Richardas Berkankis was born in 1990 and is a member of his country's Davis Cup team and also the first from Lithuania to enter the ATP top 50 and speaks fluent Lithuanian, English and Russian.
He took up the sport at age two following in the footsteps of his sister who was also a tennis star in her area.
When not on the tennis court he enjoys playing pool, reading, spearfishing and listening to music of all sorts.
To no real surprise, we are hearing that no different from other sport cancellations the 2020 Odlum Brown VanOpen has been postponed until 2021 all due to the ongoing COVID-19 Pandemic.

Tournament Director Rik de Voest mentioned"Along with Tennis Canada, ATP Challenger Tour and ITF World Tennis Tour, we are united in protecting the health of our fans, players, officials, volunteers, ball crew, partners, and Hollyburn Country Club members and staff and with the recommendations by local, provincial, and national health authorities in regard to physical distancing, we are dedicated to helping do our part to prevent the spread of COVID-19."
Tournament Director Rik de Voest went on to mention "This pandemic transcends tennis and at this time, we all need to work together and take care of each other."
He continued "The support for our tournament from everyone involved is outstanding. We look forward to building on our previous successes to return even stronger in 2021 and present the best edition of the Odlum Brown VanOpen ever."
Following up with the press release sent out by Media Manager Brian Wiebe of the Odlum Brown VanOpen he mentions "In 2017 and 2018, the Odlum Brown VanOpen was named ATP Challenger of the Year as voted on by the players on the ATP Challenger Tour."
The following is a highlight video of the tournament sent to us from Brian Wiebe, Media Manager for the VanOPEN.COM