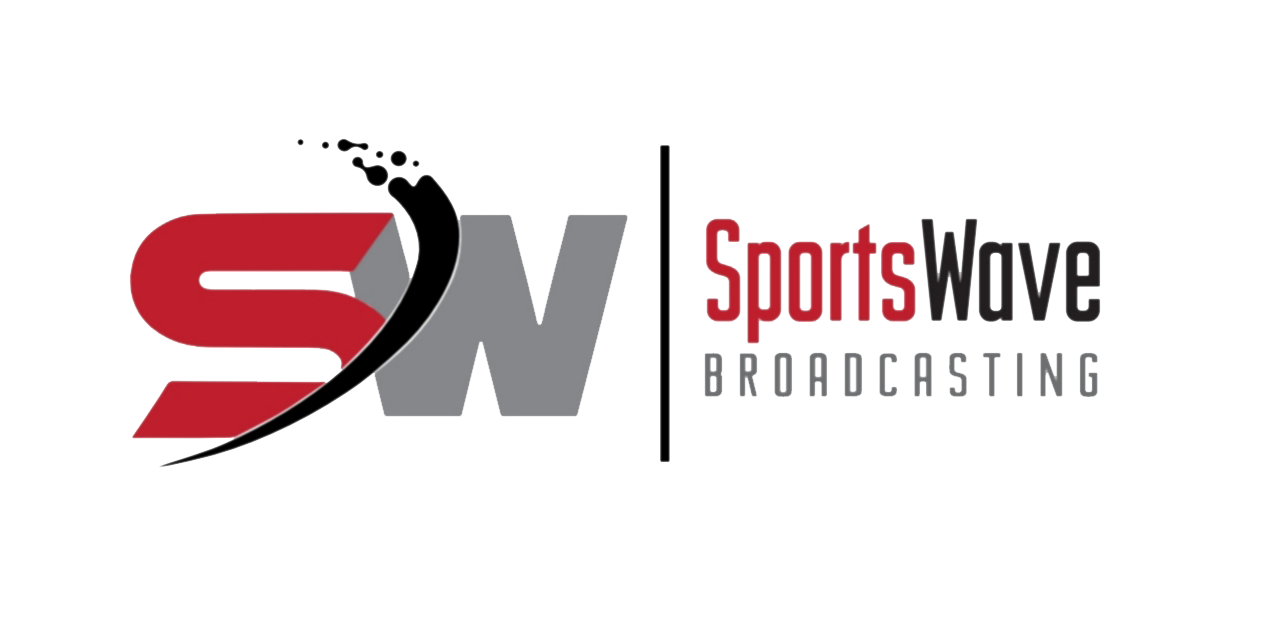 Olympics
Coaching is and can be rewarding for many volunteers, but it can also come with facets of criticism from individuals, parental...

It might have taken some time but now we can all rest easy knowing that the Swedish Olympic Committee have announced...
Given all the strife in today's world, the tension we see daily on TV ranging from country...