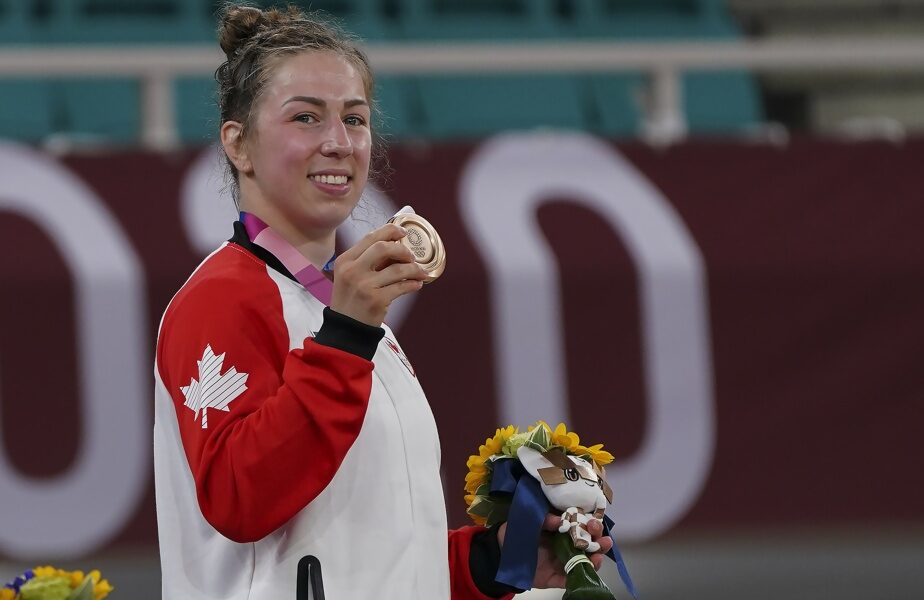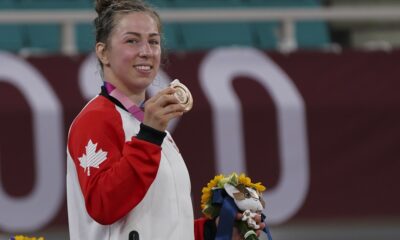 Summer Olympics
Beauchemin-Pinard Wins Bronze
Photo Credit PHOTO NATHAN DENETTE, LA PRESSE CANADIENNE
Since the start of the Canada Cup played at Softball City in South Surrey, the focus was on development, skill and...
More Posts
About Steve Erickson
Sports Broadcaster for www.Sportswave.ca and Eastlink/Delta TV.
Sportswave's focus is to promote and Webcast Amateur Sports in the Lower Mainland for today's YOUTH!
Our focus on to promote YOUR sport to YOUR community and the WORLD!
Contact Steve: Sportswave@dccnet.com
"Sportswave's Photo Archives"
D. Laird Allan – Photographer
Calendar
August 2021
M
T
W
T
F
S
S
1
2
3
4
5
6
7
8
9
10
11
12
13
14
15
16
17
18
19
20
21
22
23
24
25
26
27
28
29
30
31