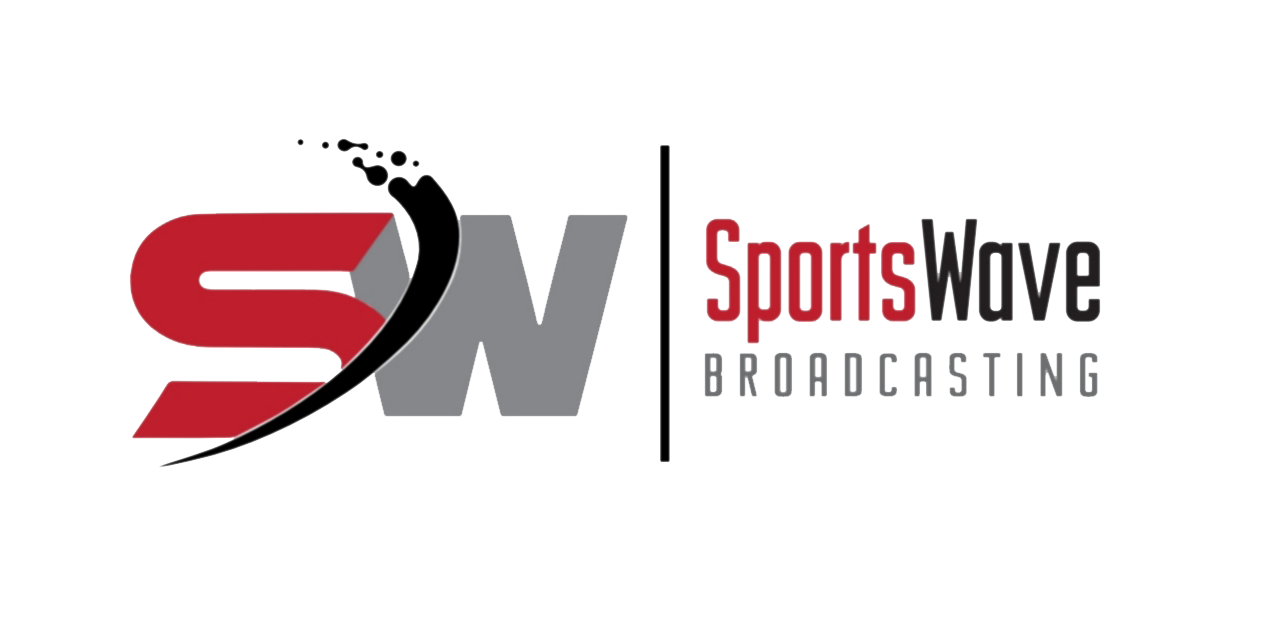 Mixed Martial Arts
Many say it was a fight that never should have happened, while others were sitting in the wings waiting for GSP...

I received the following and wanted to share as we at Sportswave have the luxury of doing their webcasts. Please review:...
If you're like the many fans that grew up in the 60ties, you became a fan of...