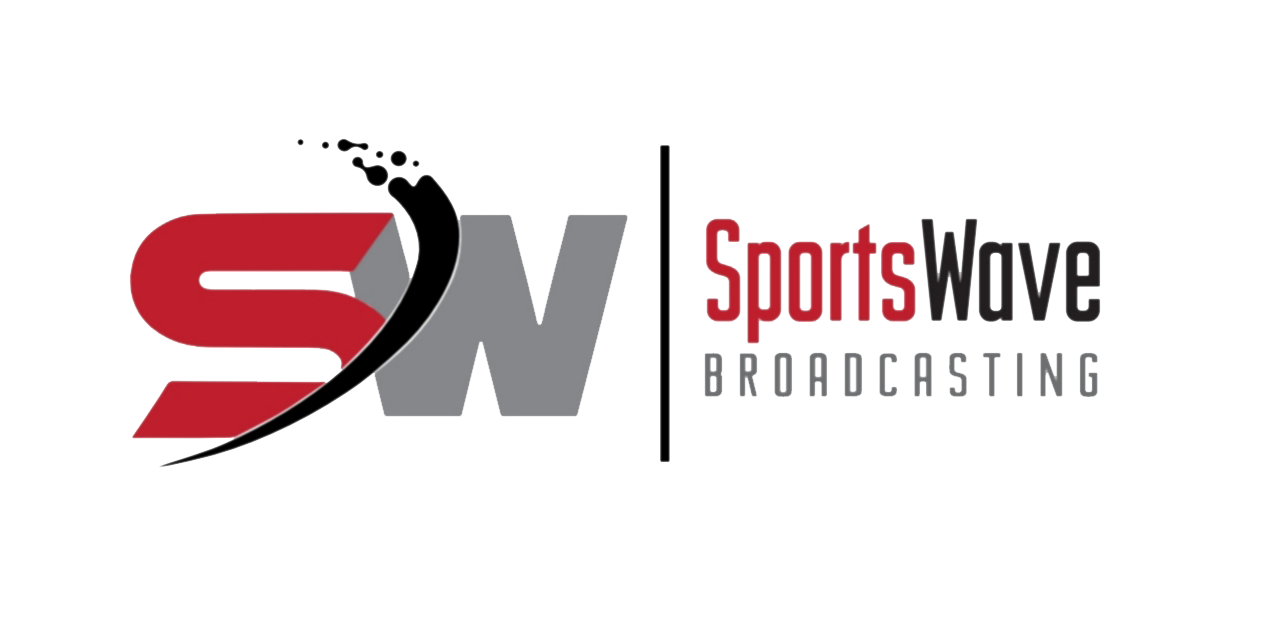 Mixed Martial Arts
It's seldom that you hear anyone talking about the sport of Judo, but if you look around your community, you won't...

The city of Montreal and Taekwondo Canada are thrilled to have over 1200 international Athletes, Coaches, Officials and Delegates attend the...
Many say it was a fight that never should have happened, while others were sitting in the...