The city of Montreal and Taekwondo Canada are thrilled to have over 1200 international Athletes, Coaches, Officials and Delegates attend the 7th annual Canada Open International Taekwondo Championships at the Claude Robillard Sports Complex – Montreal, Quebec.

They will be attending from 51 countries that has the event include Athletes age 10-11 (youth), cadet (ages 12-14), junior (ages 15-17) and senior (ages 17+) in Kyorugi, Poomsae and Para Taekwondo competitions.
The competition takes place over 3 full days and will start with the Poomsae competition with high flying Freestylers and the artistic laser focus performance from the Recognized Poomsae athletes.
Saturday, October 5th is the big major or big event for the Senior Sparring Day showcasing Canada's top athletes that are looking to earn more points towards their Olympic Ranking for Tokyo 2020.
Canada will be represented at 2019 Lima Pan Am Games by Winnipeg's Skylar Park (Silver medallist), Toronto's Yvette Yong (World Rank #1 in Female 46kg) and Quebec's Hervan Mengue Nkogho, Bronze medalist at the 2019 Lima Pan Am Games.
The 2019 Canada Open runs October 4th to 6th, Claude Robillard starting at 9 AM (EST) with the Opening Ceremony on October 4 at 2 PM EST.
October 4 – Poomsae
9 a.m. – Competition Begins
2 p.m. – Opening Ceremony
October 5 – Senior Sparring
9 a.m. – Competition Begins
October 6 – Youth, Cadet and Junior Sparring
9 a.m. – Competition Begins
For complete event information and results, please visit www.taekwondo-canada.com
The Claude-Robillard sports complex includes two buildings: the sports center and the Michel-Normandin arena.
The sports center includes twenty plateaux and various outdoor fields. Inside, there is a 200m athletic track, four tennis courts, a double gymnasium, an artistic gymnastics palestra, an archery area, fencing, wrestling, karate, judo, bodybuilding and weightlifting as well as a boxing arena, squash and racquetball courts.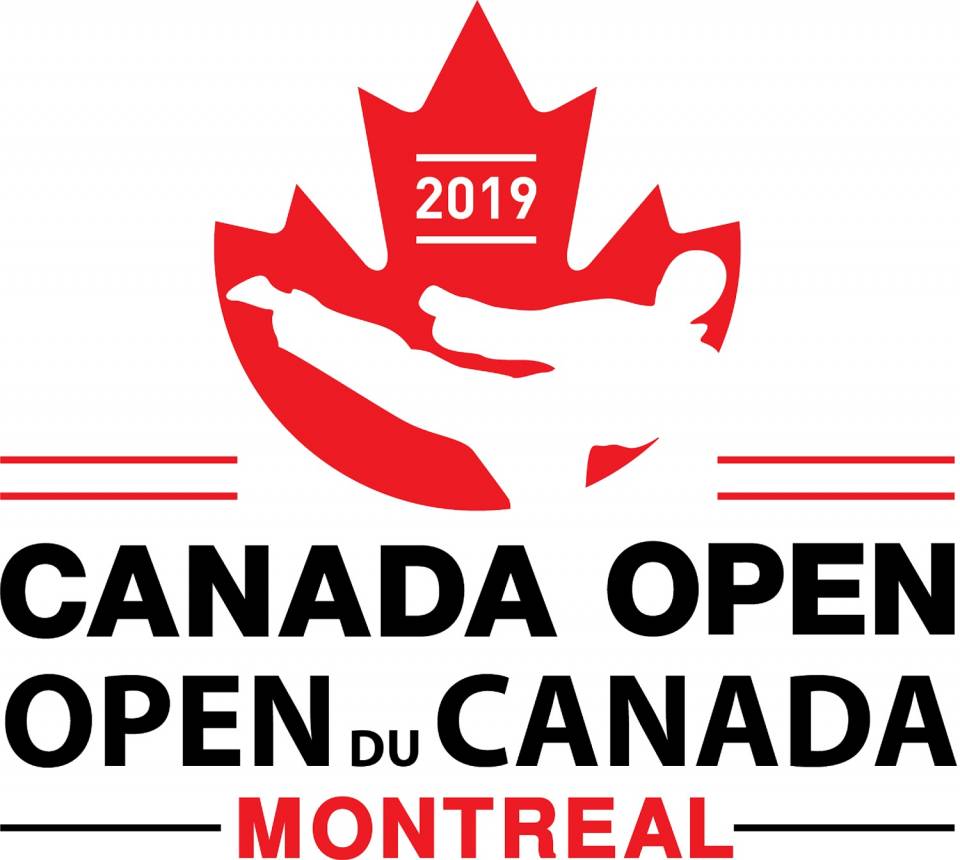 The aquatic facilities include an Olympic-size swimming pool and a diving pool with a 10-meter tower.
Outside of the sports center there is stadium equipped with a 400 m athletic track, a natural surface soccer field, a soccer field covered with a synthetic surface, two ball fields and 12 tennis courts.
Thanks to the diversified programming offered by the various partner organizations of the sports complex, active citizen's will be happy to practice the sport of his/her choice and/or participate in the various activities.