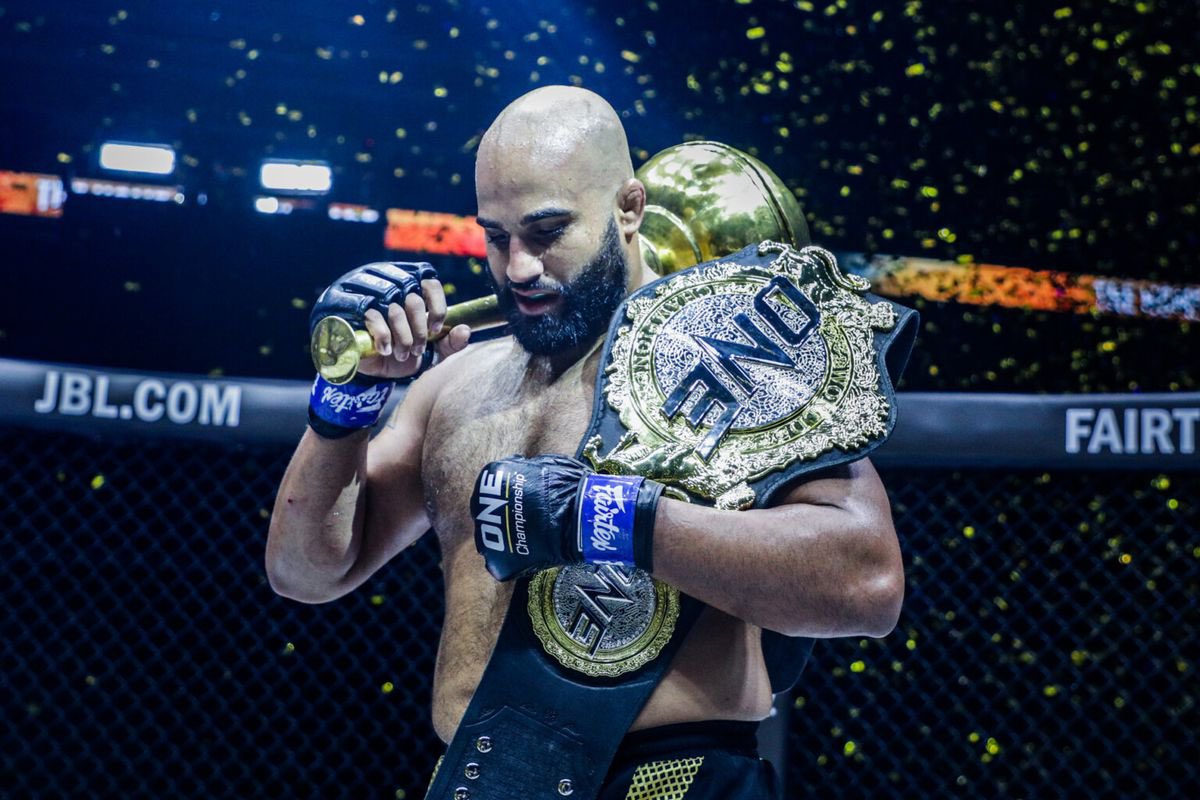 Competing in any sport can allow you to achieve success while at the same time traveling around the world to reach your dreams.
When you begin your journey you encounter several coaches, trainers and volunteers who only want the best for you to achieve success to reach your desired vision and long term goal.
Success can also be a specific level of social status allowing you to reach or gain fame for you to reach an extremely favorable outcome in your chosen sport.
Training for competition takes time, dedication and focus which former Fraser Valley University wrestling coach Arjan Singh Bhullar reached.
BC's Arjan Bhullar recently created a whirlwind as he pulled off an impressive win in the Mixed Martial Arts (MMA)world by winning his first title as the heavyweight champion in the UFC in a second round TKO over Brandon "The Truth" Vera.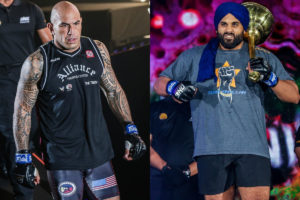 Brandon Vera grew up in a house of seven boys and three girls. He was born to a Filipino father, Ernesto, and an Italian mother, but raised by his Filipino stepmother, Amelia.
He also has two other brothers and another sister outside of the family in which he was raised and they were occasionally involved in his life.
The win sees him become the first ever Canadian Indian Champion in the sport of Mixed Martial Arts in a match in which he dominated with striking power that grounded Vera in the second round stopping the fight. 
He competed for the Simon Fraser Clan at SFU and was also named Canada's Wrestler of the year and NAIA outstanding wrestler in 2009
As we normally witness after any MMA event in a brave and bold move he called out Korean fighter Kang Ji Won as his next opponent, 
Previously he had competed in the UFC posting a record of 3-1 in the Octagon running his MMA record to an impressive 11-1 record in the win column as the predicted odds by cote pariuri sportive.
Following the win he told the media "The goal in my mind has always been to be a World Champion and what it means for myself, my Family as well as the City is awesome." 
He continued "Back in my native home India winning this title is huge and gives hope that anything is possible and although my wrestling milestones were significant and huge;" 
He represented Canada in the 2007 Pan American Games earning Bronze as well as winning the CIS wrestling title in 2009 and also won Gold at the 2010 Commonwealth Games.
Bhullar https://www.sherdog.com/fighter/Arjan-Singh-Bhullar-175321 has represented Canada in the 2012 Summer Olympics in 2012 that saw him finish 13th.