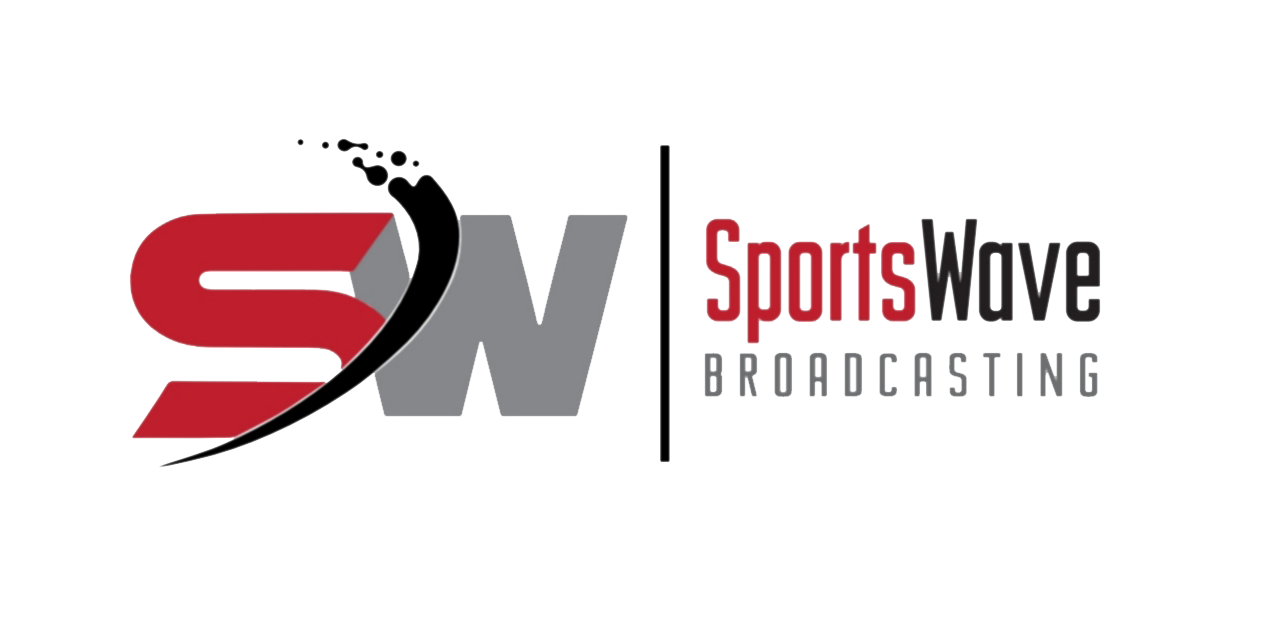 No Stopping Christine!!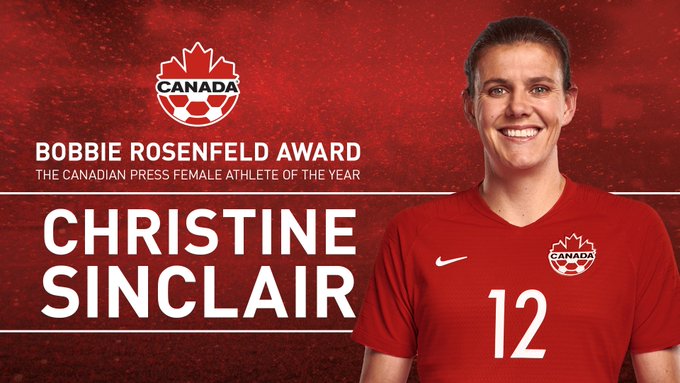 Photo Credit D. Laird Allan/Sportswave
Burnaby's Christine Sinclair continues to add to her impressive resume and despite COVID-19 it grows by the week.
This one has her named as the 2020 Canadian Press Female Athlete of the Year earning the prestigious Bobbie Rosenfeld Award, which ironically is her second time receiving the award. 
This award reflects on her impressive performance on the soccer pitch following her setting the record for all-time international goals by a man or woman that saw her score number 185 this past January at the Concacaf Women's Olympic Qualifying Tournament. 
The event was played in Edinberg, Texas that saw her score two goals against St. Kitts and Nevis allowed her to reach this plateau. 
She tied American Abby Wambach with her 184th goal, but taking her game to a new plateau she became the highest-scoring international ever, with number 185 at the 23rd minute mark becoming the new all time leader for international goals.
As if this wasn't enough she collected her 186th helping Canada's National Team focus on the road to Tokyo 2020 where she has been on Canada's National team since 2000, managing to appear in 296 matches. 
At present she holds the record for being the longest captain and has registered 186 goals and 55 assists, and earned two Olympic bronze medals during her 20-year career.
She had won the prestigious Rosenfeld Award following her impressive performance helping Canada grab Bronze at London 2012 games.
In addition she holds and remains the only soccer player to receive honors for being named as the CP female Athlete of the Year.
The Lionel Conacher Award will be named shortly and presented to CP's Male Athlete of the Year, which will be followed a day later by Team of the Year.
We have had a few interviews with Christine and we can honestly say that this award is not only well deserved, but reflects on how proud she is to be Canadian.
On behalf of Sportswave, we congratulate her on this recognition!!!