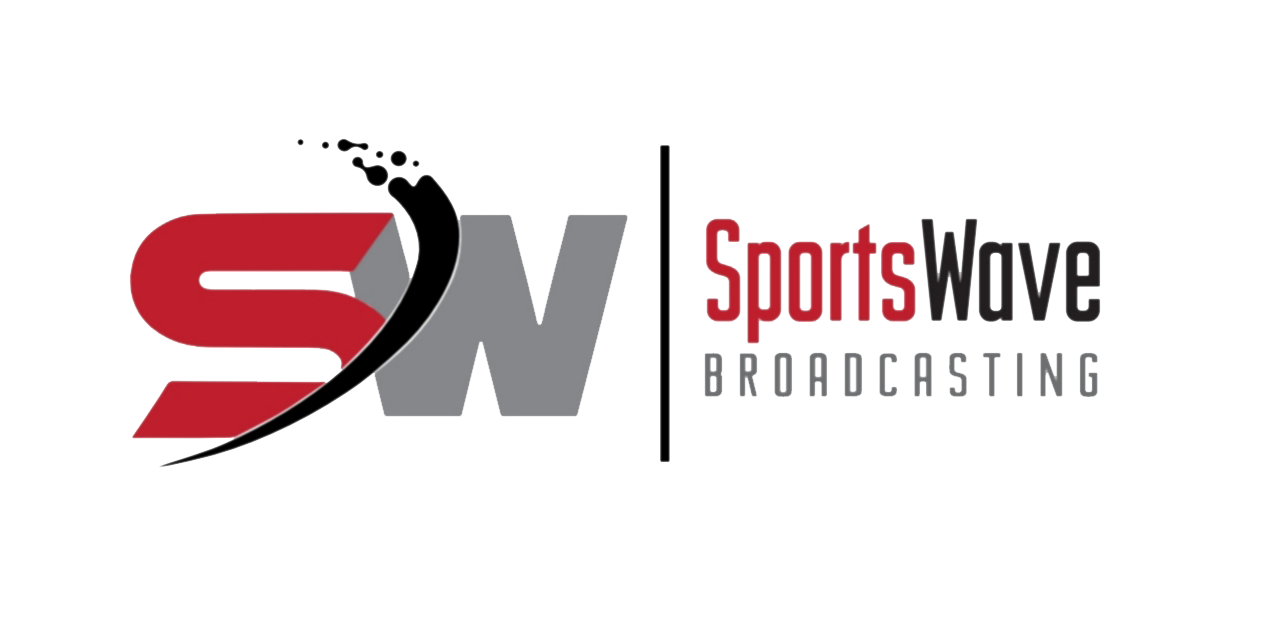 Rugby's New Season
Photo Credit: Rick MacDonald - BC Rugby
It seems that more and more are taking up the sport of Rugby, quite possibly since Vancouver and area began hosting the 7's events, which seem to be an annual event now.
Mid September see's the start of BC Rugby's 2017/18 Senior Club Rugby season as it begins which marks the first of 22 weekends of rugby action in the BC.
Clubs competing in the Men's Premier League, Men's Premier Reserve League, Men's Division 1 and 2 all launch their 2017/18 campaigns with all other divisions starting a week later.
This will include the Women's Premier Division, Women's Division 1 and 2, Men's Island Division 1 and Men's Mainland Division 3.
The Men's Premier and Reserve Leagues start with the 2017 Championship Final (rematch) taking place between defending champions UBC Thunderbirds and Burnaby Lake RFC.  
In a moment of nostalgia the game will be officiated by David Smortchevsky, who ironically the same official from last season's final match.  
The Men's Premier and Reserve Leagues has The James Bay AA teams head to Windsor Park to meet Castaway Wanderers with both clubs having a number of National level players in the roster.
The Meralomas welcome new coach and former Canadian player Jebb Sinclair as Assistant Coach and will play host to the UBC Old Boys at Connaught Park.
Final match of the day see's Capilano RFC travel south of the 49th playing the Seattle Saracens while Nanaimo RFC has a bye, resting for week one.
The Surrey Beavers AA were the 2016/17 Men's Division 1 winners as they look at putting their title on the line as they visit to United RC with both the 1st and 2nd XV Teams meeting.  
Last year's Men's Division 2 champions Meralomas RFC are no longer competing in this tier of competition, the fight will look to crown a new champion as the 2016/17 runners-up Kamloops RC play host to Scribes RFC for their home opener.
There are a total of 88 teams competing that represent 35 Clubs in over 700 matches to be played in the regular season in all senior divisions.
The playoffs will take place in late April 2018 after which the top teams battle on in the BC Rugby Club Finals, scheduled for May 5, 2018.
A new U-23 Men's Division has been carefully crafted with 8 teams competing for what is the inaugural title and it is hoped that this new division will provide an alternative for players graduating from the school rugby system, hoping to encourage development in the club system.
Annabel Kehoe the BC Rugby CEO is excited for the upcoming season to start saying "This is going to be one of our busiest ever Senior Rugby seasons.  The addition of the U-23 Men's Division is a critical step to ensure that graduating youth players have a league for them.  In addition, BC Rugby will be looking at further developing opportunities at this pivotal age of player development to ensure we retain this next generation in our game."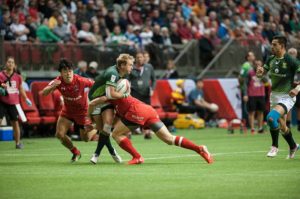 He continued, "It's also exciting to see the expansion of the Men's Premier League and Premier Reserve League, with Meralomas, Westshore & Nanaimo all joining the top flight.  We expect to see some great competitive matches play out over the coming months and wish all teams the best of luck."
The full season schedules and results can be found at the following link. bcrugby.com/fixtures.