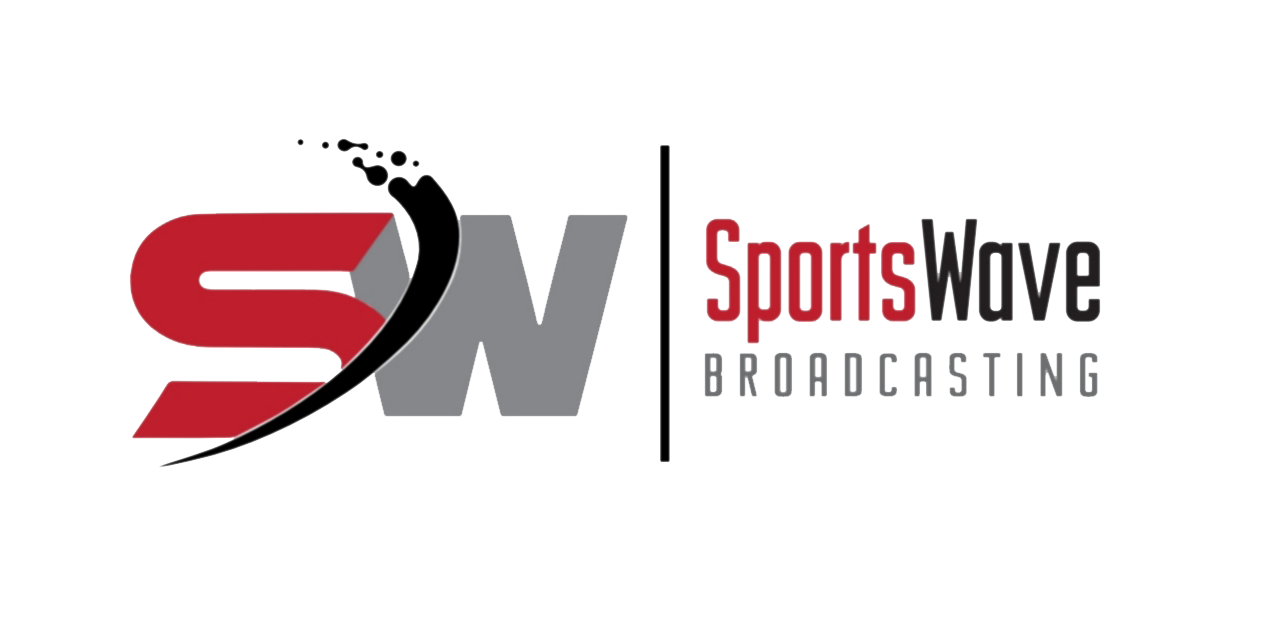 BC Provincial Regional Championships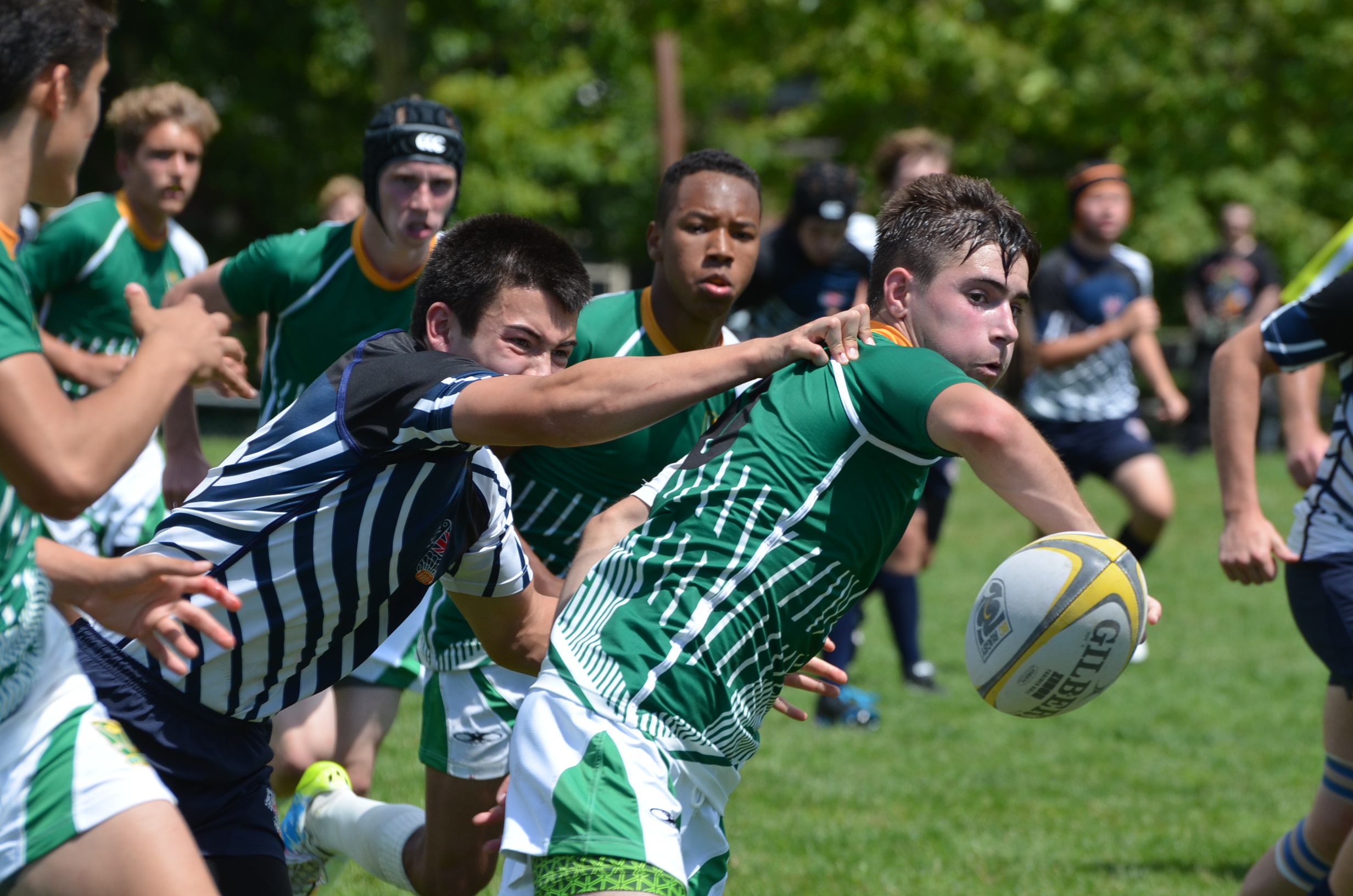 http://www.bcrugby.com/news_detail/10024924/
Rugby continues to grow in BC and this past weekend was no exception weekend  at Burnaby Lake.  
The Provincial Regional Championships, proudly sponsored by B2Gold, is one of the highlights of the BC Rugby calendar and this year's event more than lived up to expectations.
The first day of the event coincided with Canada Day, and a very special 150th Anniversary celebration this year.  
Red and white decorations adorned the venue and flags fluttered in the breeze as families and supporters cheered on from the sidelines.  
With picture perfect blue skies, warm sun and mountainous backdrop in the distance, Burnaby Lake was an ideal setting for the tournament.  
In total, over 1000 players were in attendance over the three days, along with hundreds of supporters, dozens of coaching staff, match officials and organisers.
Over 300 tries were scored and more than 4500 minutes of competitive rugby were played, the equivalent  3.2 days of nonstop action if the games were run back to back.  
The enthusiasm from the athletes was palpable and they consistently delivered exciting end to end rugby action, much to the delight of onlookers.
With 48 teams representing 5 regions across BC and competition this year saw the addition of the U-14 Girl's category for the first time, which is a true testament to the development work done by the governing body, local clubs and schools across BC.  
The first two days of action covered initial pool and round robin stages for each age group, followed by knockout style finals on the third day.
Thompson/Okanagan caused a stir by claiming Gold in the U18 Girls division, along with Bronze in the U-14 Boys.  
Fraser Valley did a great job meddling in multiple divisions, including the inaugural U14 Girl's title as well as the U18 Boy's title.
In fact there was a healthy spread of medals across all of the regions as Vancouver, Vancouver Island and North Vancouver Island all claimed gold in a division.  
A noteworthy performance came in the U18 Boy's division, where a U17 side from VIRU defied expectation to claim Bronze against older opposition.
At the medal ceremony, National Women's Team players Carolyn McEwen and Andrea Burk were on hand to award the coveted hardware, along with National Men's U-20 player Jake Thiel.
All three grew up playing within the province and representing BC in National Championships.
Perhaps there were some young players on the field this weekend who will follow in their footsteps to the very top of rugby in Canada.
Thanks to Rugby BC for the info and if you require more info please call them at 604-737-3070