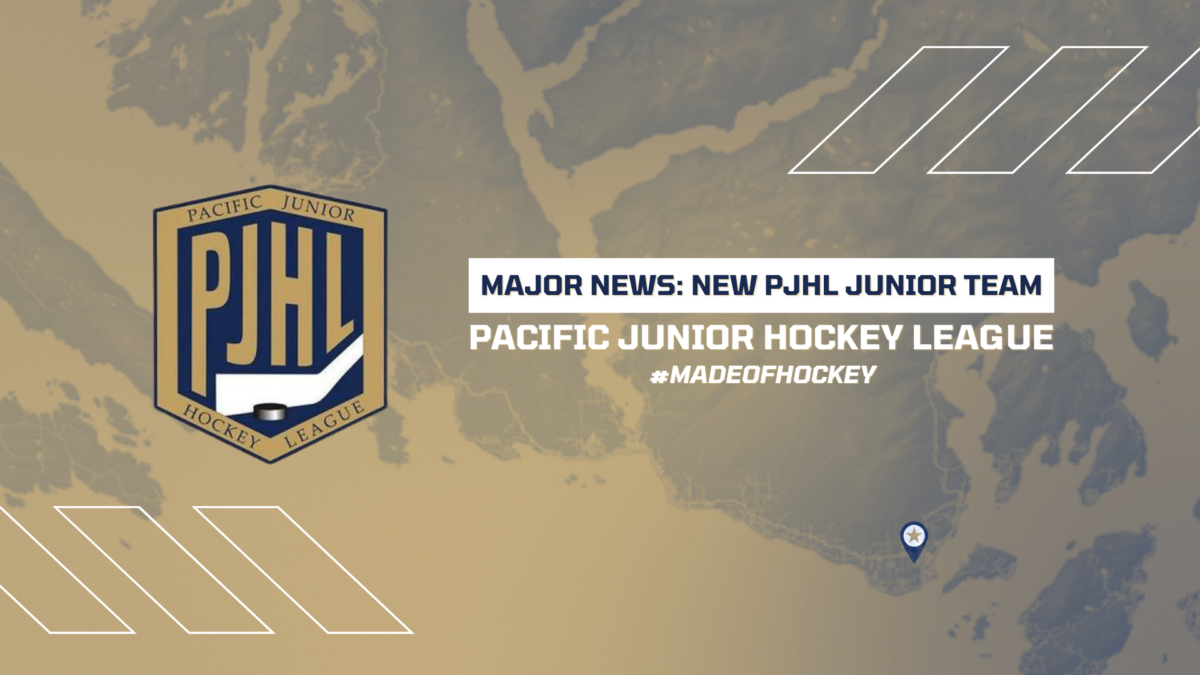 Photo Credit PJHL
Growth continues to be positive for all amateur sports organizations and given the recent release put out by BC Hockey working with all three previously called Junior B leagues it's great to see the growth of hockey on the upswing.
Given the withdrawal of the BCHL to go on their own it was only a matter of time that the three other leagues had their status moved up to Junior A which offered added diversity to the teams, players and numerous volunteers.
Locally the PJHL added an additional franchise to their previous 13 team league adding the Port Coquitlam Trailblazers who will be playing out of the newly transformed Po Coq rink.
Ownership plays a key role for any team in any league and given the growth of the league it was a matter of time they added an additional franchise, which we strongly support.
Travel in today's world for teams is only a short jaunt down the road and in this case it'll be a ferry ride from Horseshoe Bay to Gibsons.
The new franchise has been a pipe dream of Rick Hopper and Stu Frizzell who are representing Julie Reeves who is a local business owner and investor John Hulstein.
The group reached out to the PJHL dating back to the fall of 2021 with the possibility of bringing Junior hockey to the Sunshine Coast.
Personally I have known Rick dating back to 1982 when he was involved with the Delta Sun's in the BCJHL and played out of Delta's Sungod Arena which should have had Junior A hockey years back.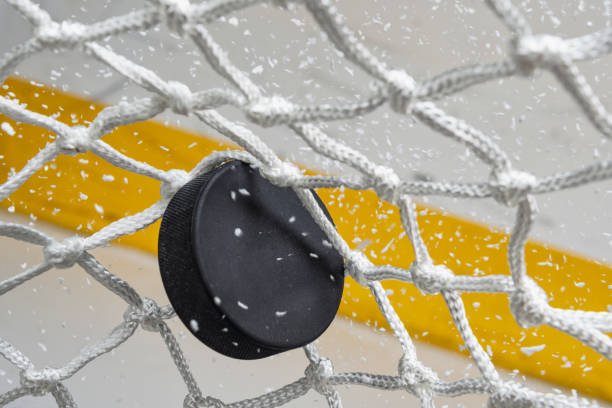 While you might be wondering why, the question remains why not given the fact that Powell River has a franchise and to get there you ride two ferries while this would only require a short jaunt of one ferry ride.
Reeves is a business owner on the Sunshine Coast and was instrumental in backing this from the outset.
Previously John Hulstein was involved with the Powell River Kings and working with Rick Hopper and Stu Frizzel they have comprised a professional management group to make this a success.
Julie Reeves is the majority shareholder for Coastal Sports & Entertainment Group and mentioned "We are thrilled and honoured to join the PJHL and bring junior hockey to the Sunshine Coast" adding that "this is a legacy acquisition that can be enjoyed and leave an impact for years to come, we can't wait to get started!"
Before you jump the gun and say that that area will have a hard time getting or attracting players to play, think back to the Kings in Powell River who never had an issue of attracting players nor will this franchise.
The Sunshine Coast Minor Hockey won BC Minor Hockey Association of the Year in 2019 and I for one has nothing but confidence as they move forward.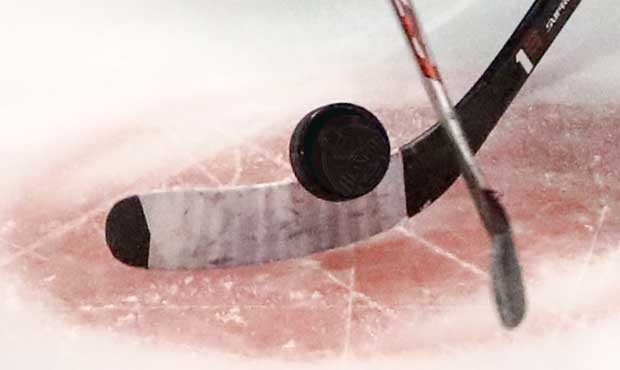 Aside from this I personally know that they have reached out to EastlinkTV for the possibility of having games broadcast which is a win – win for everyone in the area.
The league welcomes the new franchise who currently do not have a name, but in conversation with some earlier in the day they felt they should have a contest with the schools in the area.
I have been in discussion with league Executive in hopes of having a school day game that first was started in the area by the Abbotsford Heat under the guidance of Ryan Walter.
The new franchise will get community participation and input to come up with a team name and logo which will be unveiled later this year.
Oh yea to add to this you should know that they recently obtained the "old score clock" that was at the PNE used by the Vancouver Canucks years back as well as the Vancouver Giants.
Sportswave wishes them all the best and should they need any assistance, I'm only a call away which Rick knows.