Photo Credit CHL/WHL
Hockey season is around the corner and for some it can't come soon enough but for others they would rather wait until September, but that's only a couple of weeks away.
Training camps have started while others never really stopped with all teams looking for that "gem" that is going to be the next superstar.
Those are far and few between, but nonetheless the rinks are filled with instructors who have the best interest in mind for their athlete, or do they.
No different from other sports, players look to advance their level of play in hopes of signing a pro contract with some parents dreaming of having their son or daughter pay off their house so they can live debt free.
That alone isn't always the case, not the payment part but having players make the next level and that alone takes help from volunteers in your area.
Given the recent draft a while back some players were elevated signing their first contract and that alone is what 28 WHL players who were selected from nine different nations in the CHL Import Draft which wrapped up this past week.
The draft which was held online consists of two-rounds that saw the order of selection rotating through each of the CHL's three leagues with all Clubs permitted to carry two import players on their roster each season.
The Edmonton Oil Kings held the top selection among all WHL Clubs, drafting RW Czech Adam Jecho (6'3" 176ib) with the third-overall pick.
Last season he played U18 in Finland with Tappara collecting 47 points (21G-26A) in 37 games and represented Czechia at numerous international events, including the World U17 Hockey Challenge as well as IIHF World U-18 Championship.
Spokane selected sixth-overall grabbing (5'11" 163ib) Czech LW Lukas Kral product of Praha played 45 games with Mountfield HK U20 during the 2022-23 season managing 30 points (13G-17A) representing Czechia internationally at the World U-17 Hockey Challenge.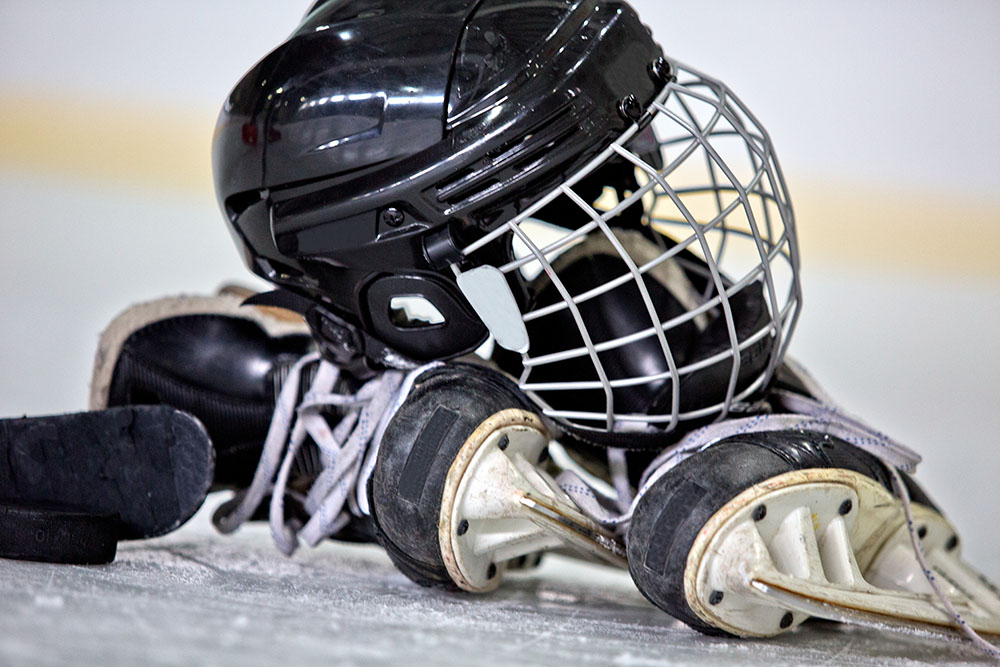 The Royals rounded out the WHL in the top 10 selecting ninth-overall Norwegian centre Casper Haugen Evensen (5'7", 170lb) product of Oslo finishing with 22 points (7G-15A) in 23 games with Valerenga U20 in 2022-23 as well as being the alternate captain for Norway at the IIHF World U-18 Championship.
The 2023 CHL Import Draft saw WHL Clubs select 20 forwards, 6 defencemen, and 2 goaltenders that saw WHL Clubs select three players who were previously chosen in the NHL Draft.
Kelowna had the 12th-overall pick taking Czech LW Jakub Stancl who is a prospect of the Blues (2023, 4-106).
Calgary selected 33rd selecting Swedish Dman Axel Hurtig who is a prospect of the Flames (2023, 7-208).
Seattle picked 59th-overall taking Finnish RW Jesse Kiiskinen who is a prospect of Nashville (2023, 3-68).
Wenatchee had the Club's first ever CHL Import Draft selection, taking forward Kenta Isogai (5'9" 159 lb) who is the first Japanese player drafted in the WHL.
He calls Nagano home and has spent the previous three seasons with the USHL's Youngstown Phantoms finishing with 73 points (29G-44A) in 163 games.
Prince Albert selected 15th taking Polish LW Krzyzstof Macias. Which is interesting to know that the last time a WHL Club selected a Polish player was in 2003 when the Giants drafted forward Marcin Kolusz.
Regina selected 36th and grabbed Swiss goaltender Ewan Huet (6' 168 lb) who ironically is the son of seven-year NHL veteran Cristobal Huet.
He represented Switzerland at the 2023 IIHF World U-18 Championship (2-2-0 2.50GAA) and played 31 games with Lausanne U20 this past season.
Having their final pick (120th) the Wild selected Latvian LW Rodzers Bukarts who is the younger brother of Rihards Bukarts, who played with Brandon for three seasons (2013-16) and finished as a member of the Winterhawks with 55-games in 2015-16 and represented Latvia playing six games finishing with six points (1G-1A) at the 2023 IIHF World Junior Championship.
Visit CHL.ca/draft for complete results from the 2023 CHL Import Draft.