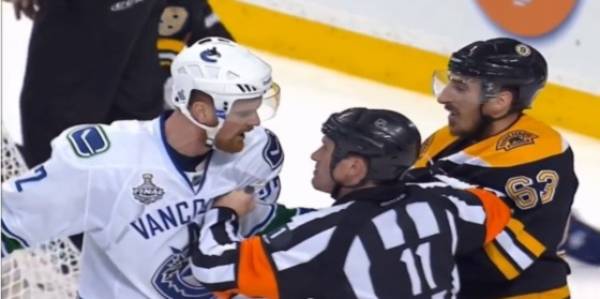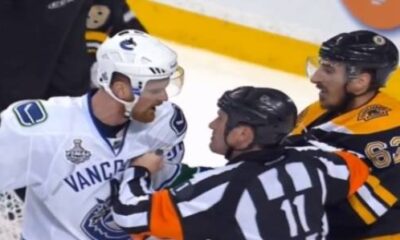 BC Hockey
BC Officials Working Stanley Cup Final
While many are still questioning why the Oilers failed to advance past Colorado the short answer was that the Av's knew how to play McDavid and...
The 2011-12 Penticton Vees team who won the Fred Page Cup, Doyle Cup and National Championship, while also setting the record...
More Posts
About Steve Erickson
Sports Broadcaster for www.Sportswave.ca and Eastlink/Delta TV.
Sportswave's focus is to promote and Webcast Amateur Sports in the Lower Mainland for today's YOUTH!
Our focus on to promote YOUR sport to YOUR community and the WORLD!
Contact Steve: Sportswave@dccnet.com
"Sportswave's Photo Archives"
D. Laird Allan – Photographer
Calendar
July 2022
M
T
W
T
F
S
S
1
2
3
4
5
6
7
8
9
10
11
12
13
14
15
16
17
18
19
20
21
22
23
24
25
26
27
28
29
30
31