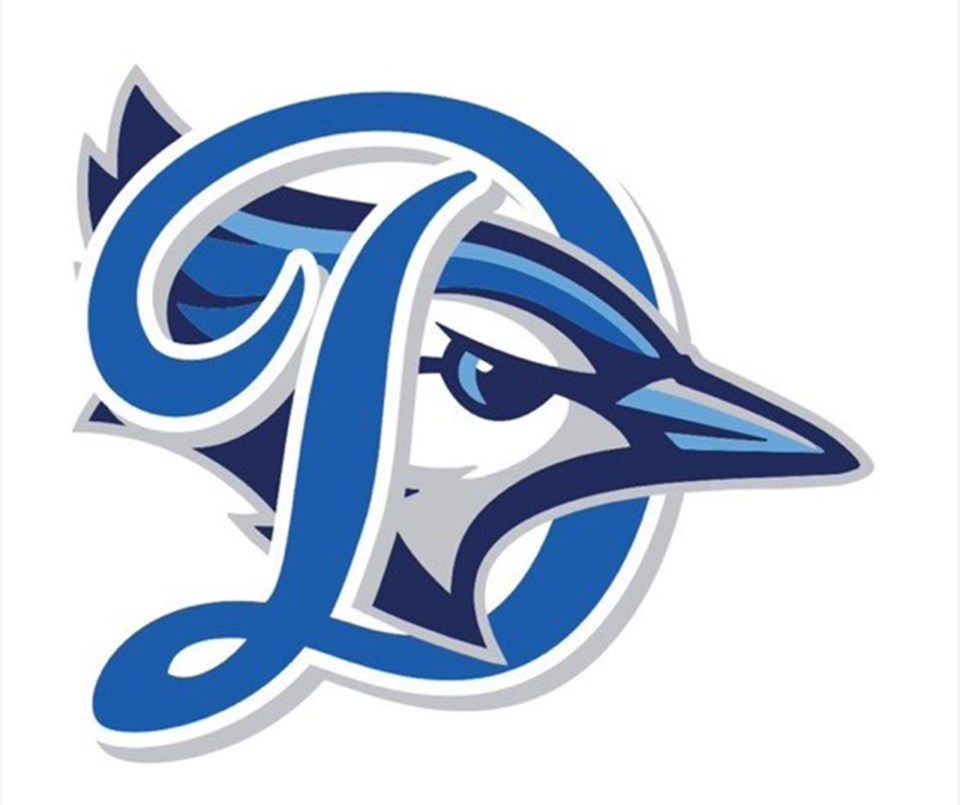 Photo Submitted
When sports teams or organizations move forward entering into a new season they all look at a marketing plan with various sponsors.
This alone adds revenue for the team helping to cover or offset their budget for the upcoming season and while some are against the change, it's done with the teams best interest at heart.
Now I am hearing that Delta's team in the BC Premier Baseball League, namely the North Delta Blue Jays It's an off-season do-over for the City's top baseball program that is more suitable to Delta.
Both the Delta Tigers and the North Delta Blue Jays will officially be called the Delta Blue Jays beginning in the upcoming season..
Given the fact that in the past anyone I spoke with thought these two teams were from different areas in the lower mainland and failed to realize that they are both located in Delta, so the change seemed inevitable.
In a recent press release the club stated "We realize that our team's name can't encompass every single person who will suit up in the 'Jay' blue, however we feel changing our name to the Delta Blue Jays will make us much more inclusive, and better reflect the overall makeup of our club's Bantam, Junior and Senior teams."
The release continued to mention "This will also align us with other programs within the PBL and we will be proudly developing players from all three Delta's – Ladner, Tsawwassen, North Delta, as well as Richmond and other communities."
The name change also makes it much easier to recognize the partnership between the Blue Jays and Tigers that was initiated in 2019 and brought the programs together under the same umbrella.
In the past we at Eastlink TV, formerly Delta TV have covered both teams (Blue Jays) at North Delta's Mackie Park, while we covered the Tigers at Winskill Park that helped them get the much needed additional support from Tsawwassen Amateur Baseball.
Under the guidance of Head Coach Cam Frick the Tigers managed to capture the PBL Bantam Prep playoff championship in late August also noting that Frick also started the program.
"The Bantam program has constantly run a successful program for the Senior & Junior Blue Jays even prior the Tigers and the Blue Jays hitting a "home run" in 2019."
Not straying too far from the initial logo as I am told the "new look" logo is best described as exciting, naturally in blue.
Both teams will field teams will hit the diamond looking to hit a home run with everyone at the Bantam, Junior and Senior levels in the spring of 2022.
Sportswave wishes them all the best moving forward!!!