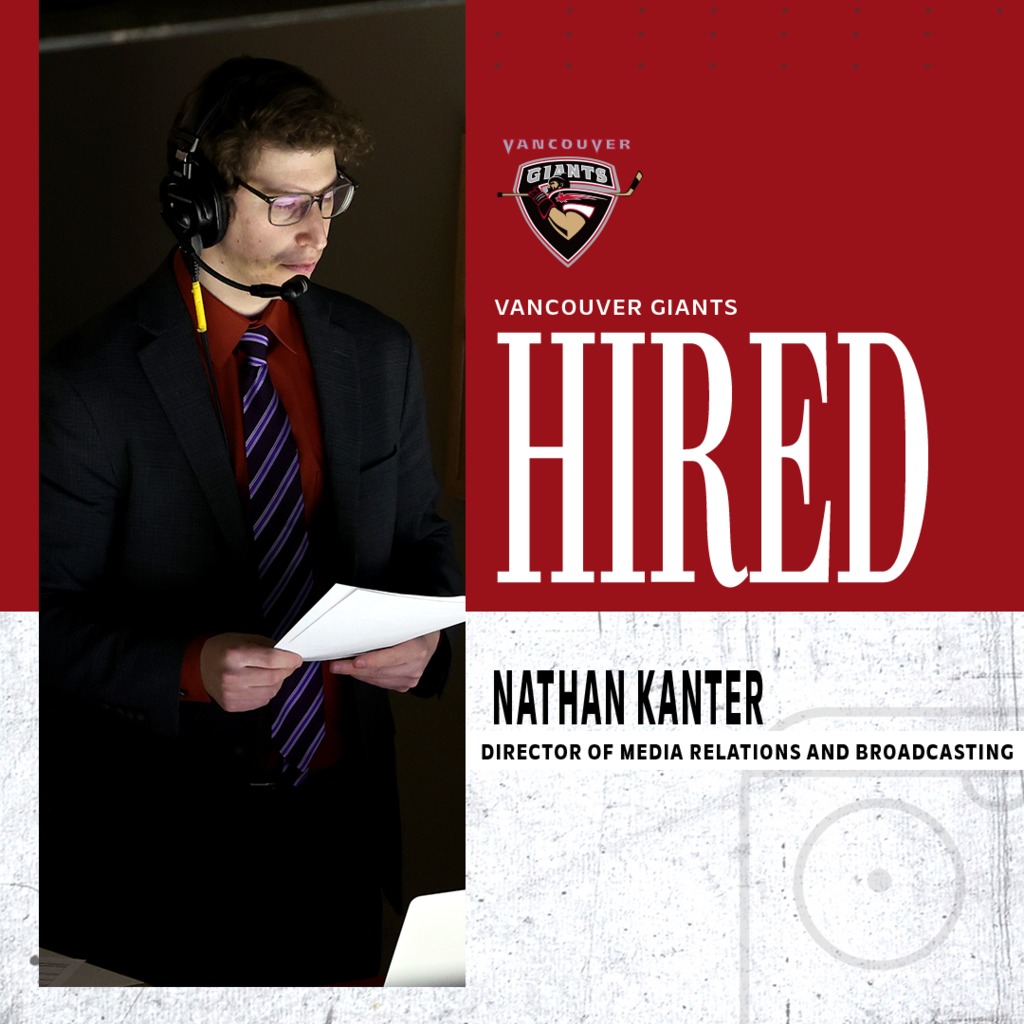 Photo Credit Vancouver Giants
While some are focusing on the movement of pro players you first have to play in various leagues prior to making the jump to pro.
The off-season has various teams making changes, even during the current Memorial Cup Championship hosted by the Kamloops Blazers.
We are hearing that the Vancouver Giants have made changes in the broadcast department that has some asking why, but in today's world it's strictly a business move.
We have received the following from the Giants and want to pass it on and from Sportswave thanks to both Eddie Gregory as well as Jamison Derksen for being professional in working with us.
Enjoy the read from the Vancouver Giants:
The Vancouver Giants officially hired Nathan Kanter to the organization as Director of Media Relations and Broadcasting who will also be the voice of the Giants starting in the 2023-24 season.
The past two seasons he was Manager of Digital Media, Fan & Community Engagement with the WHL Regina Pats Hockey Club in which he managed/produced multimedia content on all digital platforms including social media, in-venue and at reginapats.com.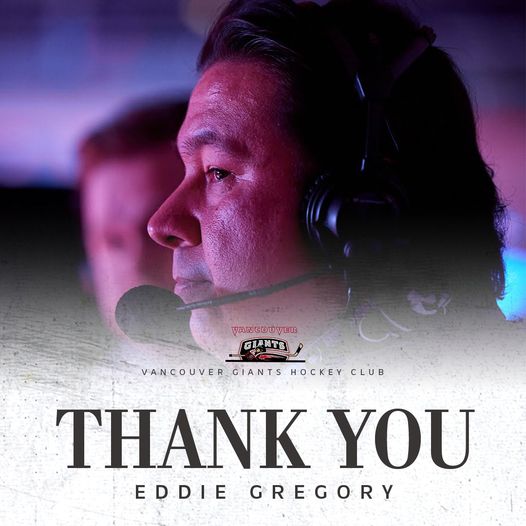 He was the Play-by-Play Broadcaster and Communications Coordinator for the BCHL Silverbacks (2019-21) after two seasons as the voice of the SJHL Battleford North Stars.
He mentioned "First off, I'd like to thank the Toigo family, Dale Saip, as well as the Giants management and coaching staff for this amazing opportunity. I'd also like to thank the Regina Pats organization for two exciting seasons where I learned a lot and had the fortune of working with great people."
Prior to moving to the Battlefords in 2016, Toronto, Ont. native graduated from Western University in London, Ont. with a master's in journalism and then served as the Digital Managing Editor at the Western Gazette, the school's campus newspaper, for one year.
"I'm truly ecstatic to sink my teeth back into play-by-play this coming fall, especially when I look at the abundance of young talent on the Giants roster. I can't think of a better place to hone my craft than the great city of Vancouver," Kanter added.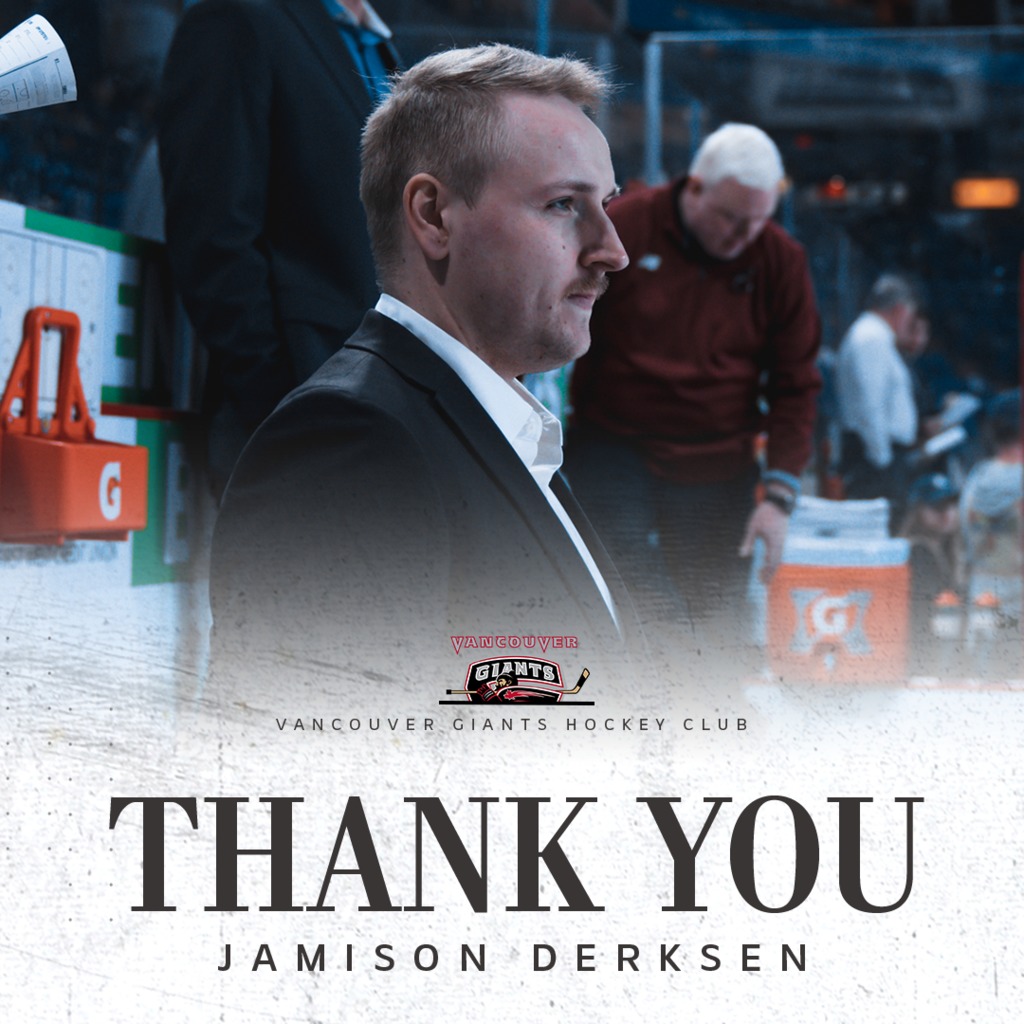 Kanter takes over from Play-by-Play Broadcaster Eddie Gregory's in which Giants Vice President Peter Toigo stated "It was great having Eddie as the voice of the Vancouver Giants organization this past season and we wish him the very best in his future endeavors,"
In addition we were notified that Director of Media Relations/Video coach Jamison Derksen has decided to pursue other opportunities.
He first joined the Giants Game Crew Volunteer (17-18) he was an intern as the Gameday Operations Coordinator.
After completing his Leadership and Management Bachelor of Business Administration Degree at the TWU he continued with the Giants organization as the Office Administrator, and Events coordinator.
Sportswave wishes both Jamison and Eddie all the best moving forward and look forward to working with Nathan Kanter