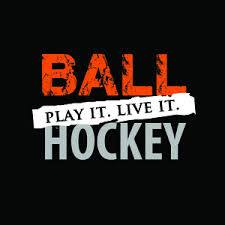 Ball hockey has been played in various gyms in the area and throughout the province for several years mainly due to availability of floor space and in this case 59 years later the league will have their last face-off.
It's true that many facilities have a concern about what condition the gym will be left in when the night is over, but the real reason is the condition of the floor.
Sticks are, in most cases, not allowed to have any tape on the stick or at least on the bottom of the blade as it would and could cause issues with the finish on the floor.
Some groups, teams or organization have had the use of school gyms for several years and as you can expect with changes to various school districts it was only a matter of time when they would be moved out.
So they get bumped out for various reasons and the question is where do they go next, but not to worry as they will find somewhere for their group.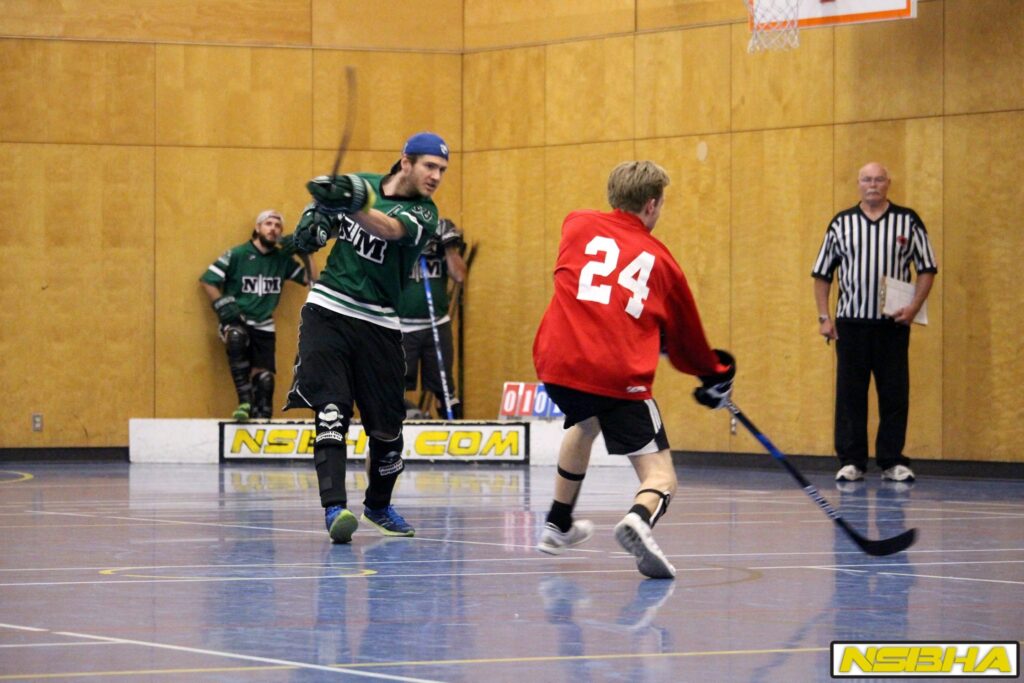 I was an assignor for a ball hockey, both men's and women's league that played in North Van, then Richmond and eventually moved to Vancouver
In the above leagues they were given late floor times which saw 40 minute games starting at 9 and the last one not finishing until 1 am.
As you can imagine it was difficult getting officials who would do the games on a regular basis and when you did get a consist crew the abuse was so prevalent that saw several officials quit working the league
The executives were told of the situation but "lip-service" only goes so far and from what I hear the abuse continues not just in ball hockey but various other sports as well.
Now we are hearing that David Lloyd George Elementary School gym will be torn down in the upcoming weeks, displacing the user group.

Former student Jeffy Simmons began the game a while back who went on to mention to a local media outlet "It's been a lot of fun all these years and I often think of some of our close friends who are not with us anymore who played, so it is an emotional night for me."
Apparently some or many of the players are currently in their 70s and 80s, but somehow their companionship or friendship has flourished with their kids and others taking up the sport joining in.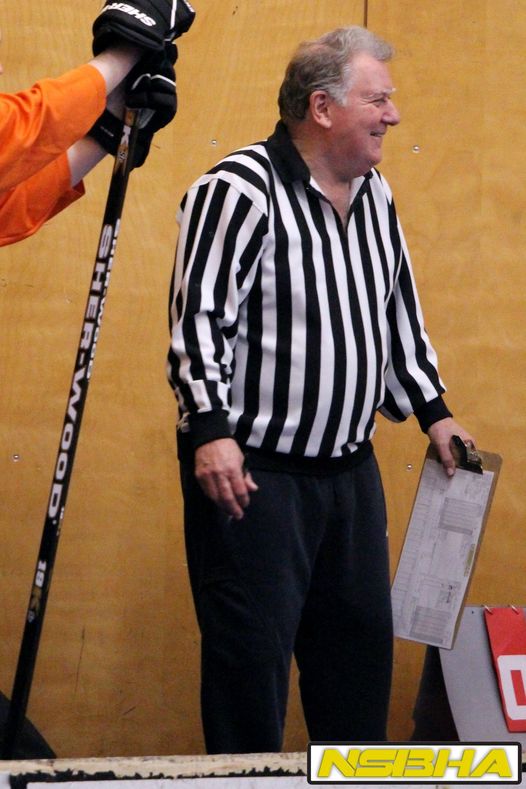 At present this group of players are focused on a new location and as you might expect the Vancouver School Board has various concerns about renting facilities for floor hockey.
It's fair to say that leagues have to police themselves and regardless if they play in a school, community centre or major facility the onus is clearly on them and not the facilities.
If sporting groups executives take control of their league and/or organization they will be allowed to use various facilities, but if only they take direct action and not until.
The other issue that facilities have is that of drinking in a public place and yes this is related to parking lots after games and far too often there is no police presence which again reflects directly on the facility.