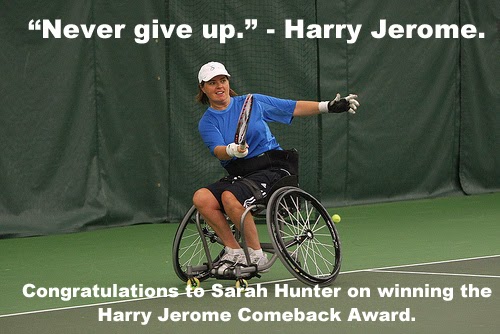 In a recent article we posted the issue of how airlines treated, lost or simply misplaced a wheelchair from a passenger who was returning from a championship match.
I, as well as others, continue to question how an airline loses a wheelchair and better yet why do they let this happen especially in today's world?
While we ponder this we are hearing that two players are having their names listed for induction into the International Tennis Hall of Fame's Class of 2023.
The pair namely Esther Vergeer from the Netherlands and US born Rick Draney join seven accomplished ATP and WTA players on the ballot and nominated in the Hall of Fame Wheelchair Tennis Category. 
Draney became involved in Wheelchair Tennis in 1984 and was instrumental in the overall development of the quad division in the US while Vergeer was the world's #1 in Women's Wheelchair singles from 1999 to 2013 when she officially retired.
In the other Category Canada's Daniel Nestor gets his name mentioned as the 8-time major Doubles champion reached his debut listed on the ballot.
There are six (6) additional names who are nominated in the Player Category, all who are returning to the ballot for the 2023 Class.
Cara Black of Zimbabwe, former world No. 1 and a 10-time Grand Slam champion in doubles and mixed doubles
Juan Carlos Ferrero of Spain, 2003 French Open champion and former world No. 1
Ana Ivanović of Serbia, former world No. 1 and 2008 French Open champion
Carlos Moyá of Spain, winner of the 1998 French Open and former world No. 1
Flavia Pennetta of Italy, former doubles world No. 1 and 2015 US Open singles champion
Lisa Raymond of the United States, winner of 11 Grand Slam titles in doubles and mixed doubles, and a former doubles world No. 1
Being inducted in tennis is not only recognition, but is an honor in the International Tennis Hall of Fame which represents their life's overall achievements which is the highest or ultimate in honor in tennis.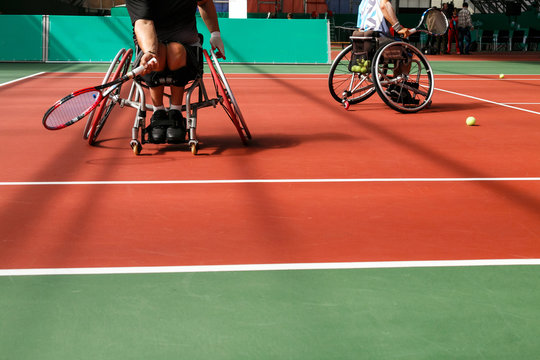 Voting on the ballot is made up of tennis journalists, historians as well as Hall of Famers who will vote on their ballots in the coming months.
The ITHF's annual Fan Voting for the Player Category returns later this week, giving fans around the globe the opportunity to weigh in on which player nominees are deserving of Hall of Fame induction. 
The top three candidates in the Fan Vote will receive added percentage points to their vote totals from the Official Voting Group, with first place earning three percentage points, second place two percentage points, and third place one percentage point.
To be elected to the Hall of Fame, candidates must receive an affirmative vote of at least 75% or higher from the combined total of the Official Voting Group result, and any bonus percentage points earned in the Fan Vote.
Katrina Adams, chairperson of the ITHF's Enshrinee Nominating Committee mentioned "The nine nominees to the Class of 2023 ballot for induction into the International Tennis Hall of Fame represent tennis' greatest achievements, across multiple disciplines of the sport."
She continues "As a former player, I appreciate the hard work and professionalism each of these world-class athletes possess. Being recognized as candidates for tennis' highest honor, induction into the Hall of Fame, is a momentous accolade."
Results will be announced following the voting period that will see the Class of 2023 inductees announced for the Induction Ceremony scheduled for July 22, 2023.