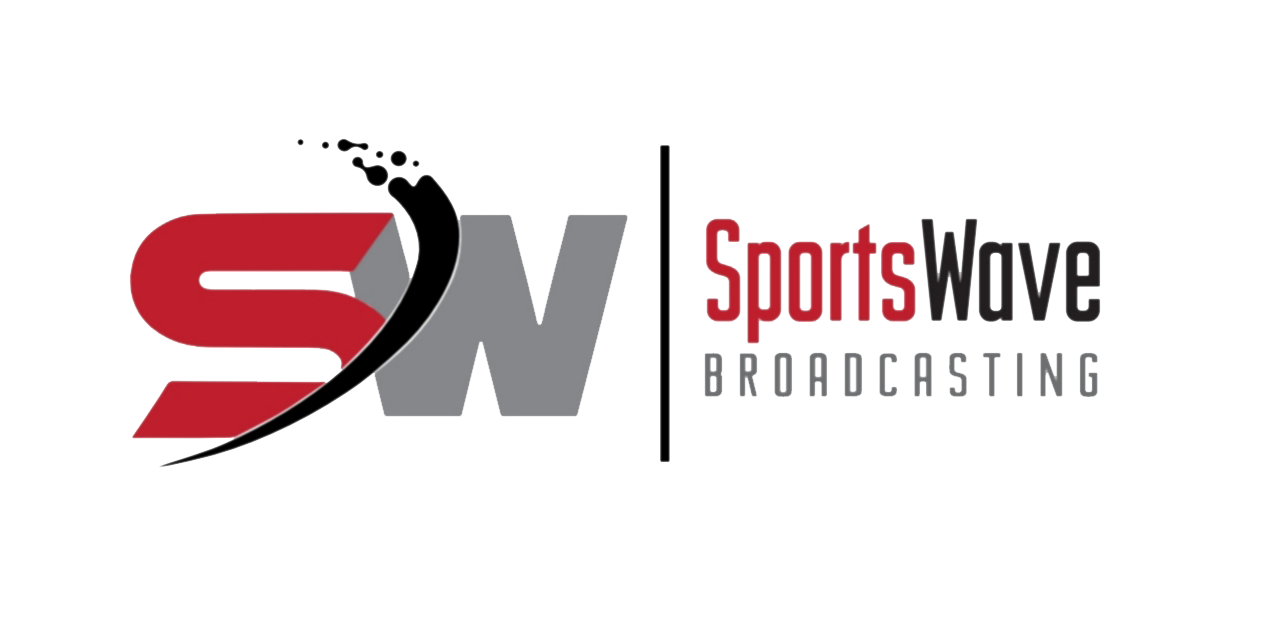 What's Your Shirt Size?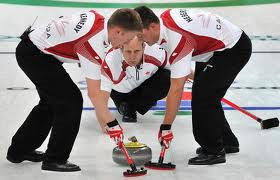 In hopes of maintaining the status on the World stage, it's all about developing new ideas and strategies for your business plan or sport.
The Canadian Curling Association announced a new campaign today, in partnership with Tees for the People, to help Canadian curlers show their pride in our athletes while supporting the next generation of curlers.
For the first time ever, both the Canadian women's and men's teams have won gold! In celebration, curling fans will be able to buy a T-shirt through Tees for the People's crowd-sourcing platform to share their pride and help future golden athletes. This is the first national campaign of its kind in Canada.
When curling fans purchase this limited edition T-shirt – featuring the slogan "Got Gold? We do." – the proceeds from every shirt sold will go directly to a new scholarship fund, set up by the Canadian Curling Association.
"University and college is expensive enough," says Greg Stremlaw, Chief Executive Officer of the CCA. "So how do you curl and balance schoolwork, and pay for it all?
Where does the money come from for club fees, competition and travel costs? Our new scholarship fund aims to make sure young curling athletes don't have to make tough choices between education and curling."
The CCA needs curling enthusiasts to buy a shirt and then tell their friends. Tees for the People is a new crowd-sourcing platform that allows charities like the Canadian Curling Association to sell shirts and raise funds, while Tees handles all the logistics. But, like all crowd-sourcing platforms, the Canadian Curling Association must hit the tipping point to receive the proceeds.
The Canadian Curling Association needs to sell 600 shirts by March 12. When that goal is met, all orders will be processed and the scholarship fund will receive the much-needed cash.
But if sales fall short, all orders will be cancelled and the CCA won't be able to hand out any scholarships this coming school year.
The more "Got Gold?" shirts the CCA can sell, the more future medallists it can help. When the CCA sells 600 shirts, six young curlers, and possible future champions, will receive a scholarship to help cover their curling-related costs for a year. 1000 shirts means ten curlers could be helped.
Derek Donaldson, Co-Owner and President of Tees for the People Inc., is also very excited about the partnership with the CCA. "Our platform is very easy to use, and a great tool for the Canadian Curling Association.
As a Canadian who owns a Canadian company, we are very proud of our athletes and their success, and these garments are an excellent way to show our support."
The Canadian Curling Association and Tees for the People encourage Canadians to be a part of the celebration and help future medallists!
To purchase a T-shirt or hooded sweatshirt, visit teesforthepeople.com/products/got-gold-we-do. Shirts cost between $17 and $20 and hoodies are $34.99. Items are shipped directly once the campaign is over.
Thanks to Curling Canada for the info.
For more info please contact;
Al Cameron
Director, Communication & Media Relations
Canadian Curling Association
Tel: 403-463-5500
acameron@curling.ca