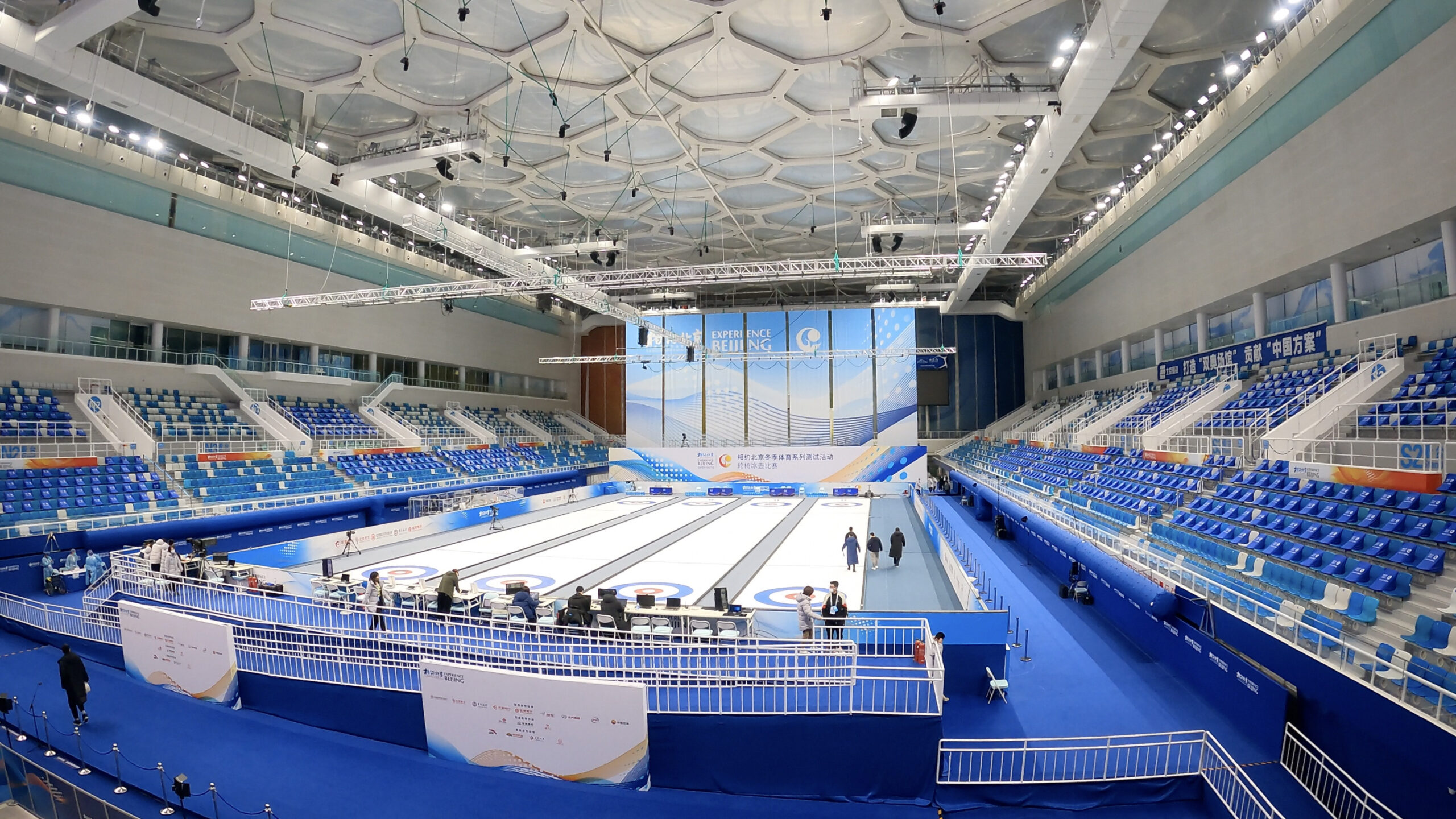 While many are talking about the NHL pulling out of the Olympics there are other sports that showcase first class individuals who spend hours working on their individual sport to become world class athletes.
One such sport which requires focus, dedication and "ton's" of skill to achieve success is curling which in the past was often played by various "seniors' from Coast to Coast.
True there are championships that feature curlers of all ages but relatively speaking the sport, unlike others, is extremely affordable for individuals as well as the family and won't break the budget.
For those who are unfamiliar with the sport, curling is somewhat like that of a chess match where strategy plays a key role in the outcome to determine the overall champion.
Curling is once again in this year's Beijing Olympic Winter Games and for those not knowing it is played on a rectangle sheet of ice, with the end goal is to get your team's granite stones as close to the centre of the house. 
The game has ten (10) ends consisting of four curlers that have each team throwing eight stones per end, that has each team alternate with their opponent with the lead throwing first rock, followed by the second, third and finally the skip.
When the rock is thrown the team has two players sweep their team's rocks or stones down the sheet with only one team scoring points in any one end.
One point is awarded for each stone which is closer to the centre and the team scoring first delivers the first stone in the next end and if the end is blanked; meaning no scoring the team that had last stone in that end keeps or retains the last stone in the next end.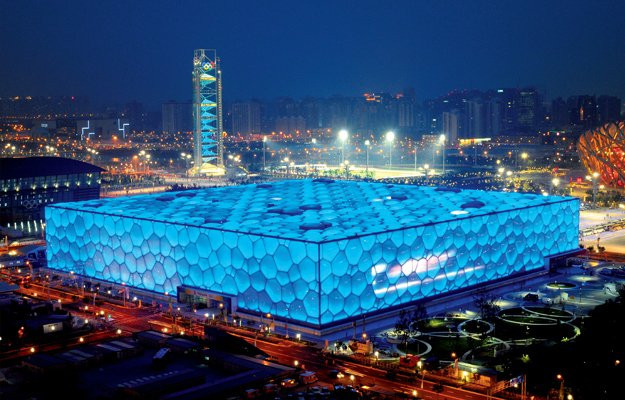 Mixed doubles first made its Olympic debut at PyeongChang 2018 that had each team of two (one man and one woman) play with six stones, with one stone per team positioned before the start of play in each end.
The first player on a team delivers the first and last stones while the second player delivers the second, third, and fourth stones, but no stone in play can be removed until the fourth stone is delivered in the end.
Both team members are allowed to sweep and can swap throwing positions from end to end and each game is divided into eight ends  of 22  minutes of thinking time per team.
Curling at the Beijing 2022 Olympics will be played at the National Aquatics Centre (Ice Cube) with three events (1 men, 1 women and 1 mixed running from February 2-20.
The following is from Olympic.ca and enjoy the read:
It's a relaxing sport; which unlike others has no body checking, fighting and/or slashing.
What a unique idea!!!!
Canadian History (pre-Beijing 2022)
Canada has dominated Olympic curling since its return to the Olympic program at Nagano 1998, getting onto the podium in the first five men's and women's tournaments.
Both Canadian teams won gold at Sochi 2014. The men's team included Brad Jacobs (skip), Ryan Fry (third), E.J. Harnden (second), Ryan Harnden (lead) and Caleb Flaxey (fifth/alternate).
The women's team included Jennifer Jones (skip), Kaitlyn Lawes (third), Jill Officer (second), Dawn McEwen (lead) and Kirsten Wall (fifth/alternate).
That was the third straight men's gold won by Canada, following the success of Kevin Martin's rink (also including John Morris, Marc Kennedy, Ben Hebert and Adam Enright) at Vancouver 2010 and Brad Gushue's team (also including Russ Howard, Mark Nichols, Jamie Korab and Mike Adam) at Turin 2006.
Martin had previously won silver at Salt Lake City 2002 with a different team, which followed the silver at Nagano 1998 for the team skipped by Mike Harris.
Canada had the first ever Olympic gold medallists in women's curling. Led by the great skip Sandra Schmirler, her rink also included Jan Betker (third), Joan McCusker (second), Marcia Gudereit (lead) and Atina Ford (fifth/alternate). 
Cheryl Bernard skipped her team to silver at Vancouver 2010 while Kelley Law and Shannon Kleibrink guided their teams to bronze at Salt Lake City 2002 and Turin 2006.
Canadian Medallists
Event Athlete Finish Games
| | | | |
| --- | --- | --- | --- |
| Men | Brad Gushue, Russ Howard, Mark Nichols, Jamie Korab, Mike Adam | Gold | Turin 2006 |
| Men | Kevin Martin, John Morris, Marc Kennedy, Ben Hebert, Adam Enright | Gold | Vancouver 2010 |
| Men | Brad Jacobs, Ryan Fry, E.J. Harnden, Ryan Harnden, Caleb Flaxey | Gold | Sochi 2014 |
| Men | Mike Harris, Richard Hart, Collin Mitchell, George Karrys, Paul Savage | Silver | Nagano 1998 |
| Men | Kevin Martin, Don Walchuk, Carter Rycroft, Don Bartlett, Ken Tralnberg | Silver | Salt Lake City 2002 |
| Mixed Doubles | Kaitlyn Lawes, John Morris | Gold | PyeongChang 2018 |
| Women | Sandra Schmirler, Jan Betker, Joan McCusker, Marcia Gudereit, Atina Ford | Gold | Nagano 1998 |
| Women | Jennifer Jones, Kaitlyn Lawes, Jill Officer, Dawn McEwen, Kirsten Wall | Gold | Sochi 2014 |
| Women | Cheryl Bernard, Susan O'Connor, Carolyn Darbyshire, Cori Bartel, Kristie Moore | Silver | Vancouver 2010 |
| Women | Kelley Law, Julie Skinner, Georgina Wheatcroft, Diane Nelson, Cheryl Noble | Bronze | Salt Lake City 2002 |
| Women | Shannon Kleibrink, Amy Nixon, Christine Keshen, Glenys Bakker, Sandra Jenkins | Bro | |