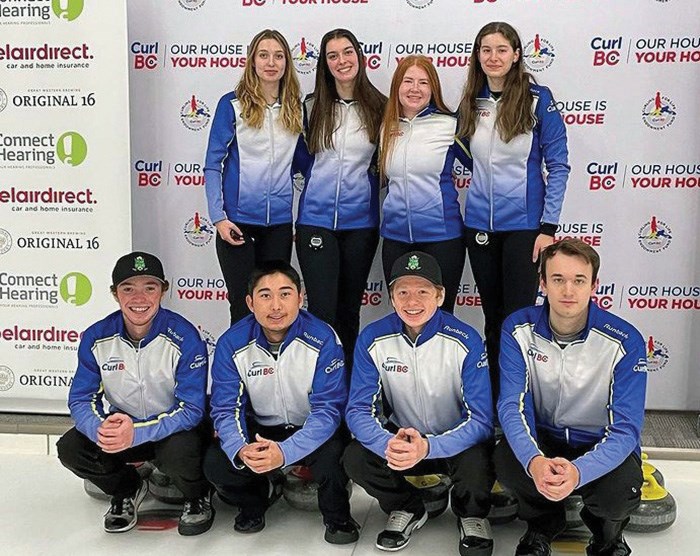 Photo Credit Curl BC
While many are focused on what's happening with the Canucks, others are pondering if the Whitecaps will be able to pull out a win against Sporting KC after one of the strangest seasons in the history of the team.
Momentum plays a key role for any team, sticking with the theme above of two teams headed in opposite directions, one spiraling up, while the other spirals down.
While some are focused on sports realistically speaking many are putting sports on the back-burner being more focused on the devastation caused to areas of the province.
At sportswave our thoughts go out to everyone affected by the floods, rock slides and the families affected by the washouts throughout BC.
Locally in Delta we are "currently" not affected by floods and sports in some cases goes on, while other sports leagues have had various games postponed and rescheduled to play at a later date.
Locally, we are hearing that Tunnel Town Curlers Connor Deane, Meredith Cole and Keira McCoy will represent BC at the 2021 New Holland World Juniors Qualifier Nov. 22-27 being held in Saskatoon.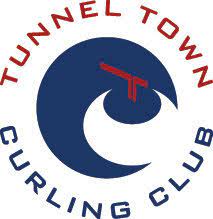 They have earned the right to represent the province by winning a special BC U21 Championship taking place in Kamloops and since the win they have been fundraising to off-set their costs.
As we can expect due to many events put on hold by COVID-19, the nationals are a one-time tournament which will determine two Canadian high-performance teams advance to the 2022 World Junior Championships, scheduled for early March in Sweden.
To the surprise of many there is currently "NO FUNDING" provided by Curl BC thereby forcing the teams to do fundraising probably hoping the Families to help out, which shocks many!!
Connor Deane team Skip mentioned "We have been doing 50/50 draws every night at Tunnel Town that has always been supportive of us."
He continues "that was pretty special getting my first (world qualifier win) with Meredith and Kiera who I pretty much started curling with."
Deane managed to pull off a perfect run with a 10th end 5-4 win over Team Deng in Kamloops showcasing his talent on the rink. "We have a great group of guys," Deane continued. "We came together last year but, of course, everything got cancelled due to COVID."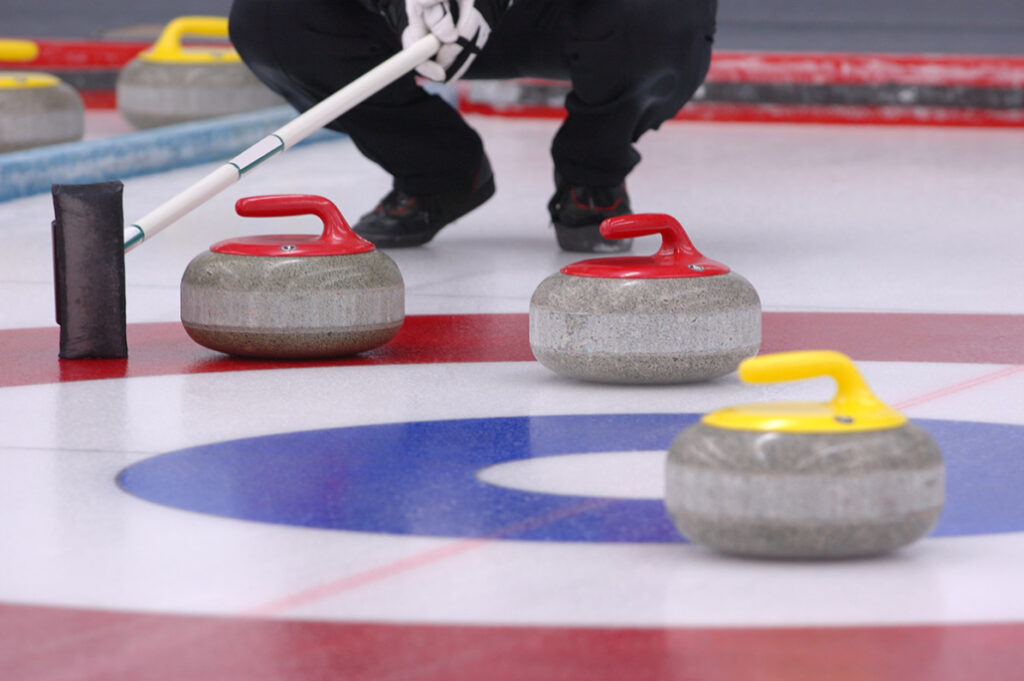 Their road to victory included going 3-1 in round-robin play then defeating Team Wilson, before an 8-5 win over Team Hafeli in the final.
After the World Qualifier is over the team's will return to their normal 2021-22 schedule, which includes the 2022 B.C. U21 Championships tentatively scheduled at the end of January in Comox.
The winner will move onto the U21 Nationals in March that determines which rink will represent Canada at the 2023 U21 World Championships.
Tunnel Town Curling Club located in Tsawwassen BC and Celebrates almost 60 years of curling and has hosted various curling events. 
Delta also has one other Curling Club in North Delta at the North Delta Rec Centre and has also played host to various championships as well.