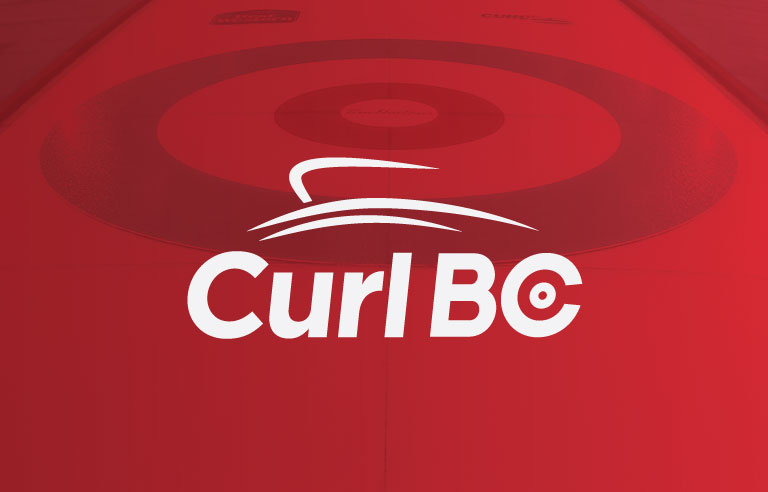 While everyone is relieved that sporting events are returning to various venues, it's hoped that they can continue given the guidelines that are currently in place by the Provincial Government.
It's reported that the current number for those attending events is set for 50% of the full capacity, I was recently told "It's better than not playing" at all.
Yet – we still have the non-believers that it's even happening and for whatever reason this won't change and all you can do is avoid contact with these individuals.
Hockey isn't the only sport hitting the ice in your community and the one cleaning up sweeping the nation is curling.
News coming out of Curl BC is that they have appointed Salmon Arm's Brenda McClellan to the Curl BC board at their quarterly board meeting following the recent resignation of Brendan Willis.
Prior to this she was a member of the North Hill Curling Club in Calgary and served on the board for ten years holding all of the club's executive positions, which included that of President.
She (M'Clellan) also coordinated the 2018 U18 provincial championships that were held in Salmon Arm and assisted with financial work at the club as well as being certified as a level 1 curling official.
As a CGA, she spent more than thirty years with Trans Mountain Pipeline, where she was the Director of the Regulatory Affairs Department and sits on the board of the Salmon Arm Folk Festival as their treasurer.
In The House
I'm hearing that the Chilliwack Curling Club Summer Bonspiel had 32 teams  that participated in pool play over three day's managing to curl 5 games. 
It's hoped that they can make this an annual event that can take place the weekend prior to Labour day with hopes to have over 40 teams registered as with their other club bonspiels.
Down the road another successful "spiel" was held at the Golden Ears Winter Club that saw teams curling with all sheets full.
Some of those competitors spent the weekend in their RV's using the Albion Fair Grounds during the weekend for a fun filled event.
Royal City Curling Club hosted the first event for the 2021-22 BC Junior Curling season that featured the Anita Cochrane Memorial Junior cash-spiel named in memory of Anita Cochrane, a high-performance athlete, coach, and ambassador for curling.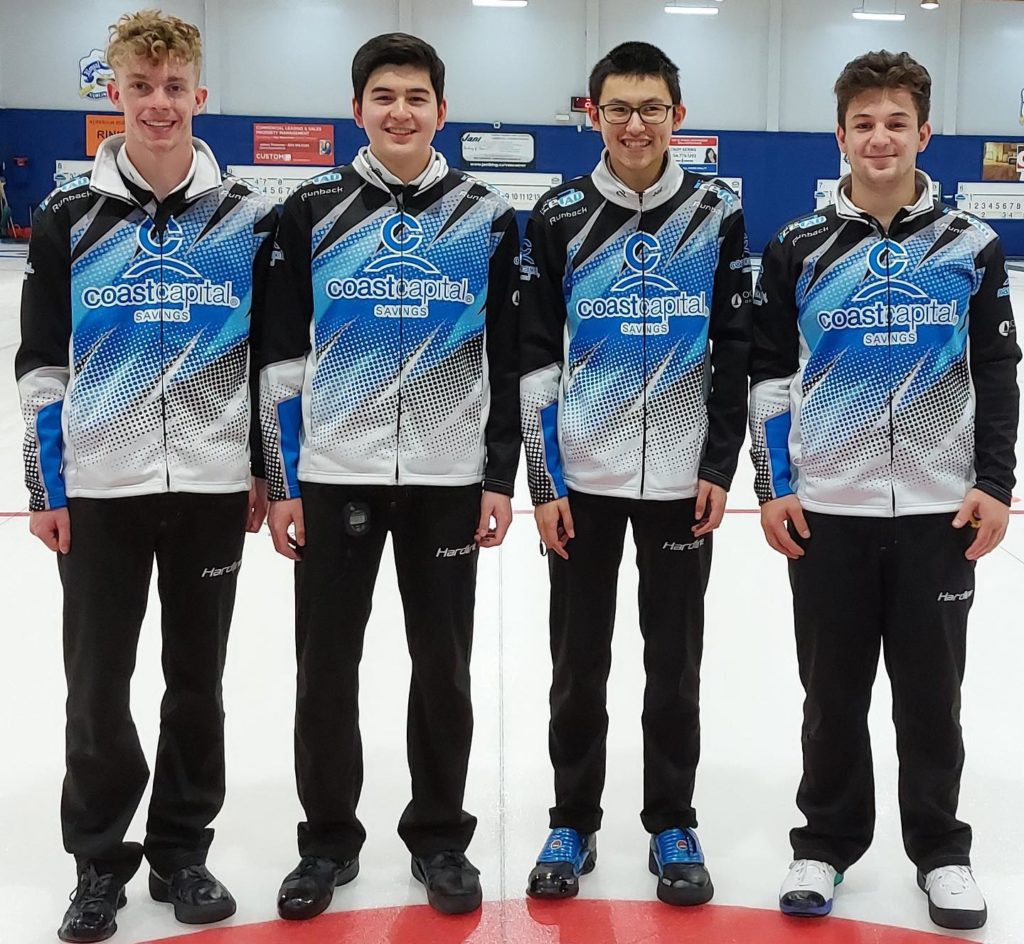 Teams that competed were the U-21 Junior Women's and Men's teams with athletes from Curl BC Zones 1 to 7 with points earned over the weekend posted on the BCJCT website starting October 14th.
There was a field of 12 girls teams that saw Team Richards members being, skip Gracelyn Richards, Third Keelie Duncan, Second Grace McCusker, and lead Carley Hardie—emerged victorious after defeating Team Kaila Buchey in the final.
Team Kent saw skip Connor Kent, Third Toby Mills, Second Daniel Dabiri, and lead Michael Nunn who managed to be successful on the 7-team boys' side pulling the win over Team Connor Deane.
Cumulated results from events on the BCJCT will be used to seed teams at the 2022 Open Junior Women's and 2022 Open Junior Men's BC Championships
She represented BC in the 2009 Canadian Mixed Championship, where she earned the Sportsmanship Award.
For more information on curling please visit CurlBC and  contact the club in your area.