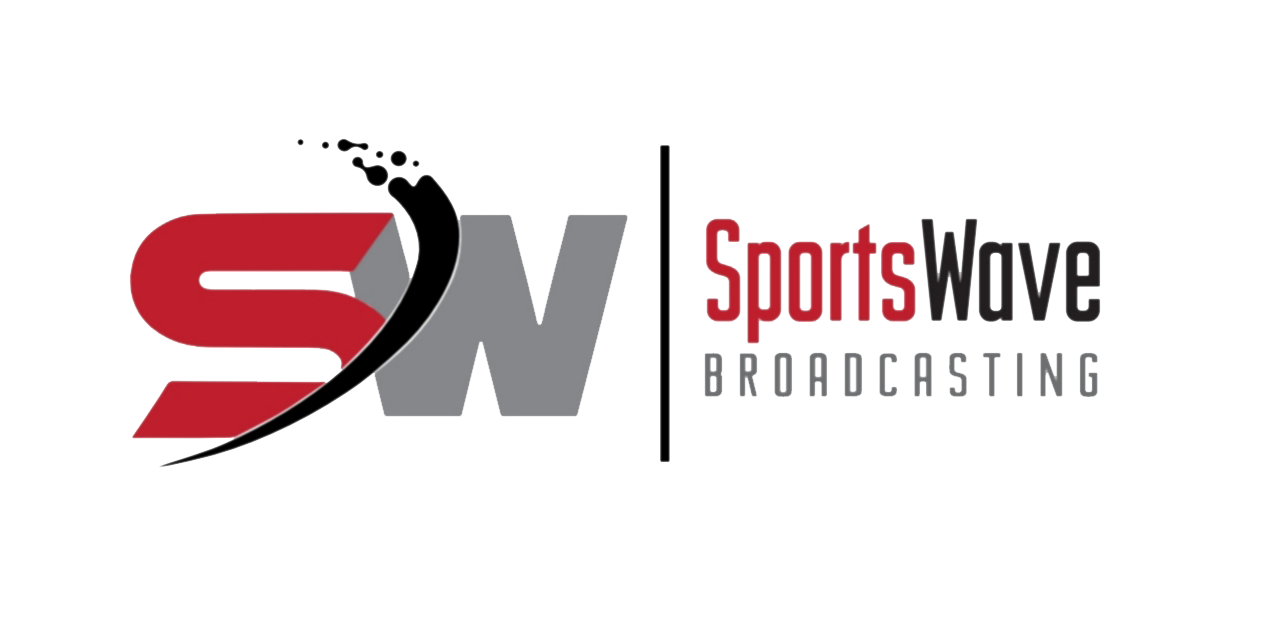 Alberta Win's Brier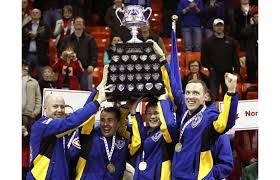 Calgary's Kevin Koe pulled off his second Canadian Men's Curling Championship, following a commanding 10-5 win over John Morris and British Columbia.
Koe quite possibly could have finished first at the Tim Hortons Brier but lost his last round-round game to Quebec and thus created a three-way tie for top spot joining BC and Manitoba.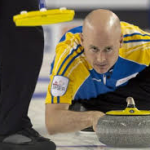 The tiebreaking formula gave BC the hammer and choice of rocks in the playoff game (which they won) then Koe had to play Quebec after they beat Manitoba in the 3-4 game to get to the final.
He's used to it, since he had to fight to win his first title dating back to 2010 when he came up from the 3-4 game.
Alberta capitalized on BC's mistakes to score three big three-enders and if not for the needs of television, the handshakes would likely have come in eight but they played nine ends.
It was a crushing end to a Cinderella week for Kamloops native son Jim Cotter, who throws fourth stones for BC who had been solid all week but minor mistakes cost his team.
The numbers told the tale. Koe shot 92 per cent, Cotter 82 and B.C. skip and third stone Morris was at 72 per cent.
This is the second loss in the big game in four months for the Morris-Cotter rink and they also lost the final at the Olympic trials to the Brad Jacobs rink in December in Winnipeg.
Uncertainty hangs over Alberta as with the win are now only one behind Manitoba's record 27 Brier victories.
Second Carter Rycroft, whose wife is pregnant, has said he's taking a year off curling and the win didn't change his mind. He was also named the most valuable player and shot 96 per cent in the final game.
Koe doesn't know what he future holds either.
Canadian Curling Association rules require that Team Canada retain at least three players to return to the Brier.
Next year in Calgary is the first year Team Canada will automatically get a berth in the Brier and it's also the first year the bottom finishers will have to play their way in to advance.
Over the last three years, that has been the rinks of Nova Scotia and Prince Edward Island, as well as new entrants Nunavut and a separate Yukon team.
The Brier went well for B.C. until Sunday night, but they managed to finish in a three-way 9-2 tie with Manitoba and Alberta at the top of he round robin.
They beat Alberta in the 1-2 game to move straight to the final and opened well with a deuce in the first end, setting the sellout home-town crowd into a frenzy.
But Alberta responded with a three in the second end after Morris was heavy and rolled through.
Cotter did the same thing in four when he flashed on a freeze attempt, had to draw for one and accomplished that only by a slim margin.
In five, with rocks sitting around the 12 foot Cotter lost his shooter, allowing Koe to nudge a BC rock back to score another three, and a final three in the sixth made it 9-4.
Manitoba's Jeff Stoughton took the Bronze Medal winning 9-5 in nine ends after scoring two in the first and stealing two in the second.
But both Stoughton and Quebec skip Jean-Michel Menard said it was a game they don't even think should be part of the Brier.