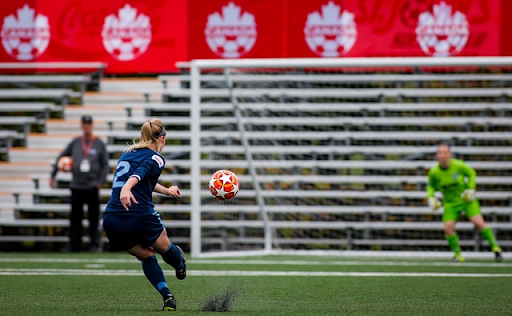 Photo Credit Unsplash
Partly thanks to quirks of scheduling, and partly down to the pandemic that's eaten up so much of the last two years, sports fans are about a year out from enjoying a sequence of multiple World Cups within a year of one another.
At the end of 2022, the men's soccer teams of 32 nations will head to Qatar (with the women decamping to Australia and New Zealand half a year later), while 2023 will also see the men's finals in both rugby and cricket.
These are all tournaments that have been blessed by the Canadian men's team in either the distant or recent past, so the question for sports fans as 2021 draws to a close is simple: Do we have a team to cheer for?
It's worth bearing in mind that by 2026, soccer fans definitely have some extra cause for excitement, as Canada will be one of three hosts for that summer's Men's World Cup, but 2022 is a lot closer than that.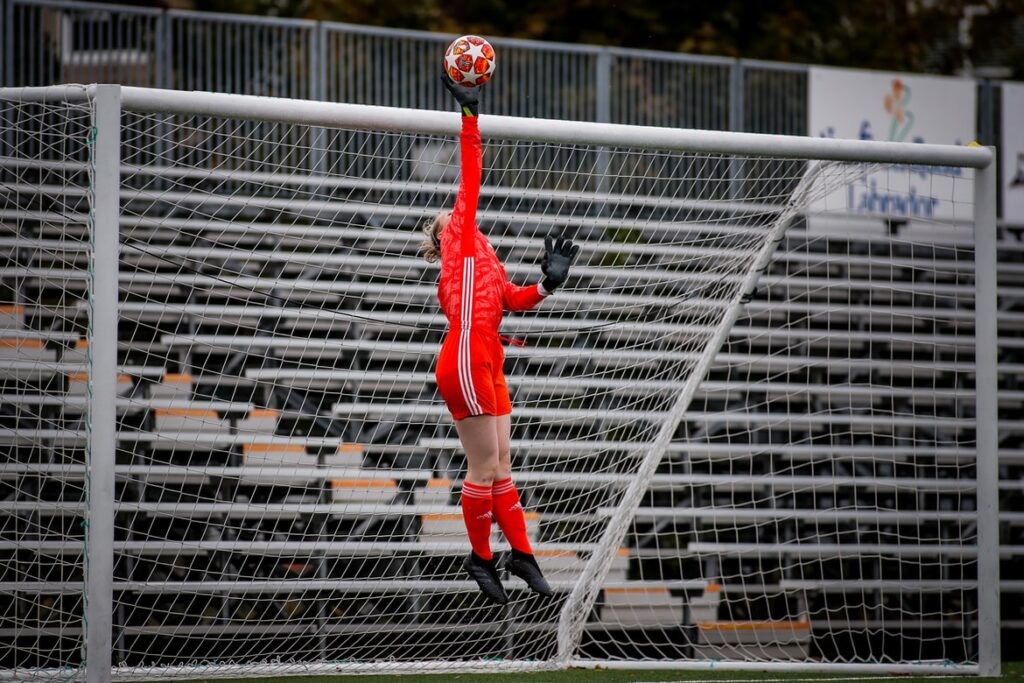 So, starting there, let's see how optimistic Canadian sports fans can be this close to the big tournaments…
Soccer: Cause for optimism (and nerves) as halfway point approaches
The Canadian men's national team has not been present at a World Cup since 1986, when, as a fascinating article on https://www.thecanadianencyclopedia.ca/ relates, they lost all their pool games without scoring a single goal against tough competition in the shape of France, the USSR and Hungary.
The current crop, though, represents the best chance in generations, and sits in third place in the final qualifying tourney. Strikers Cyle Larin and Jonathan David, along with midfielder Alphonso Davies, all ply their trade at a high level in Europe and have been prolific so far as Canada have scored ten goals in six games (joint most in the group, alongside Mexico.
Upcoming home games against Mexico and Costa Rica could be defining for John Herdman's side, who currently hold the final automatic qualifying spot. There's plenty of cause for optimism as things stand.
Cricket: Not out of the question, but don't bet on it
2023's edition of the Cricket World Cup will take place in India, with the hosts considered favourites to win.
But where do Canada stand?
According to https://sportnews.in/Cricket, they're not even really being considered, but at the time of writing they are penciled in for the qualifying playoff.
This would place them against the likes of Nepal, Namibia and Papua New Guinea to compete for a chance to play Scotland, Oman and unspecified other nations – and if they come out on top of that round robin, they would be on their way to India. T
he truth is that Canada are highly unlikely to make it in 2023, twenty years after their sole appearance at a CWC.
Rugby: Chances are already over
Since 1987, there have been nine World Cups in the oval-ball game, and each has been graced by les Rouges, but in 2023, they'll be staying home after a shock elimination by Chile in the qualifiers.
Having made the last 8 in 1991, it will be odd to see a World Cup without local representation – and it could be even odder, as Chile could eliminate the United States with a win in the playoff scheduled for the New Year.
As for the women's teams, there is less to report at this point. The soccer team, newly minted Olympic champions, can be expected to be present in the Antipodes in 2023, but qualifying has yet to begin.
The rugby team, ranked third in the world, will be present in New Zealand for the 2021 World Cup (held in 2022 for Covid reasons), and will be fancied to challenge their best-ever finish – when they were runners-up in France in 2014.