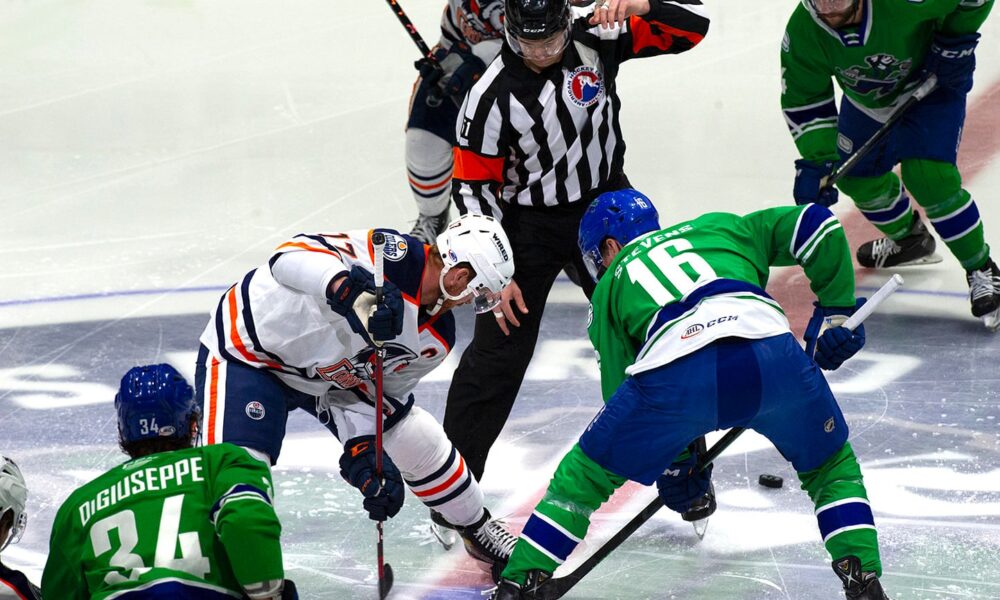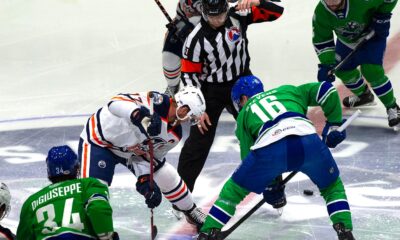 AHL
Abby Canucks Defeat Condors
Photo's D. Laird Allan/Sportswave Entering the game the Abbotsford Canucks have three games remaining with the last two on the road in Winnipeg against the Manitoba...
Sticky Post

/ 3 months ago

Photo Credit Abbotsford Canucks Playing on home ice for the Abbotsford Canuck (31-21-5-1) gave the team more of a chance to...
More Posts
About Steve Erickson
Sports Broadcaster for www.Sportswave.ca and Eastlink/Delta TV.
Sportswave's focus is to promote and Webcast Amateur Sports in the Lower Mainland for today's YOUTH!
Our focus on to promote YOUR sport to YOUR community and the WORLD!
Contact Steve: Sportswave@dccnet.com
"Sportswave's Photo Archives"
D. Laird Allan – Photographer
Calendar
July 2022
M
T
W
T
F
S
S
1
2
3
4
5
6
7
8
9
10
11
12
13
14
15
16
17
18
19
20
21
22
23
24
25
26
27
28
29
30
31