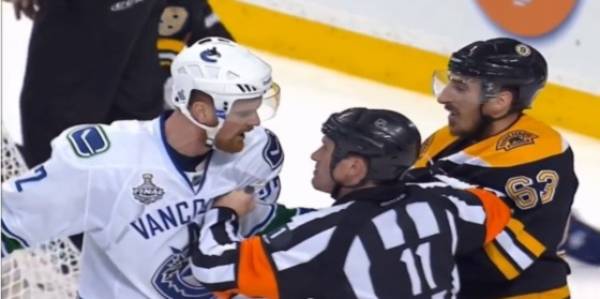 While many are still questioning why the Oilers failed to advance past Colorado the short answer was that the Av's knew how to play McDavid and company dropping the final game 6-5.
The last time the Avalanche were in the cup finals was in 2001 when they defeated the Devils 4–3 managing to win their second championship.
The final series for the 2021-22 season has a match-up with the Av's playing the two time Stanley Cup Champions Tampa Bay which begins June 15th
While it could be a coaches match-up it's interesting to know that Jon Cooper (54) comes from Prince George has been the bench boss with Tampa since the 2012-13 season where they failed to make postseason play.
Over the years Tampa has had a variety of coaches with Terry Crisp as their first coach (1992-98), Jon Tortorella (2001-08) until their present coach.
The Av's first coach was Marc Crawford (1995-98) where they won the cup in 1996 that saw Bob Hartley take over in 96 until 2002 moving on through their sixth present day coach Jared Bednar who took over in 2016.
If you look at their scouting staff you should note that North Delta's Grant Armstrong is listed as one of their amateur scouts while Colorado has 11 Amateur Scouts listed.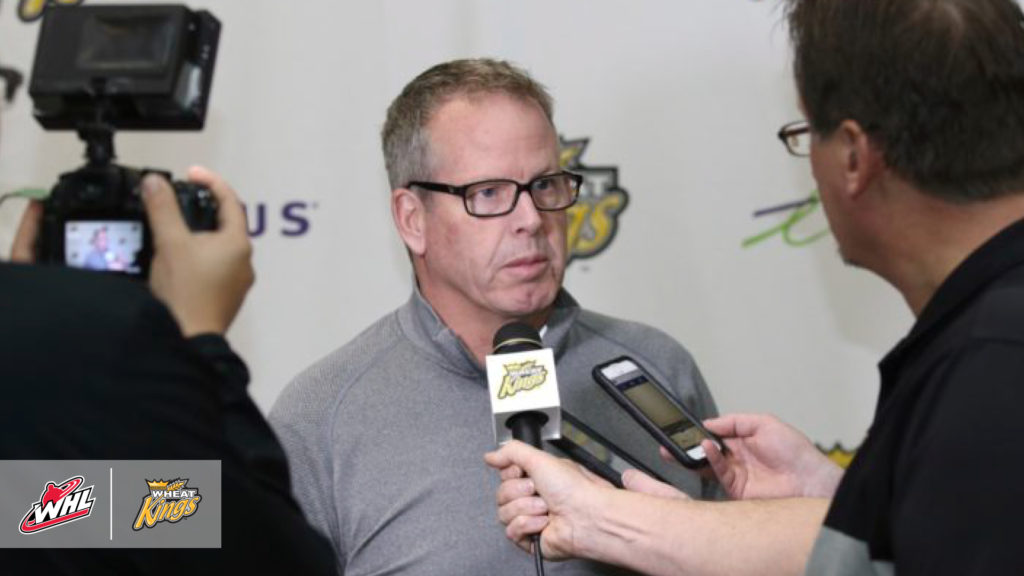 While the game is played on the ice we should remember that the third part of any game are the officials who are the ones who oversee the game management of any game.
At present the league has 35 referee's as well as 35 linesmen assigned to work games, not counting those who are call-ups throughout the season for various reasons.
In addition, the league has 10 minor league referees and 6 minor league linesman who split their time between the NHL and the AHL with games assigned.
Playoffs this year will have the league reduce the number of officials working to five referee's and five linesmen for the Stanley Cup final.
While the officials come from various cities and towns across North America we are pleased to mention that two officials working are from British Columbia.
Richmond's Kelly Sutherland is working his 9th cup final while Cloverdale's Kiel Murchison is working in his second cup final.
It is interesting to note that Kelly is in his 16th season and made his first appearance as an injury replacement referee.
Kelly has worked 1,389 regular season games as well as 204 playoff games, while Kyle has officiated 667 regular season games as well as 34 playoff games and one final series.
Both of these individuals have worked their way through BC Hockey, formerly BC Amateur Hockey Association which recently announced that the coming season officials the cost to register is only $5.00
Yes that's right the cost is significantly dropped in hopes of attracting more or retired officials to return to the ice to help out as the numbers have drastically dropped off.
Some say it's due to Covid, while in actuality it's the abuse from some parents who are putting a blackeye on the sport and thinking they are helping out, which they are NOT.
British Columbia has been fortunate to have a number of officials make it to the pro level which says a lot about the program in place.
Of course we are showing signs of favoritism to Kelly and Kiel knowing both on a personal level, but wishing them all the best in the Cup Finals.
Congratulation to Grace from Sportswave
BC Hockey recently concluded their AGM in Penticton and we are pleased to mention that Grace Barlow was given the award for Official of the Year.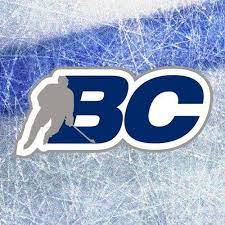 She officiated the BCEHL Female U18 AAA finals, the Pacific Regional Championship, and the Canada West women's hockey playoff final.
Her level of ability saw her being assigned as a Referee as part of the first all-female Junior A crew in a regular BCHL game October 17, 2021.