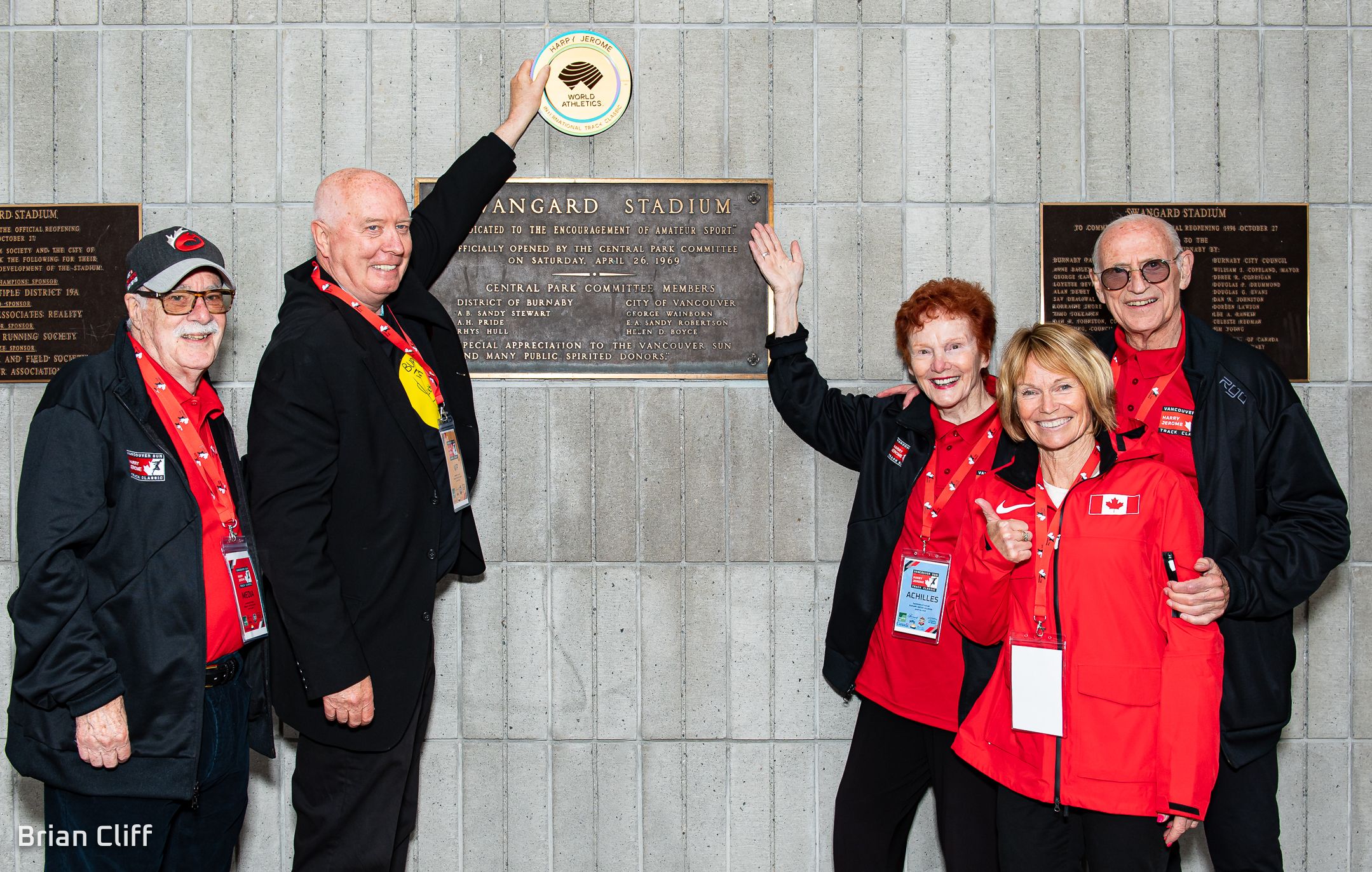 Photo Credit Harry Jerome Track Classic
We often get information passed on to help promote various events, but none compare to The Harry Jerome International Track Classic which is Canada's longest-running track and field event.
It has been running, no pun intended for 38-years history that has attracted world and Olympic champions as well as world record holders,
The following release is from their website so enjoy the read:
Canadian stars and young hopefuls have thrilled spectators, achieved personal bests and, thanks to the vision and dedication of the Achilles International Track and Field Society, continued in their quest to become Faster, Higher and Stronger.
The Vancouver Sun Harry Jerome Track Classic is hosted by the Achilles International Track &Field Society, a non-profit society registered in British Columbia. Net proceeds from this event support track and field competition in BC.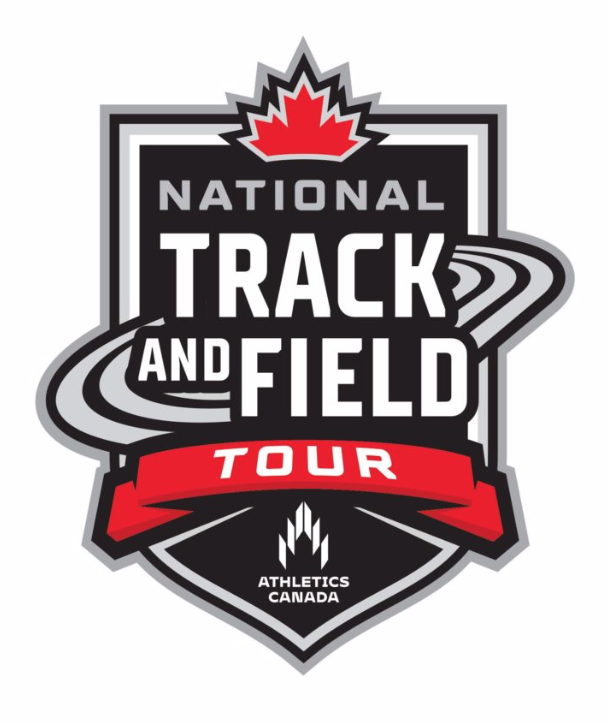 This year's event will be a part of Athletics Canada's National Track and Field Tour, a series of ten high-performance track and field meets scheduled for the 2022 outdoor season. 
The Tour will look to build off the success of the 2021 Tokyo Qualifying Series, which helped provide important competitive opportunities to our Canadian Athletes during the pandemic.
It will provide meaningful competition opportunities for athletes at home, to host events whereby Canadian athletes can earn valuable
World Ranking points, and to help develop athletes for future National Team representation.
The Tour is scheduled to begin on May 14, and is expected to run until the 2022 World Athletics Championship in Oregon in mid-July.
The meet will also be a Bronze level feature on the World Athletics Continental Tour. This means that select events will receive C level Placing Points towards athletes' world rankings.
Doug and Diane Clement Scholarship Fund
Doug and Diane Clement, Olympic runners in the 1950's, founded the Achilles Track and Field Society (Achilles) in 1964 to offer BC and Canadian athletes the chance to improve their performance by competing against the best in the world at an international track meet each year. After 57 years, the Clements' stepped down from their leadership roles at Achilles.
Achilles decided to honour them and create a lasting family legacy by launching
The Scholarships will be awarded to university and college students who demonstrate excellence in athletics coupled with a record of community service and/or study in a discipline that contributes to fitness and healthy living.
In the initial secret fundraising phase, more than 100 Achilles volunteers, athletes, colleagues and organizations donated and committed more than $250,000.
The Fund has moved to a second public phase to build the amount of the scholarships available each year.
Doug and Diane founded the Vancouver Sun Run in 1984 and in 2019 the Rainforest Trail Run in Burnaby.
They have been awarded the Order of Canada and are in multiple sport Halls of Fame. Doug was a doctor, UBC professor, coach and hugely influential in the development of the sports medicine practice in Canada. Diane was a coach, the first female president of Athletics Canada, a chef and has published eight best-selling cookbooks focused on healthy eating.

About Steve Erickson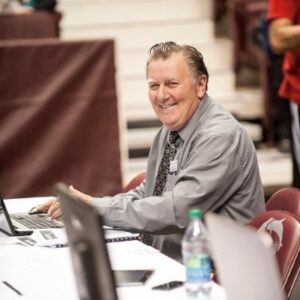 Sportswave Productions is located in Delta, BC.
Sportswave promotes/broadcasts Amateur Sports within the Lower Mainland to promote your sport.
He was also recognized by Ravi Kahlon, BC's MLA Minister for Jobs, Economic Recovery and Innovation in September 11, 2017.
For additional information:
Contact
Phone: (604) 916-4593 cell/text
Calendar
July 2022
M
T
W
T
F
S
S
1
2
3
4
5
6
7
8
9
10
11
12
13
14
15
16
17
18
19
20
21
22
23
24
25
26
27
28
29
30
31