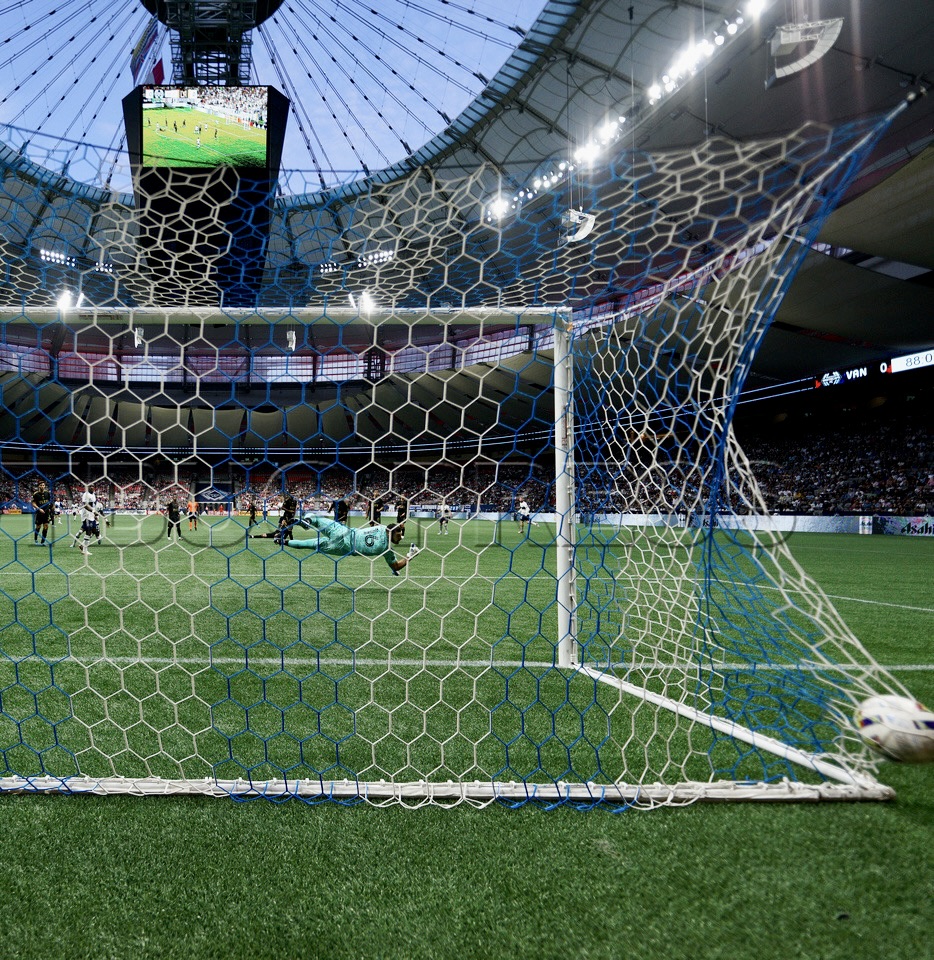 Photo Credit Wes Shaw/Shotbug Press
The snow may be going, but the Vancouver Whitecaps FC are wasting no time making moves in the off-season all in the hopes of putting a better product on the field for the upcoming season.
They managed to extend the loan of midfielder Caio Alexandre' to Brazilian Série A side Fortaleza EC for the upcoming calendar year, originally joining Fortaleza on loan last August.
While it may be somewhat of a new loan it manages to include the obligation to purchase, but only if certain performance triggers are met.
Axel Schuster, Whitecaps FC sporting director "Caio expressed his desire to remain with Fortaleza and all parties agreed that this is the right path for him and we will continue to follow his progress and we wish him all the best in the upcoming season."
The 23-year old scored a goal and managed to start in 11 of his 12 appearances with Fortaleza this past season and helped them lock-up a spot in the 2023 Copa Libertadores qualifiers.
He is from Duque de Caxias, Brazil and suited up in five matches in all competitions in 2022 for Whitecaps FC after recovering from a fifth metatarsal fracture in his left foot and a left-hand fracture.
In 2021 he started 11 of his 15 appearances across all competitions recording one assist and was acquired by Vancouver via transfer in March 2021 from Brazilian side Botafogo FR.
Fortaleza EC was founded in 1918 and is based out of the city of Fortaleza, capital of the state of Ceará, Brazil.
___________________________________________________________________
To no real surprise former Vancouver Whitecap Alphonso Davies (22) has been named the Canada Soccer Player of the Year for the fourth time in five seasons.
His magical tricks on the pitch saw him win the 2022 award after the Men's National Team returned to the FIFA World Cup for the first time in 36 years that saw him score the first-ever goal.
Following his departure from the Whitecaps he went on to help FC Bayern win both the 2021-22 Bundesliga and 2022 DFL Supercup in Germany.
In today's world age means nothing for today's youth while becoming the all-time Canadian leader in UEFA Champions League appearances.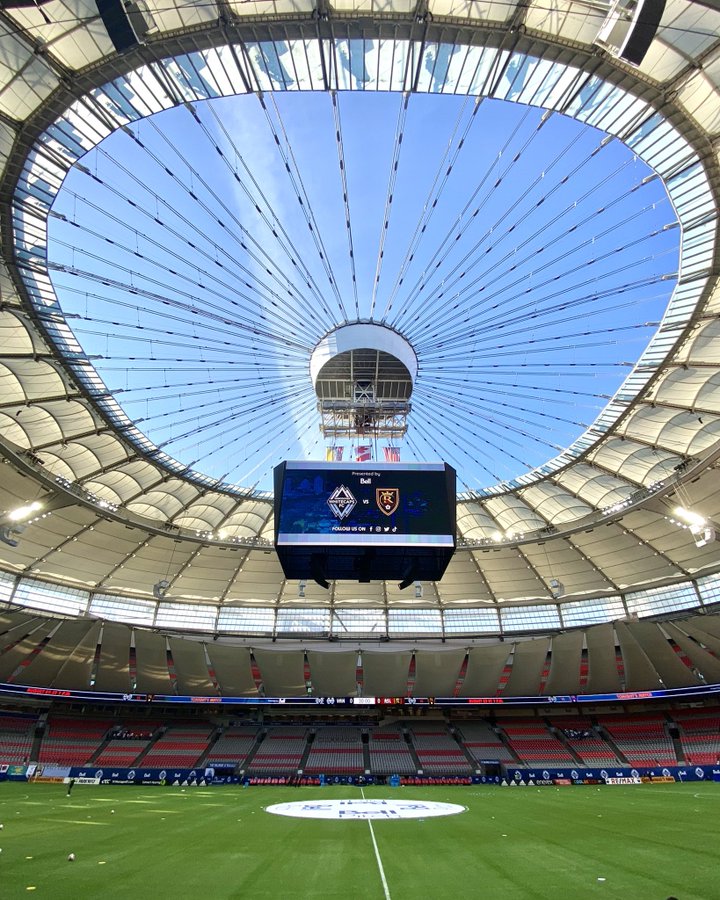 He was the lone Canadian attacker who played every minute at the FIFA World Cup Qatar 2022, scoring the opening goal of Canada's second group match against Croatia, who went on to win Bronze.
If numbers count it was also the most-watched soccer match in Canadian television history with 4.4 million average viewers.
He calls Edmonton home and managed to finish tied for second on Canada with three goals in seven international matches.
He earned Canada's Player of the Match honours in both a Concacaf Nations League win against Curaçao and the FIFA World Cup loss to Croatia. He earned Canada Soccer Player of the Month honours in April, June and November.