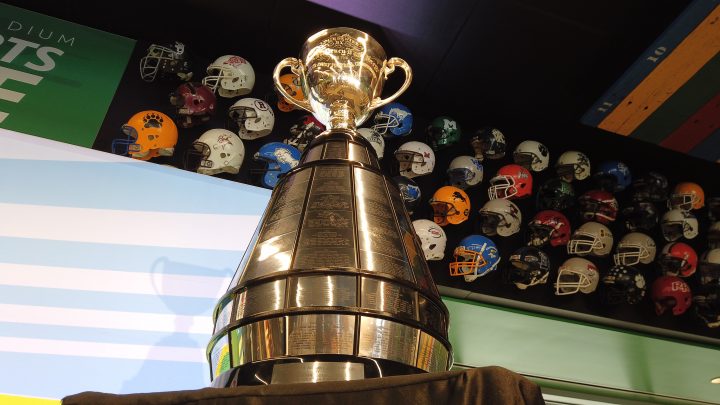 Photo Credit CFL
With the CFL's Grey Cup being played in Steel Town as the Tiger Cats play host to the Winnipeg Blue Bombers the final result could come down to the last play all depending on weather conditions at game time.
The CFL allounced the recent award winners for this past season and living in BC, we wanted to pass on the press release from Lions Media Relations Manager Matt Baker.
Enjoy the read:
BC Lions linebacker Jordan Williams was recognized for his solid season on Friday night at the CFL Player Awards, becoming the 13th in team history to win CFL Most Outstanding Rookie.
The 2020 first overall pick made an immediate impact on the Lions' new-look defence. His 92 defensive tackles not only led all Lion defenders but also shattered the previous record for a Canadian rookie of 75 set by current Blue Bombers head coach Mike O'Shea in an 18-game season in 1993.
Williams also recorded his first career interception in a victory at Ottawa on August 28th while also adding a sack and fumble recovery in his impressive rookie campaign.
"Being honoured as the top rookie means the world to me," said Williams.
"Coming into 2021 we had a short camp, a short season, guys coming out of college, guys coming from the NFL and they had me coming off the couch. Winning Outstanding Rookie is phenomenal and being recognized on this stage is very special. It was high on my list of individual goals this season."
Previous Lions to win league Most Outstanding Rookie honours are as follows: QB John Sciarra (1976), WR Leon Bright (1977), DL Mike Gray (1985), RB Jon Volpe (1991), DB Steve Muhammed (1998), LB Paul Lacoste (1999), LB Barrin Simpson (2001), SB Jason Clermont (2002), WR Frank Cutolo (2003), DL Aaron Hunt (2006), RB Martell Mallet (2009) and LB Solomon Elimimian (2010).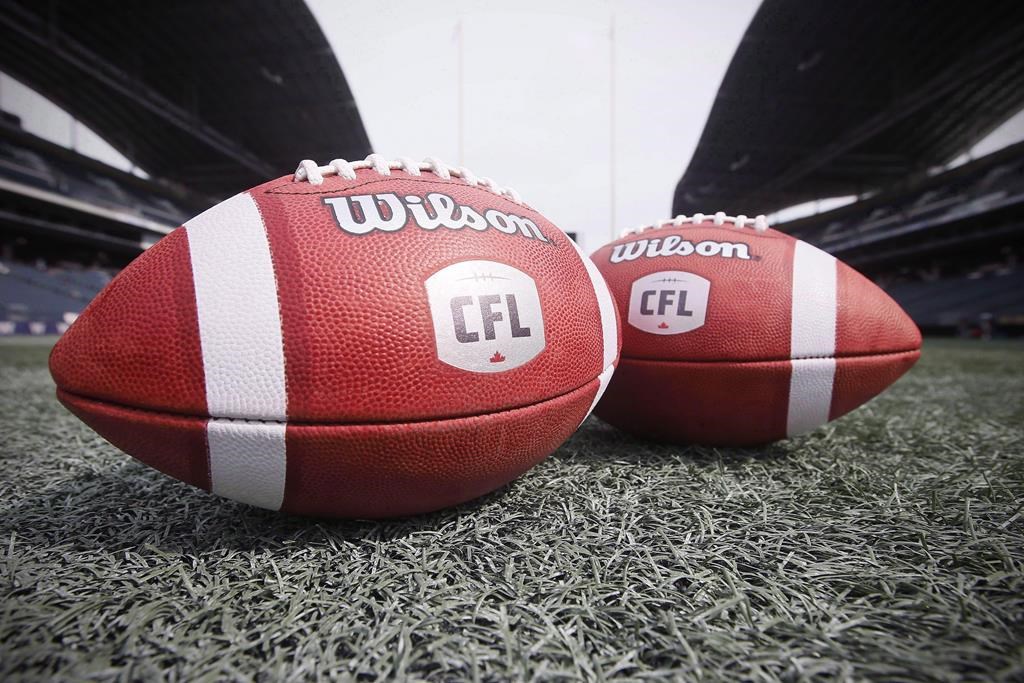 The BC Lions' Director of Finance & Administration, Carol Longmuir, has been named the recipient of the second annual Jane Mawby Tribute Award at the 2021 CFL Awards. First presented in 2019, the award annually recognizes a highly valued, yet too often unsung current employee at the club or league level.
Longmuir was presented the award by Dylan Atack, Equipment Manager of the Hamilton Tiger-Cats and Sonya Sykes, Principal of Bernie Custis Secondary School in Hamilton, in recognition of the incredible role that she and all educators have played in guiding youth and students through the pandemic.
"Carol's commitment to the Lions and the CFL has been outstanding," said Rick LeLacheur, President of the BC Lions.
"This is why the Jane Mawby Tribute Award is so important – to tell the stories of remarkable individuals like Carol and Jane, whose hard work behind the scenes has made our teams and the league stronger. It's my absolute honour and privilege to see her enter the spotlight – to have others know what she means to our team, and to have them appreciate her as much as we do."
Longmuir began her time with BC as a receptionist in 1994. She steadily progressed through various roles within the finance department before being appointed as its director.
Throughout her 27-years with the Lions, she has demonstrated an unwavering passion for the team and a steadfast commitment to helping it succeed.
She is a consummate professional and a dedicated leader, who goes above and beyond her duties to help wherever she is able.
Whether she is advocating on behalf of her colleagues as part of her responsibilities in human resources, forecasting financial projections or lending her expertise to assist in the management of the Estate of David Braley, Longmuir has served as a pillar of strength for the Lions.
"Carol represents the best in our CFL family," said CFL Commissioner Randy Ambrosie.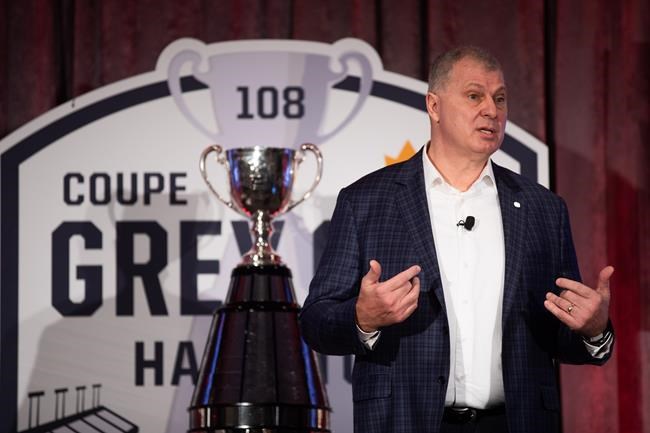 "Despite a trying cancelled season, and a difficult journey back to our 2021 season, she has shown so much resilience, courage and compassion in leading her colleagues and the Lions through these dark times. On behalf of our league and our fans, thank you, Carol, for everything you do and for being such an inspiration to us all."
The Jane Mawby Tribute Award was created in honour of its namesake, who spent 28 years working tirelessly behind the scenes for the Calgary Stampeders, before her untimely passing in 2015 after a battle with cancer.
Conceived of by the Ladies of the Calgary Stampeders who had the privilege of working alongside Mawby, the award was created to not only acknowledge her tremendous impact on the organization, but to also recognize others throughout the league who mirror the same love and passion for their clubs that Mawby so proudly displayed.
The nine CFL member clubs and the league office each nominated one long-standing employee before a selection committee comprising three team presidents named Longmuir as the second-ever recipient of the Jane Mawby Tribute Award, following in the footsteps of Calgary's Ross Folan in 2019.
BC Lions linebacker Bo Lokombo joined teammate Jordan Williams on the CFL Awards podium Friday, becoming the 5th in team history to win CFL Most Outstanding Canadian.
Lokombo returned to his hometown team as a free agent prior to 2021 and enjoyed one of his most productive seasons to date.
Despite the shortened campaign, Lokombo recorded 66 defensive tackles, just five short of his career high set in 2015, while adding 11 more tackles on special teams.
The versatile linebacker also set career highs in sacks (four), interceptions (three) and scored his first career touchdown on a pick-six in a 45-13 win over Ottawa on September 11th.
"It means a lot because the hard work paid off this year and it also means a great deal to this city and this entire organization," said Lokombo on winning the award.
"The fact someone like Brent Johnson was the last Lion to win this, being classified as the top Canadian is special. Being able to represent the team on this stage is an honour."
The previous Lions to win league Most Outstanding Canadian honours are as follows: WR Jim Young (1972), RB Sean Millington (1997), SB Jason Clermont (2004 and 2007) and DL Brent Johnson (2005 and 2006).
Earlier on Friday, Williams was announced as the winner of CFL Most Outstanding Rookie.
The CFL Awards are the marquee event of Grey Cup Week, celebrating the season's best performances and recognizing its leaders on and off the field.
A number of fan favourite celebrations, such as the Spirit of Edmonton events and the Eastern and Western Social Halls, remain before the big game. Additional information can be found at  greycupfestival.ca.