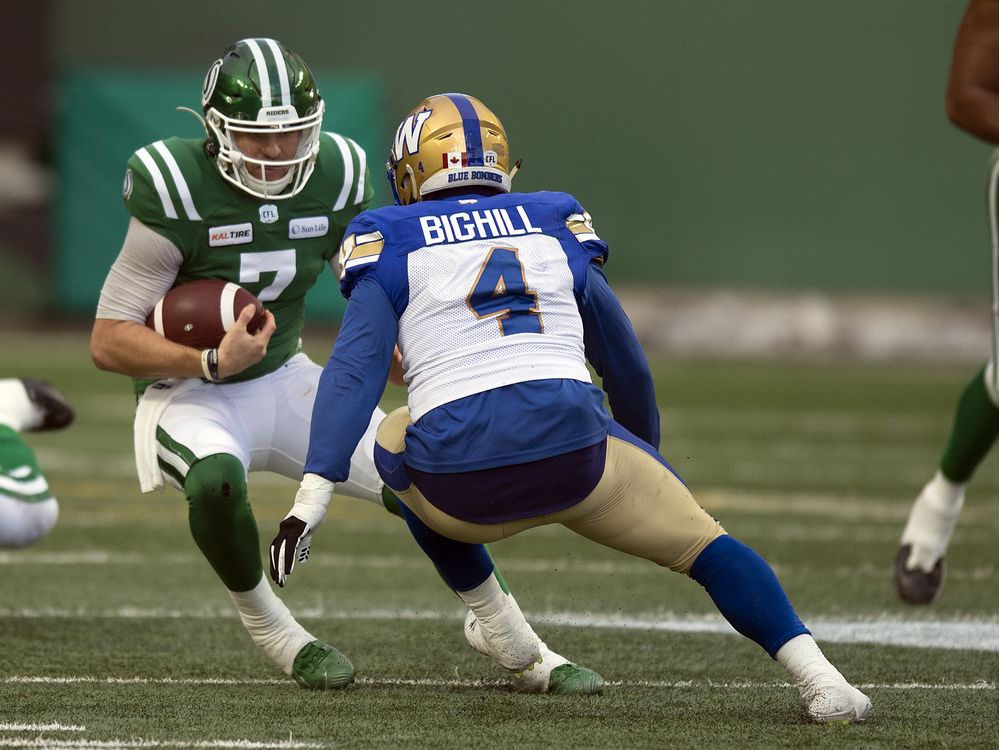 Photo Credit PHOTO BY TROY FLEECE /Regina Leader-Post
Following the Lions loss to the Bombers, I was asked about the reference to Adam Bighill and his role of linebacker with Winnipeg, so I felt it necessary to do a follow-up to clarify his role in the "Peg."
He left the Lions and from all indications he wasn't impressed about the move, but as we all know life goes on and as hard as it seems we must get over the past.
Covid never did anyone any favours and regardless of your view being a member of the media, it's imperative that I show our BC Vaccination card as well as photo ID in order to get into all events we attend.
Sportswave has no issue with the regulations that have been put in place by the Provincial Government, regardless of political party that might be in power all for the safety of everyone including fans, employees and players.
Regardless of his leaving he (Bighill) is still worth his value to any team he plays for and wants to prove his worth despite taking an off-season pay cut.
If the 2020 season had been played it's reported that he would have made $235,000 as well as any additional bonuses only if he had won an award at league play.
In conversations with several individuals with various teams, I was told that salaries and/or positions would be either slashed or eliminated all due to COVID-19 and given this fact he was placed in a situation that caused him to re-evaluate his contract which saw him take a huge reduction in his contract.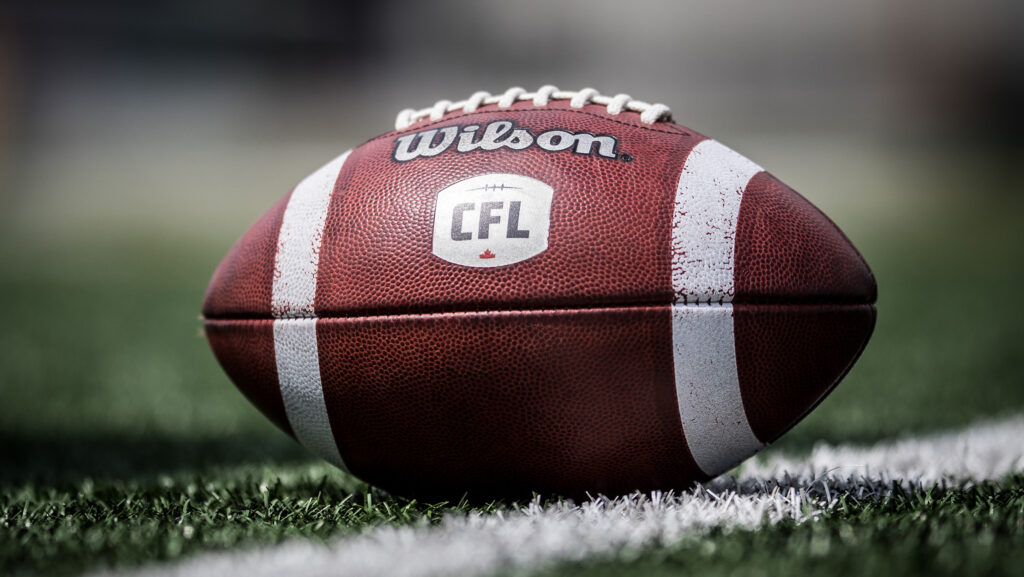 As a nine-year veteran he received a $5,000 signing bonus to sign his contract for the 2021 season.
This alone includes a league-minimum pay of $65,000 salary in addition to a $25,000 bonus for making the active roster, plus an additional $20,000 for dressing in three league games.
Seniority means everything which makes him one of the CFL's highest-paid linebackers, but regardless the new contract is worth slightly under half of what he would have made prior to the pandemic.
It was mentioned to me that one reason for the reduction was the 61 tackles he made in 2019, which dropped from 105 in 2018 after being named the CFL's Most Outstanding Defensive Player.
He recently mentioned in a videoconference "I'm always trying to prove something and my situation obviously wasn't ideal and I'm going to play to the level that I always play and when we get back to a normal year, I anticipate that my play is going to reflect in my next contract."
He continued "I wasn't 100 percent healthy, but I wasn't out there being a liability either, but I did my job in 2019 and I'm proud to be part of a defence where I'm doing my job. If my stats were down because I missed a couple games, we were also the least run-on in the entire CFL. It's not like we had a ton of opportunities to make tackles in the box."
At present he's unsure how much longer he will play given the fact he turns 33 in October, but for Bighill, being a five-time CFL All-Star it's all about playing the sport you love.