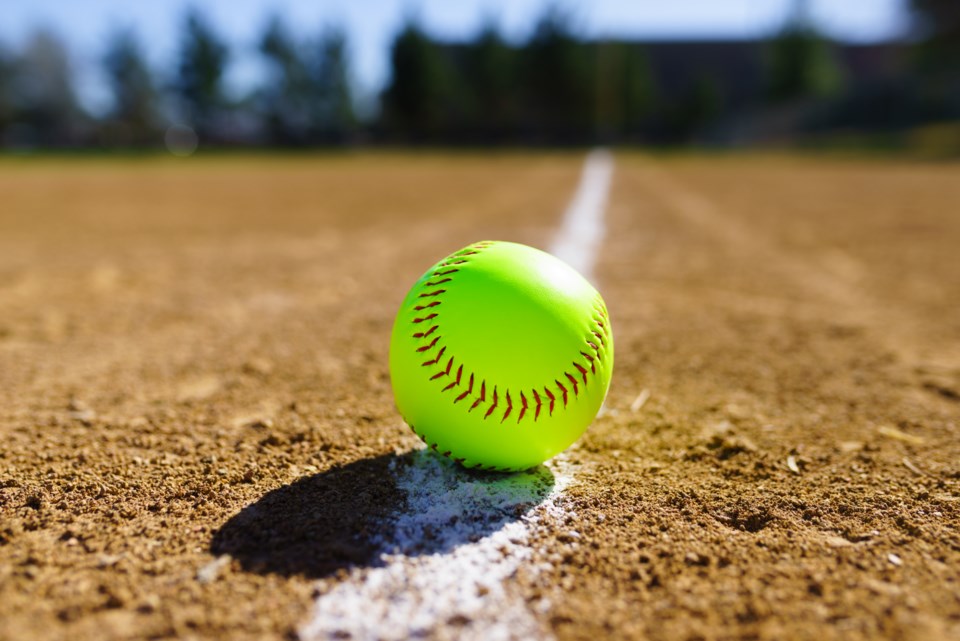 March 11th is a date that will go down in history for the Province of British Columbia following the official announcement by Provincial Health Minister Dr. Bonnie Henry regarding the release regarding COVID-19.
Earlier in the day it was as kids say "super nice to see" everyone walking around not being forced to wear a mask as was required for the past two years.
Given the status of the Provincial Government opening up the Province, sports can once again return to normal and hopefully be put in the penalty box forever!!
With hockey winding up, I reached out to Softball BC wanting to know their status and to my surprise I had the luxury of chatting with Barry Petrachenko Executive Director of Softball BC which I have to mention was a long overdue conversation.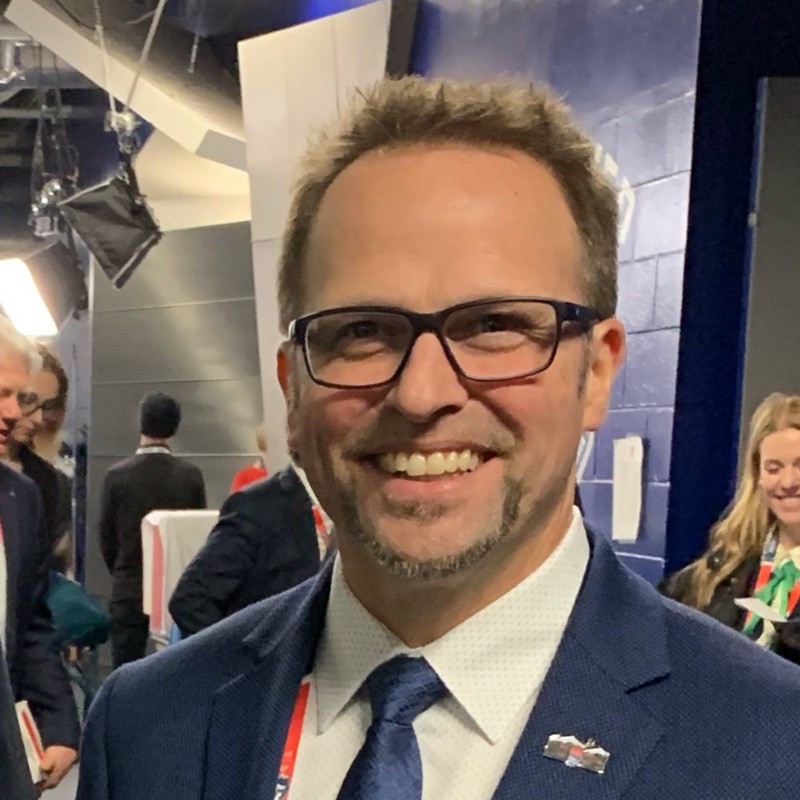 Fair to mention that our conversation varied from softball to hockey to talking about his time in Stratford Ontario which included talking about my step-sister Laurel Brown who is the president of the Ontario Secondary School Dancefest.
Once we proceeded past catching up with the past we focused on the future of Softball in BC, which I was send the following press release.
Enjoy the read and again – thanks Barry for taking the time to "catch-up"
The Softball BC Board of Directors have passed a motion, as a one-year trial, to adjust the U19C female category to U20C.
This change allows players born in 2002, 2003 and 2004 to participate. Players born in 2002 would be eligible to participate in either U20C or a Women's team.
Note: Players born in 2003 or 2002 can currently play in Women without the requirement of parental consent.
The rationale for this adjustment is that Softball Canada changes to age groupings have resulted in a two-year eligibility window for U19C female players. This is considered detrimental to the category and has resulted in reductions in registrations in that age group.
While some players have opted to move to Women's teams, many players have opted to leave fastpitch as a result.
It is also felt that keeping more players together at the U20C level will also lead to an increase in the number of teams who will move into the Women's division in future seasons.
The U19C Female Provincial Championship, being hosted in Kelowna, will be renamed the U20C Female Provincial Championship.
The Softball BC website listing for the Provincial Championships has also been renamed to reference the U20C category.
Should you have any questions regarding this adjustment please contact your District Minor Coordinator or drop by the office at the address below:
201, 8889 Walnut Grove Drive,
Langley, BC V1M 2N7
Phone: 604-371-0302