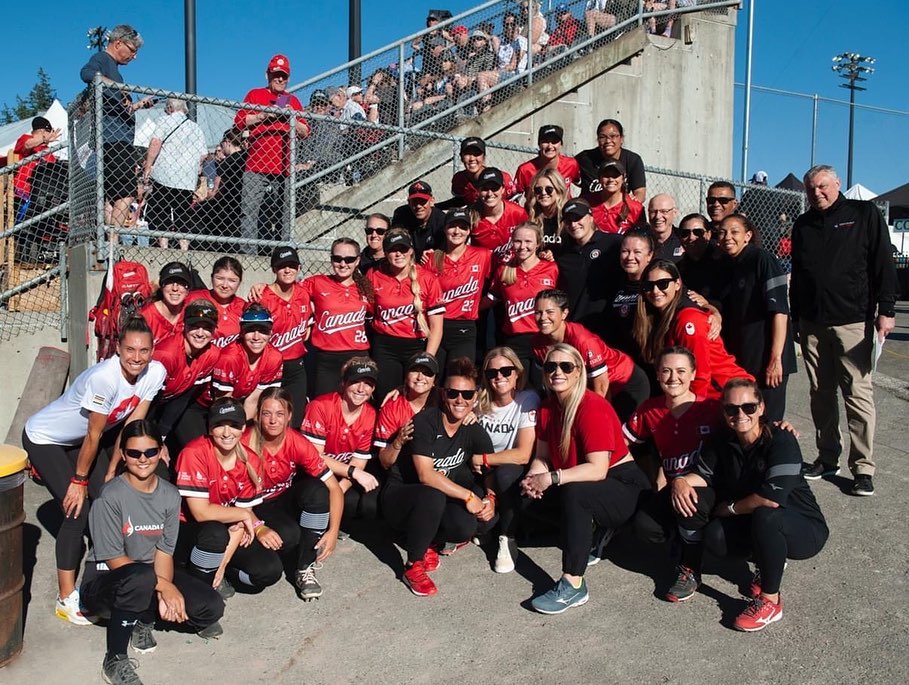 Photo Credit D. Laird Allan/Sportswave
Sunday marked the final day for this year's Canada Cup International Fastpitch event held at Softball City in South Surrey.
King Sol finally accommodated the event giving way to not just sunshine, but also hot humid weather which was embraced by everyone attending.
Sportswave was in attendance each day with full coverage by both Laird, Bruce and myself who got some great story lines as well as exceptional photos.
Events such as this could not and would not be put on without the exceptional work of the many volunteers who give of their time for today's youth for the sport.
Over the years we have covered this event each and every year and have had the privilege to meet numerous families from around the globe.
All have a unique story line for being at the event regardless if it's family, love of the sport or just a holiday to the west coast.
This year was hard for me personally as it just wasn't the same not seeing Glen Todd at the event who along with Greg Timm was the founding father of this event.
Glen devoted tireless hours of his time to ensure that he was in contact with everyone who came through the turnstiles, welcoming everyone to Softball City.
I had one person describe him as Jim Pattison all due to his openness and friendly touching everyone felt when they spoke with him.
At the opening Greg Timm who is the Canada Cup Chairperson opened by mentioning "There is no doubt that British Columbia's and Canada's successful record with respect to the COVID-19 pandemic has made our tournament a number one destination for international teams looking to re-engage in tier one international competition."
He continued "We are seeing unprecedented response to our call for teams, with confirmations from Team Canada, Team USA, Team Mexico, Team Australia, Team Netherlands, Team Chinese-Taipei, Team Czech Republic, among others, all coming to the Canada Cup in 2022."
Sunday was a scorcher for everyone attending and with the different Divisions coming to a close determining their winners.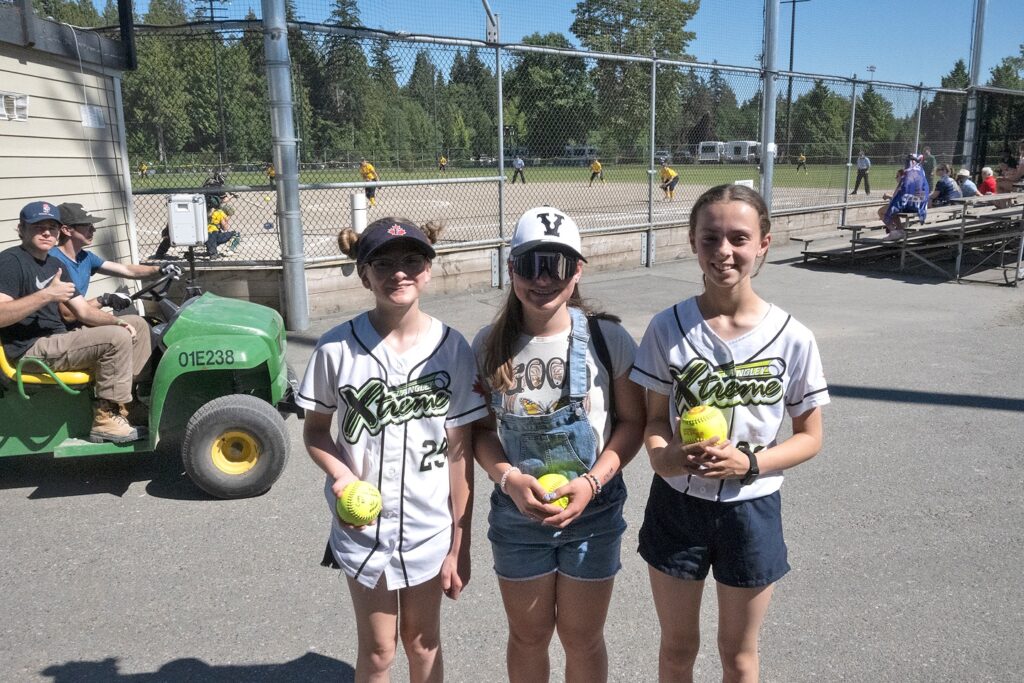 Moving on to diamond #3 and cover the International Consultation final between the Aussie Spirit taking on the Calahoo Erins, a team from Alberta.
The score 11-1 after the first inning indicated that it was time for us to hit another diamond that saw the Aussies win the consolation game 16-4.
Diamond #1 had the International Division game between Team USA and Team Netherlands that would see the winner move on to the Gold medal match.
The loser of the game would win bronze that saw Team USA pull out an impressive 7 – 0 win allowing their pitcher to throw a scoreless game.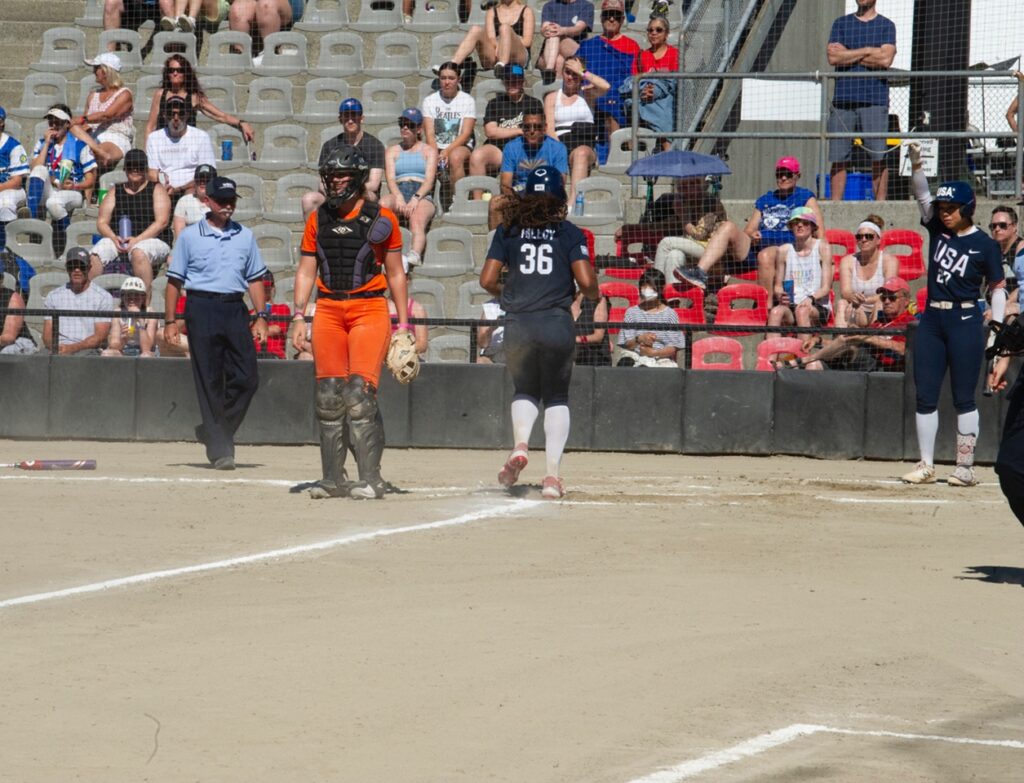 The Gold Medal game would see TC Colorado square off against Team USA in a game that should have seen Colorado pull out a win.
At least that is the way it should have played out considering that they had defeated them twice in round robin play, both by a one run victory.
The game itself was well pitched by both teams but in the end it was the USA bats and their speed that gave them the edge.
Box Score
R H E
USA 5 6 1
TC Colorado 1 4 0
The win gave Team USA the Championship and the Gold Medal.
Congratulations to all athletes that took part in all Divisions in the tournament.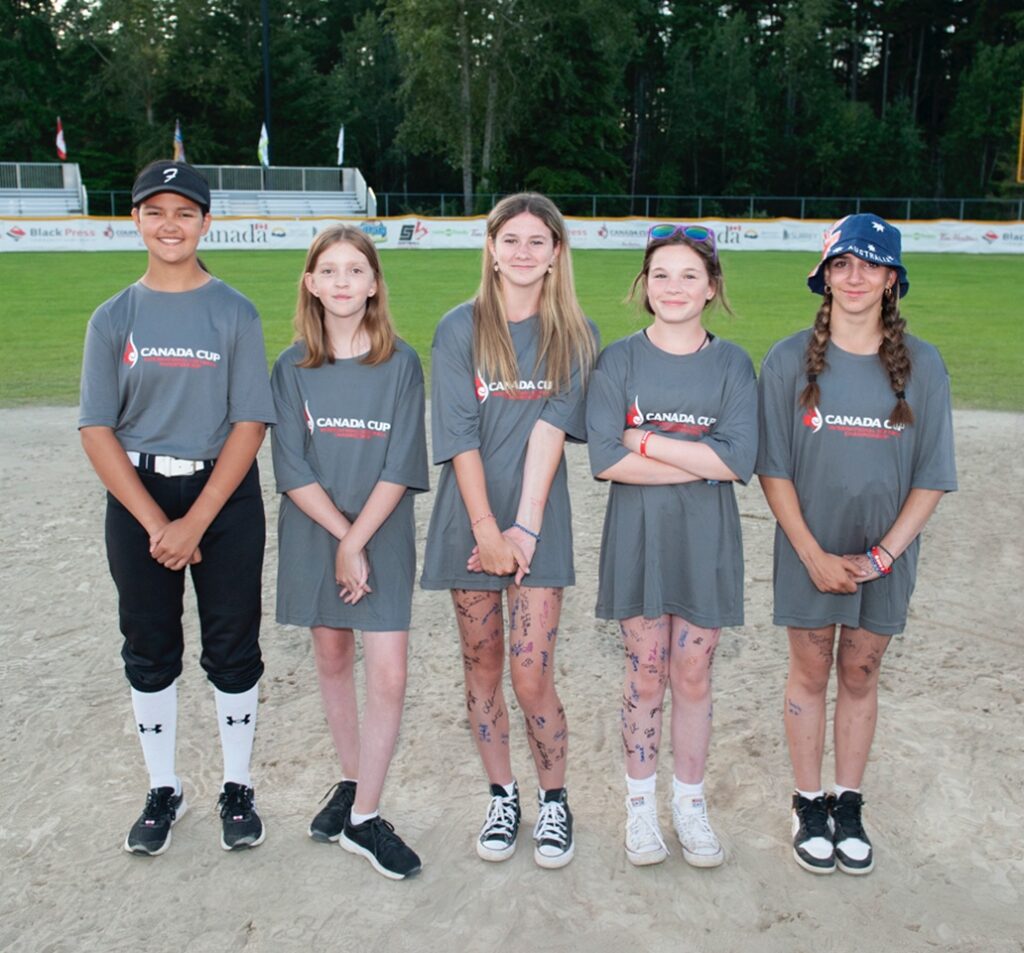 We wanted to add some additional information on the players but the link only takes you to the player and beyond that it's all about paying to find any additional information out.
We did ask some from various teams and mentioned our concern and they too are in disbelief considering the info is what media members require to get the word out.
See you in July next year.