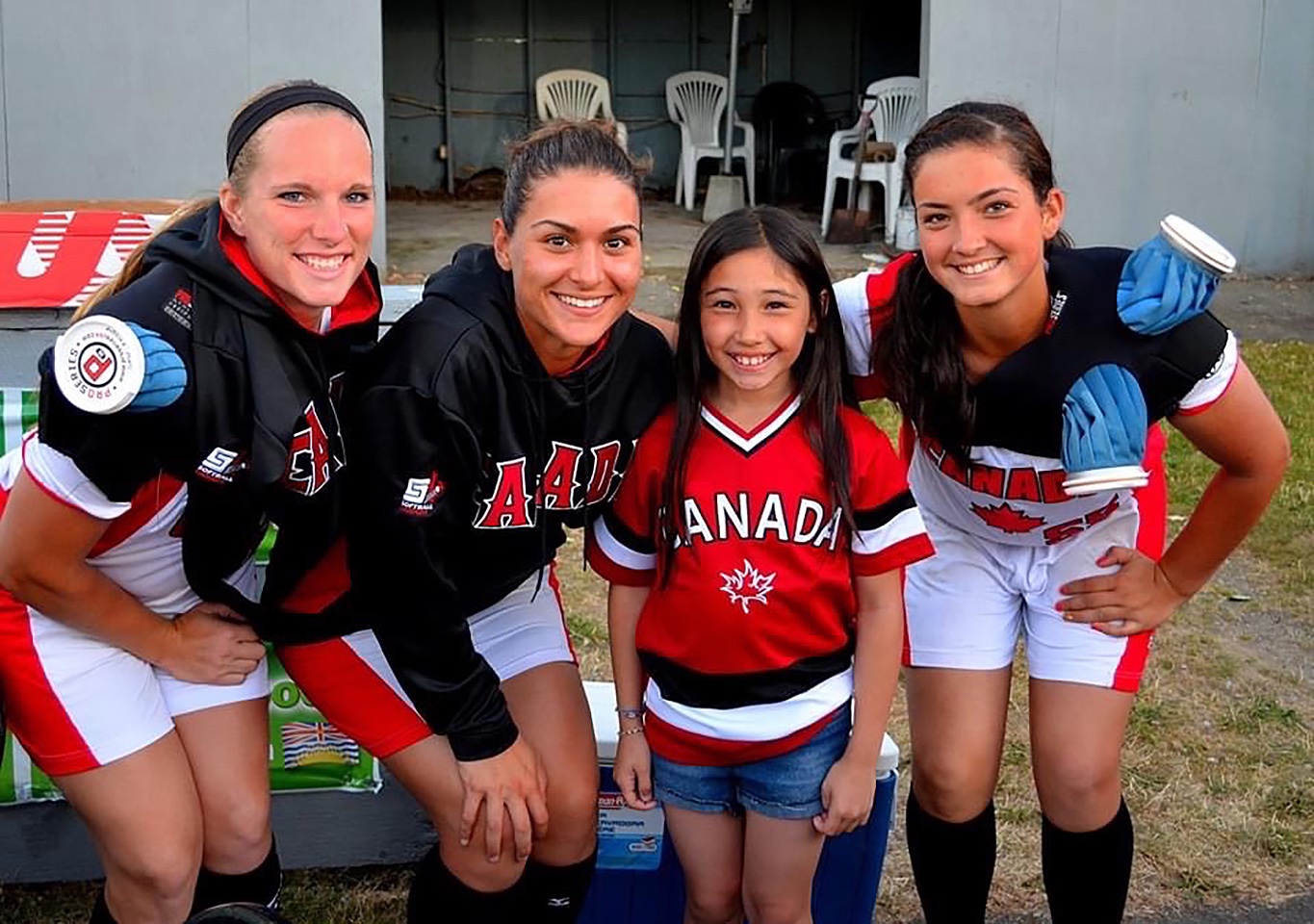 Photo Credit D. Laird Allan
With various sports finally being played and everyone is able to travel again Sportswave covers various events.
One International event is the Canada Cup which Sportswave photographer, Laird Allan and reporter Bruce Nolte have been reporting on the week long event.
Sportswave has been reporting, the
Canada Cup International Softball Championship
is taking place at Softball City in South Surrey.
This tournament brings together over 1100 girls and women who are following their dreams in hope of playing at a much higher level of the game.
Any event could not be a success without the officials as well as what we call the unsung heroes – the volunteers who seldom get recognition and we recognize the important role they play.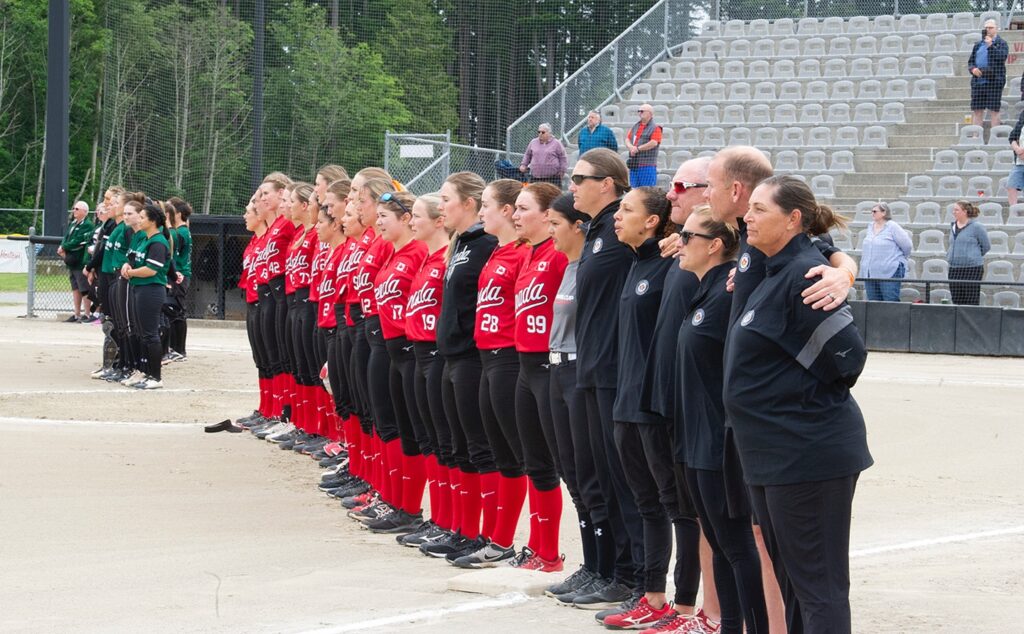 This year's 2022 Canada Cup tournament is a two part event which has the Futures and Showcase Select teams play June 17th to the 20th at Softball City and the Cloverdale Athletic Park.
The International Championship Division runs from June 20th to the 26th with the Gold medal game set for the first pitch Sunday, June 26th with a 6 pm first pitch.
Sportswave would like to congratulate and commend Softball Canada and the Canada Cup for putting on this tournament.
In the words of Tournament Chair Greg Timm. "The event will be special because it will allow volunteers, friends, team members and staff from across the globe to come together after a two year absence, to reconnect and share the game that we collectively love. We also will honour those we have lost over the past two years, including tournament founder, Glen Todd."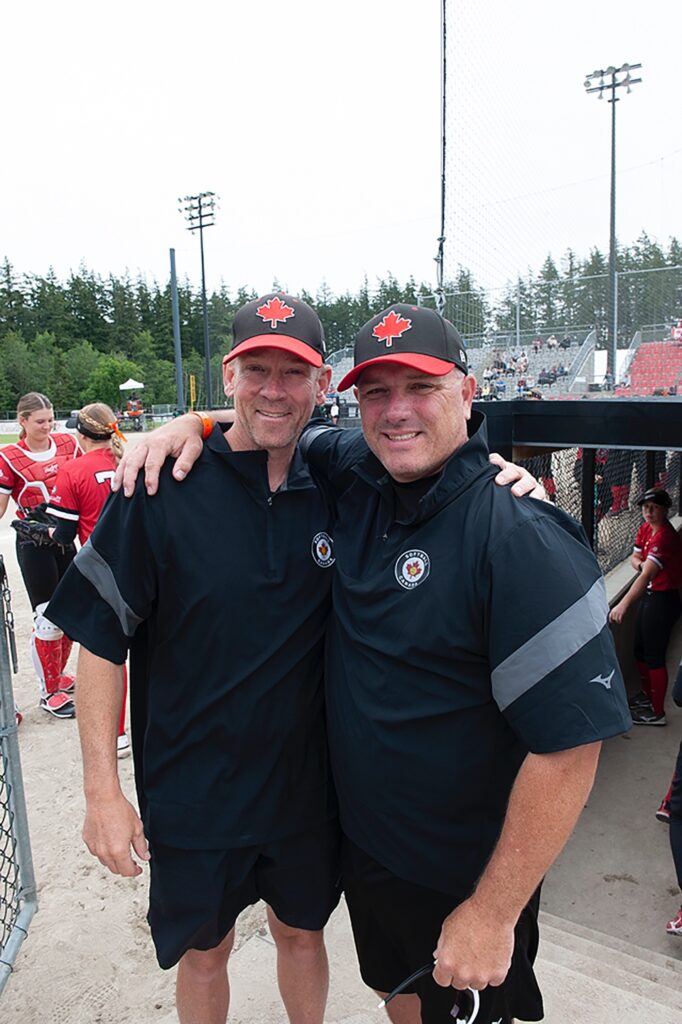 This brief article is about one of those young women, Vanessa Eagles (2004), Surrey, BC, who is following her path in softball.
Her brief career path to date is noted.
North Delta Mite Raptors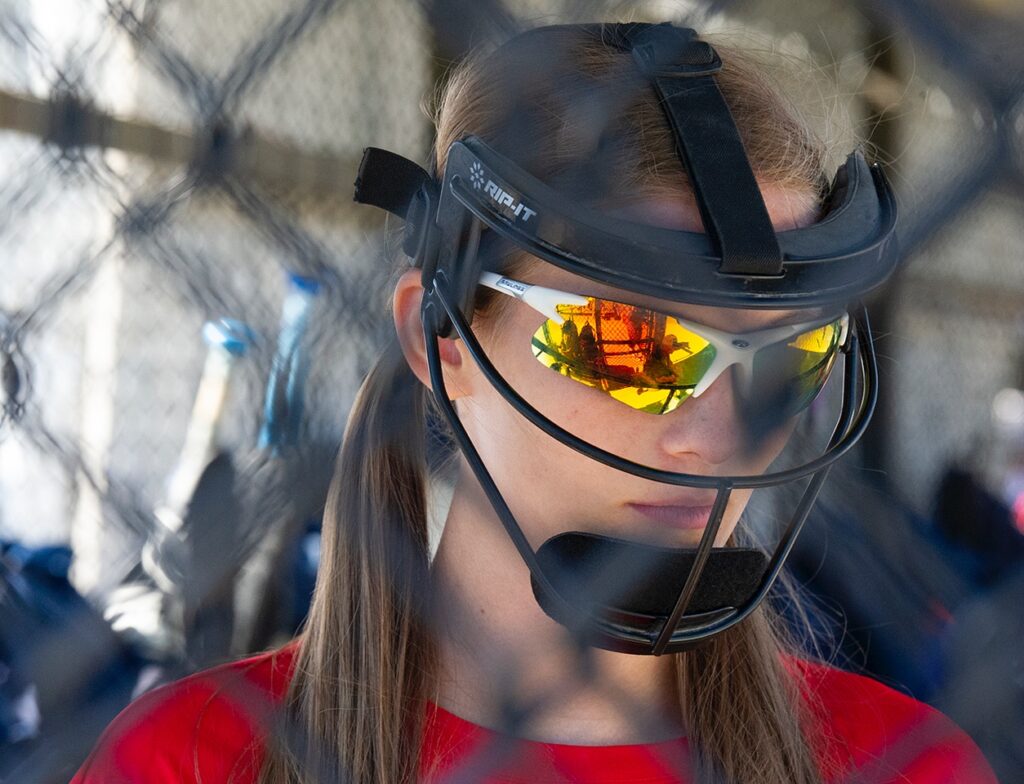 Surrey Storm 04A
White Rock Renegades 04
SSWR Thunder 04A
Langford Lightning 04A
Delta Heat 04
Fraser Valley Fusion (U19)- called up to the Fusion for this tournament.
She has the future goal to continue her ball playing and getting a University degree.
The photos tell the story.