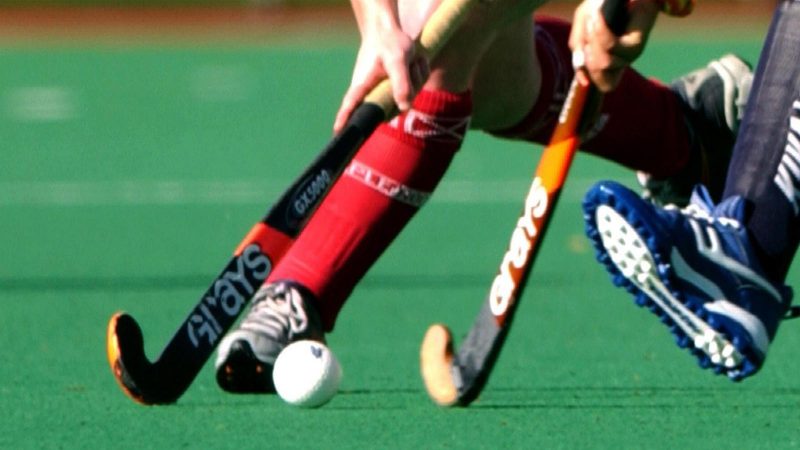 Photo Credit Playo.co
Delta Sportswave wishes to congratulate Hon. Ravi Kahlon on being appointed as BC's Minister of Housing & the House Leader
I have personally known Ravi for a number of years and as strange as it sounds I was fortunate enough to do his first interview on Delta TV, albeit years back.
Ravi was one of 15 members who competed in the 2008 Beijing Olympics as well as the 2000 Sydney Olympics and was a Gold Medalist in the 2007 Pan Am Games.
Team members at the Sydney 2000 Games were Bindi Kullar, Paul Wettlaufer, Robert Short, Ken Pereira and team goalie Michael Mahood.
His very first International Cap was in 2000 playing in Brussels managing a win over Malaysia and was also a Silver medalist at the 2003 Pan Am Games plus a two-time team member at the Commonwealth Games.
The City of Delta has several individuals such as Carla Qualtrough, Ravi Kahlon and Ladner's Ian Paton who have been involved in sports at various levels of sport and continue to have a passion for promoting our community.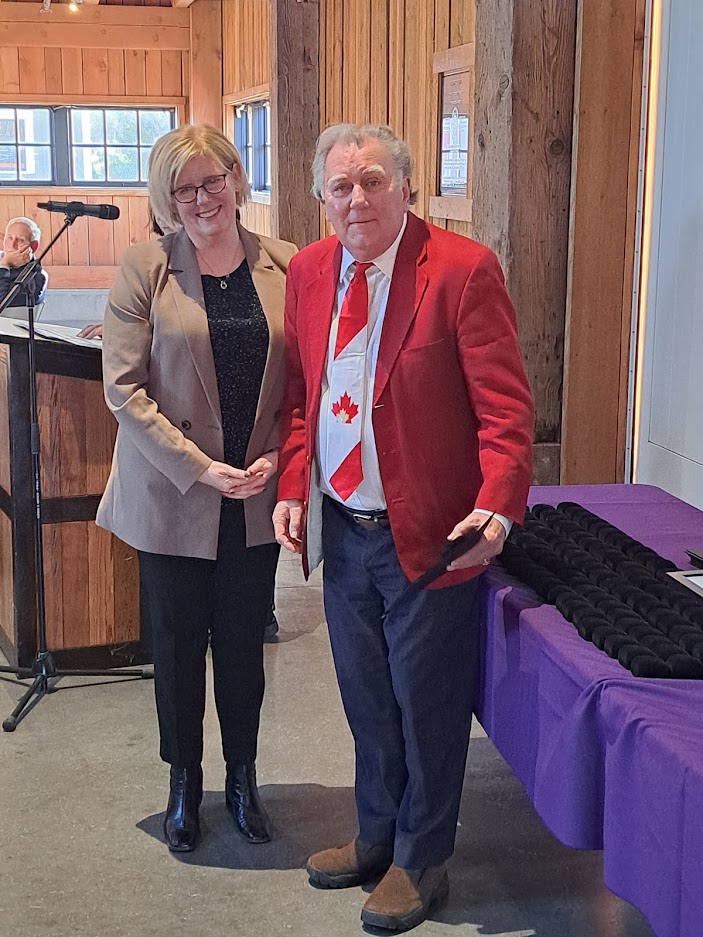 Thanks to everyone who goes the extra mile to put the City of Delta and helps as a volunteer for the betterment of today's youth.
Your dedication is greatly appreciated!