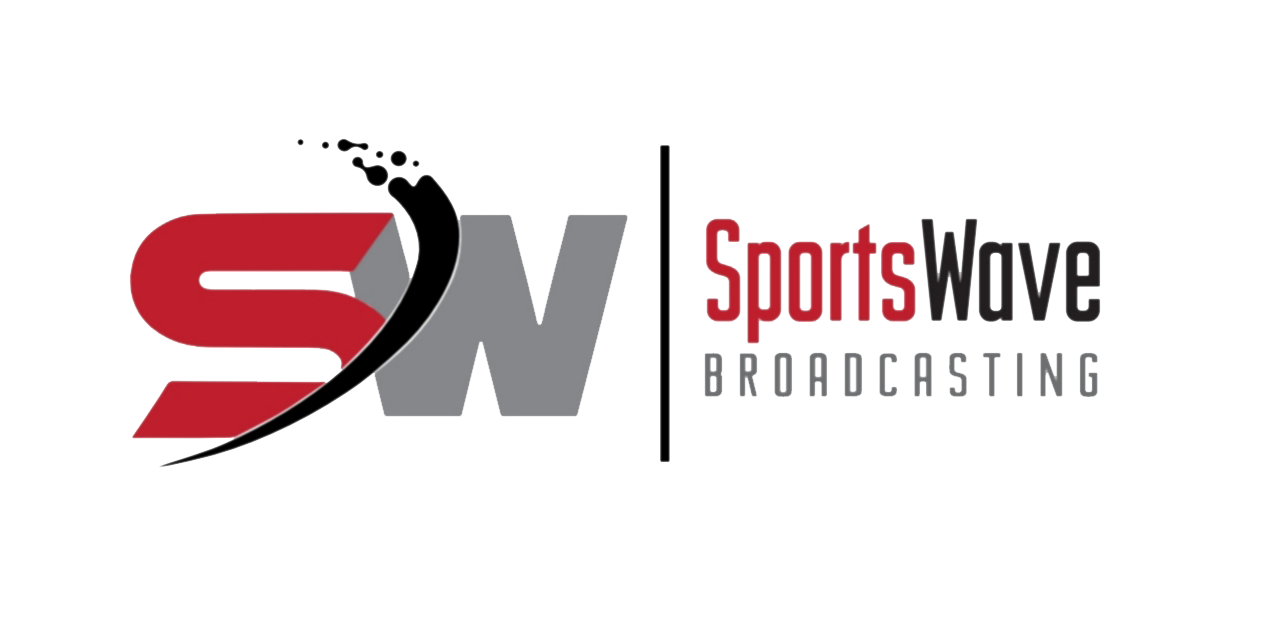 Equestrian
The dominant headline in the sports section of   the Seattle Times on August 19 read – 'Herbie D's Day'. That can now...

Thunderbird Show Park in Langley raised $11,607 in support of JustWorld International during its recent Summer Classic and Summer Festival tournaments....
Delta's Monica Houweling was named the Dressage Canada Red Scarf Equestrian Athlete of the Month for August. During...