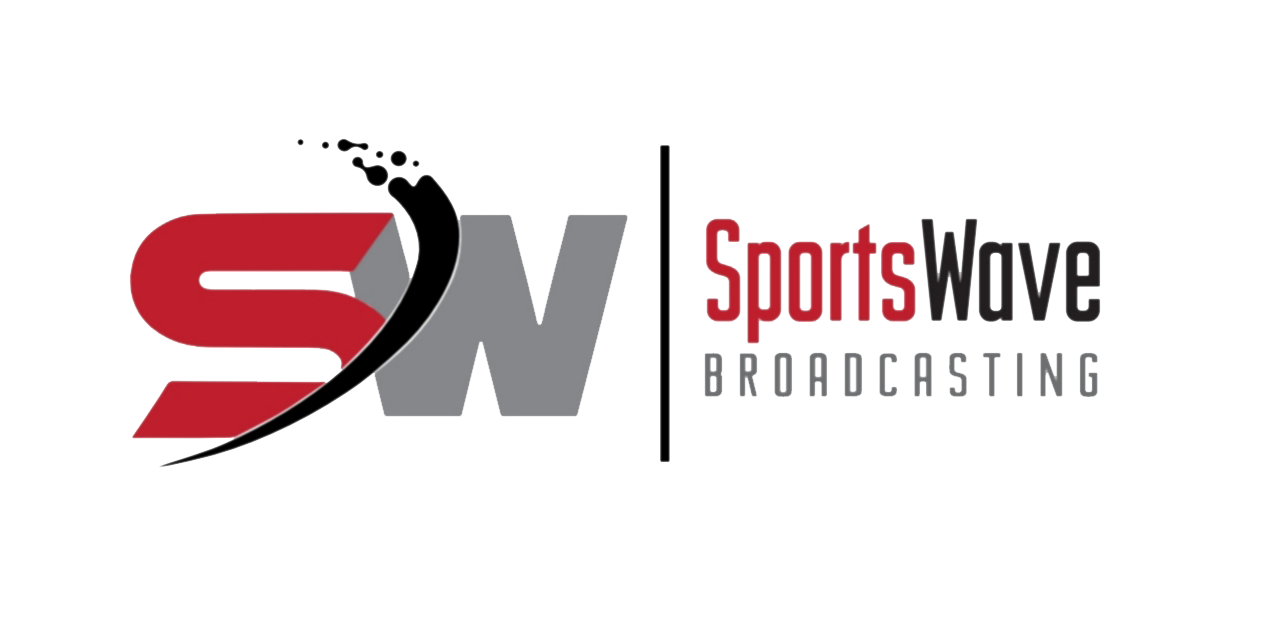 Figure Skating
We have covered figure skating and most recently at UBC with the Championships where we watched several compete for a chance...

The ISU Grand Prix of Figure Skating Championship held in Vancouver came to an end of impressive skating by several talented...
The conclusion or ending of the 2018 Canadian Tire Gala Exhibition was simply something to behold as...