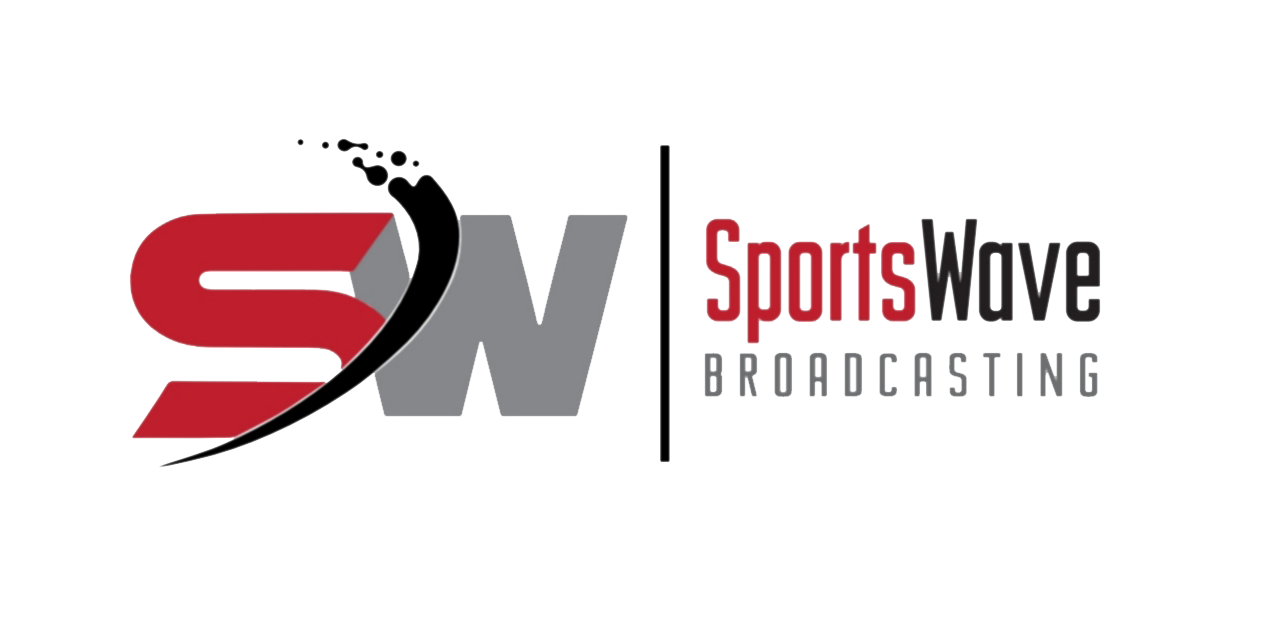 Speed Skating
It's always great when we can promote officiating for various sports and now we are getting information the Officials Development Committee...

Given the recent weather we have had on the coast of late the ski season is well underway and from what...
Speed Skating is a sport not many have the time for, but being one that has actually...