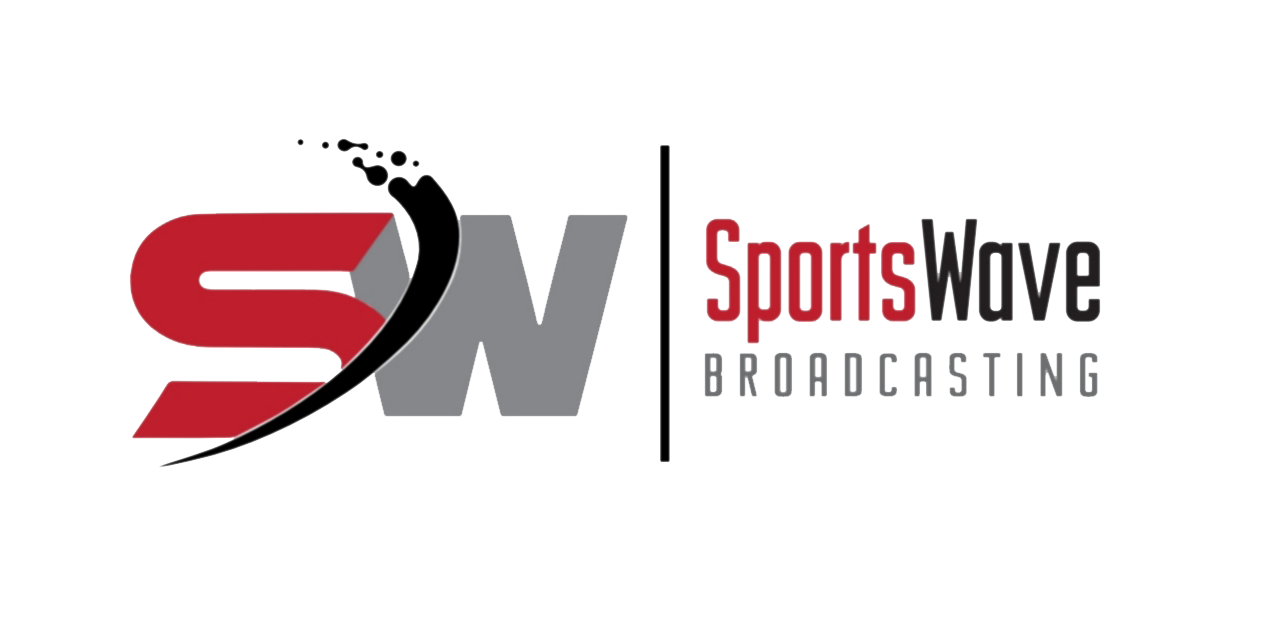 Snowboarding
Continuing on with our feature on snowboarding we post our third and final article, so enjoy the read. When Can You...

In continuing with our three part feature on Snowboarding we now set our sights on injuries and how to avoid them...
I continue to get asked about the safety of various sports and one that we have not...