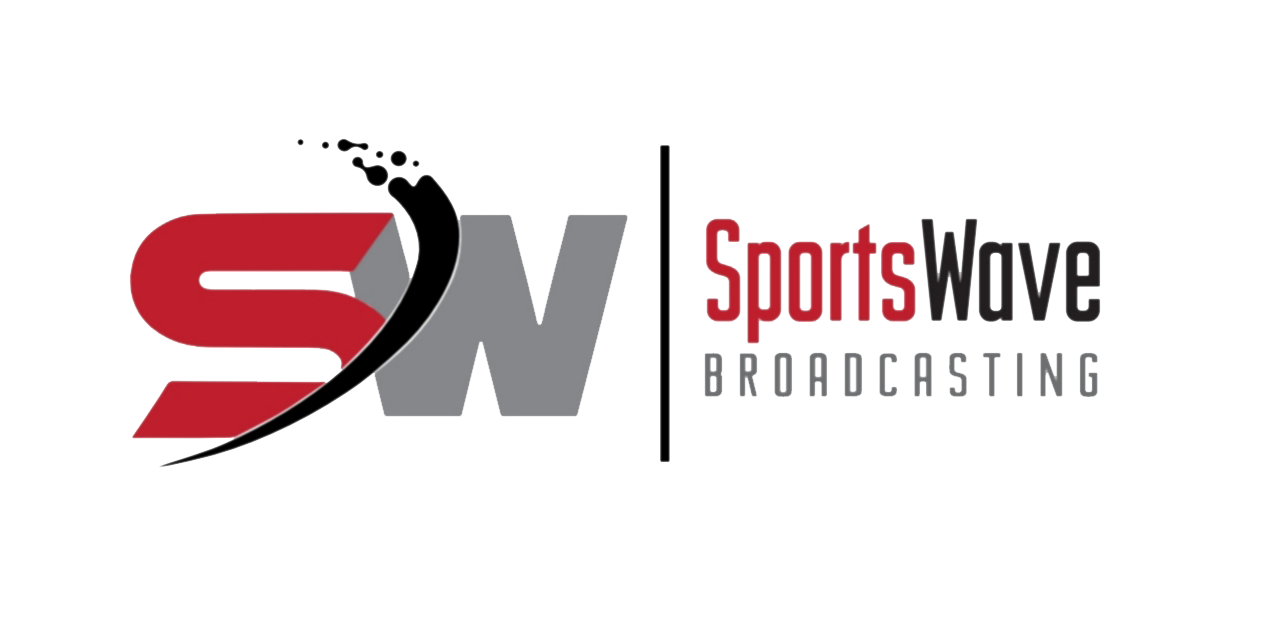 Ringette
While many are not understanding of what Ringette is about or why they play with hockey sticks with no blade, if...

In preparation for the upcoming 2012 U19 World Ringette Championship, Ringette Canada will be holding two athlete identification camps this coming...
An incredible day of firsts for New Brunswick and BC and a team from St. Clements Ontario...

The National Ringette League (NRL) today announced the finalists for its annual awards program. The awards program...