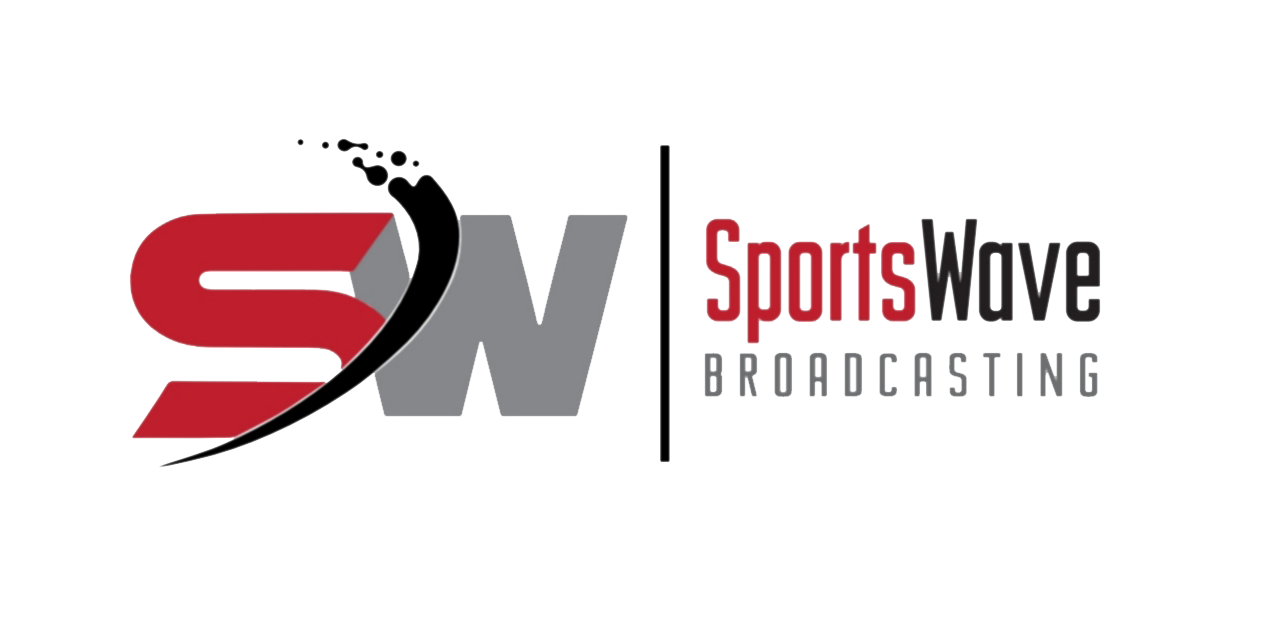 Hockey
While we all want to have sport played in a safe environment, some fans/parents take the games...

The Delta Ice Hawks played host to what is expected to be the first of many All-Star...

It started a somewhat of a fad, but now it seems to have taken the hockey world...