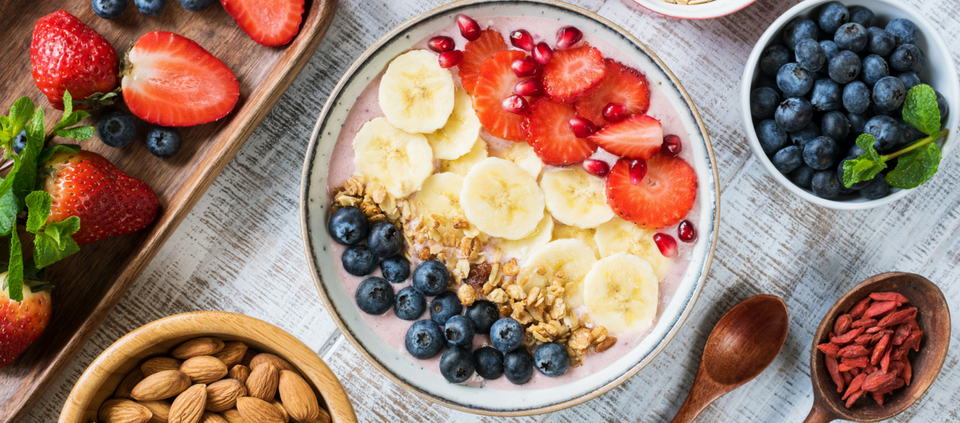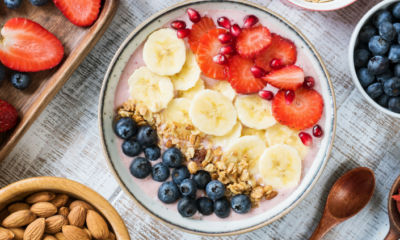 Featured
Naturopathic Doctor, Lucas MacMillan Back To School Fitness Tips
Photo Credit AdvantageCare Dr. Lucas MacMillan, a naturopathic doctor based in North Vancouver, B.C. is also a fitness enthusiast. The father of three girls, along with...
Sticky Post

/ 7 months ago

Photo Credit Odlum Brown VanOpen The Odlum Brown no sooner wrapped up with the attention turning to the US Open being...

Sticky Post

/ 8 months ago

Both Female and Male Athlete's in various sports are subject to added pressure put on them by the press as well...

Photo Credit Men's Health We focus on various sports, but one we have failed to mention is that of Bodybuilding for...
More Posts