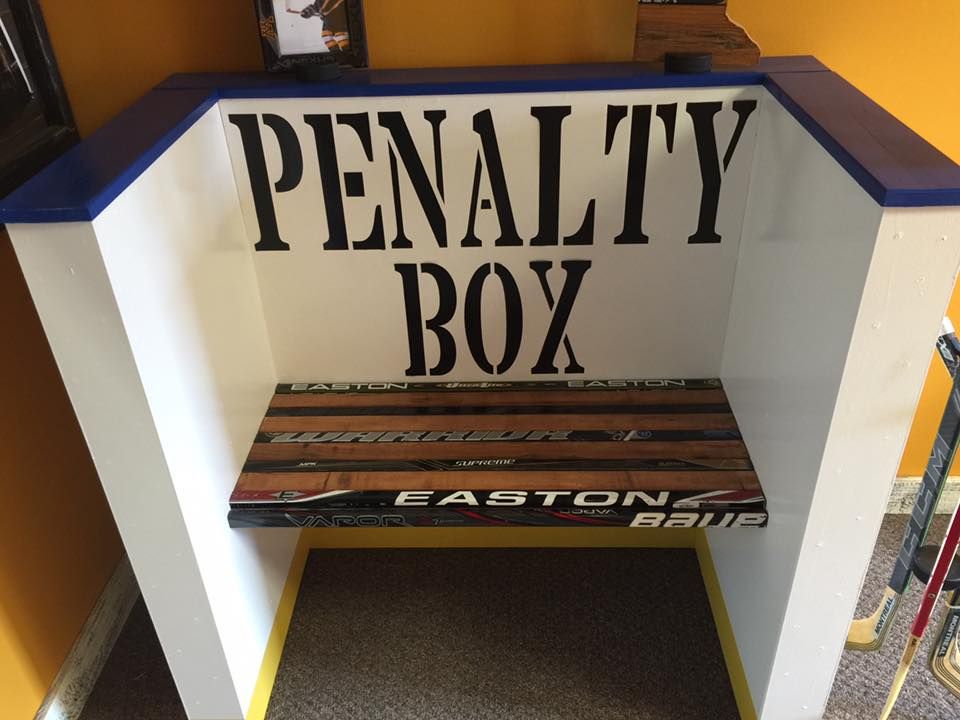 Both Female and Male Athlete's in various sports are subject to added pressure put on them by the press as well as the opposite sex for various reasons.
If we focus on hockey players, mainly professional players for whatever reason they seem to attract what some in the hockey world are referred to as "Puck Bunnies, which is not a new term and has been around for years.
I for one refuse to take sides and know that there are two sides to all stories and knowing this we should all wait for the outcome rather than convict the individual on hear-say alone.
Having stated that all professional athlete's regardless of their sport must hold themselves to a higher standard than the regular "beer league" athlete and not get caught up in activities which could reflect on their career.
Rather than judge first, let's look back at his career which all began with the Abbotsford Bantam Hawks in 2010-11 where he scored 68 goals and 117 points in 59 games and finished his career with Yale Academy.
If you backpedal to his career which began in 2011-12 playing for the WHL Calgary Hitmen for four seasons then moving to play in the AHL for the Utica Comets for 10 playoff games.
The following season in 2015-16 he played 55 games for the Canucks managing a record of 7 goals, 6 assists along with 45 PIM's and from there it was a rollercoaster ride.
Over the past while former Canuck forward Jake Virtanen (25) has been involved in a court case involving a young lady known as MS who made allegations against Virtanen that she had a sexual encounter at the Westin Bayshore Hotel in Vancouver on Sept. 26, 2017, which went too far.
When this first made news in the area there were many who jumped on the "bandwagon" convicting Virtanen all due to the court of public opinion, but before you judge anyone, listen and hear from both parties involved.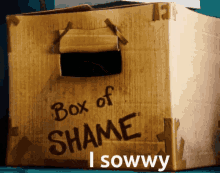 At the time his career wasn't as productive as he or the Vancouver Canucks would have liked it to be, but everyone goes through a slump with his on-ice performance and productivity.
During the trial, MS, now 23 stated that she fended off his (Virtanen's) physical advances and told him multiple times she didn't want to have sex" continuing to mention "He used his body weight to pin her on the bed before having non-consensual sex.
The court heard that he (Virtanen) and MS met at the Calgary Stampede in July 2017 and exchanged numbers and kept in touch via text.
At the time she was 18 when she drove to Vancouver in September to visit family and friends, and also do a photoshoot.
She and Virtanen, (then 21) made plans to meet and he arranged and picked her up from her friend's house where they went to his hotel room.
Virtanen mentioned "they mutually began kissing and touching each other while lying in bed and helped each other take their clothes off before having sex."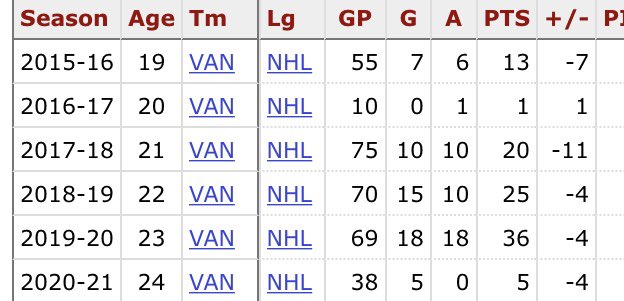 It wasn't until April 2021, that she posted her story to an Instagram for survivors of sexual assault and then spoke to a reporter from Glacier Media for a story in the paper.
She named him (Virtanen) as the man who allegedly sexually assaulted her, and launched a civil lawsuit against him.
At the time he (Virtanen) was playing for the Canucks when allegations surfaced in May 2021 that saw the Canucks place him on leave and eventually buy out his contract the following month.
Brock Martland (Defence Lawyer) told the jury the woman's testimony was "riddled" with inconsistencies, some minor and some "fundamental," saying she was not a trustworthy witness.
Alan Ip (Crown Counsel) told the jury the woman had a "firm" memory of the critical details of the alleged assault and was "unshaken on major and important points in her testimony."
Following five days of testimony the 12-person jury began deliberating Monday afternoon and delivered their verdict Tuesday morning.
Throughout the trial he maintained his innocence and following the verdict he clutched his head in his hands and was comforted by his Defence Lawyers.
It's reported that some friends and family who were seated in the front row of the courtroom, whispered "yes!"
In the 2021-22 season he played for the Moscow Spartak in the KHL with many wondering if he will return or simply retire?
A 12-person jury has found former Vancouver Canucks forward Jake Virtanen not guilty of sexual assault.