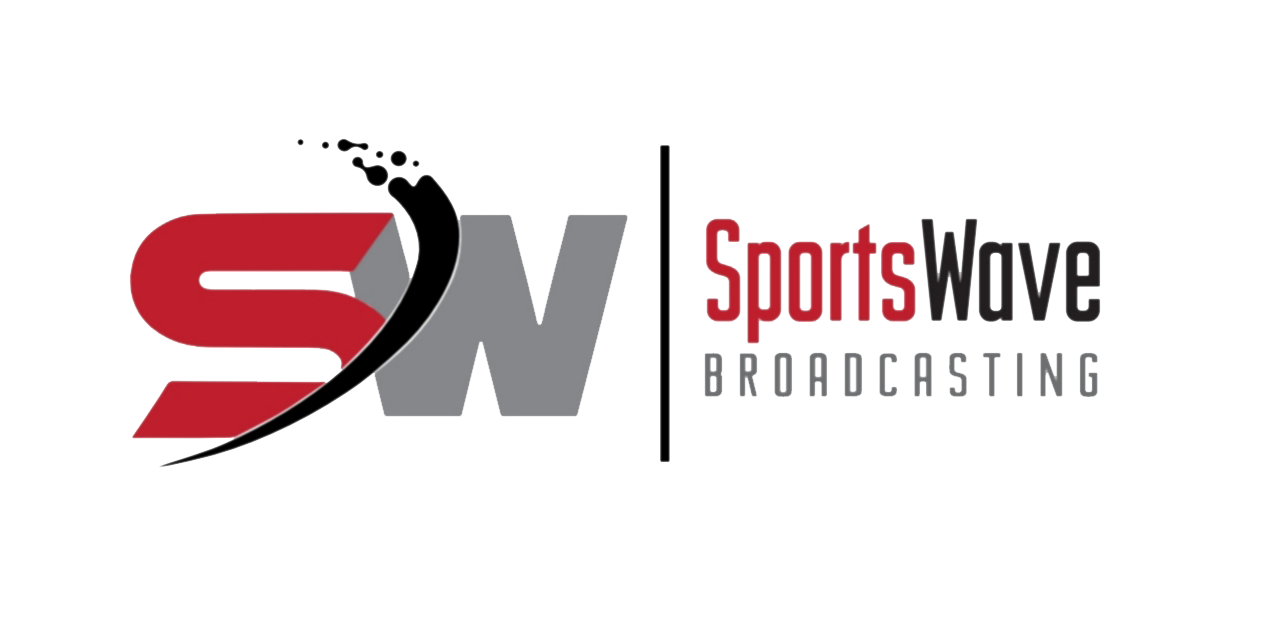 Basketball
With virtually every sport on hold, with the exception of a few, we received the following press...

Locally basketball continues, but with a change of venue away from the court in Abbotsford but rather...

Locally we have the luxury of taking in semi-pro basketball in Abbotsford as the Fraser Valley Bandits...