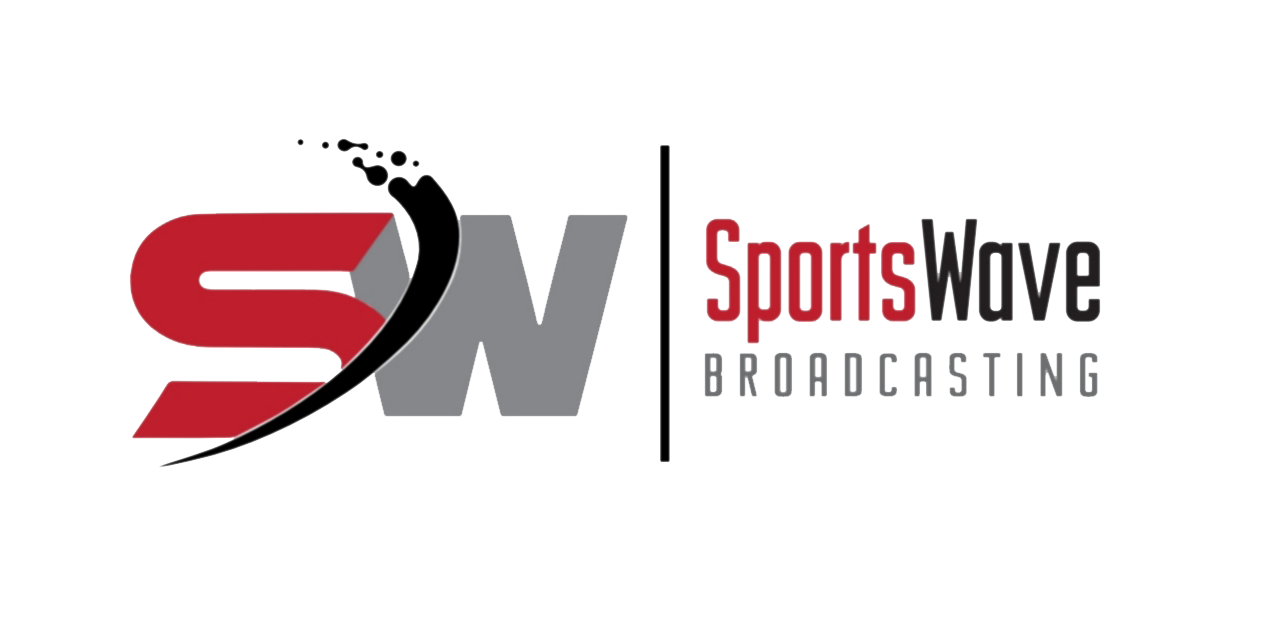 2017 STANLEY CUP PLAYOFFS
Officiating isn't the easiest of tasks to have for a job, but when you work at the pro level, it's about...

While most are questioning the officiating standards during this year's NHL playoffs, let's not forget that they are also looking at...
The outset had the Oilers in search of their first game 7 victory dating back to 1998,...