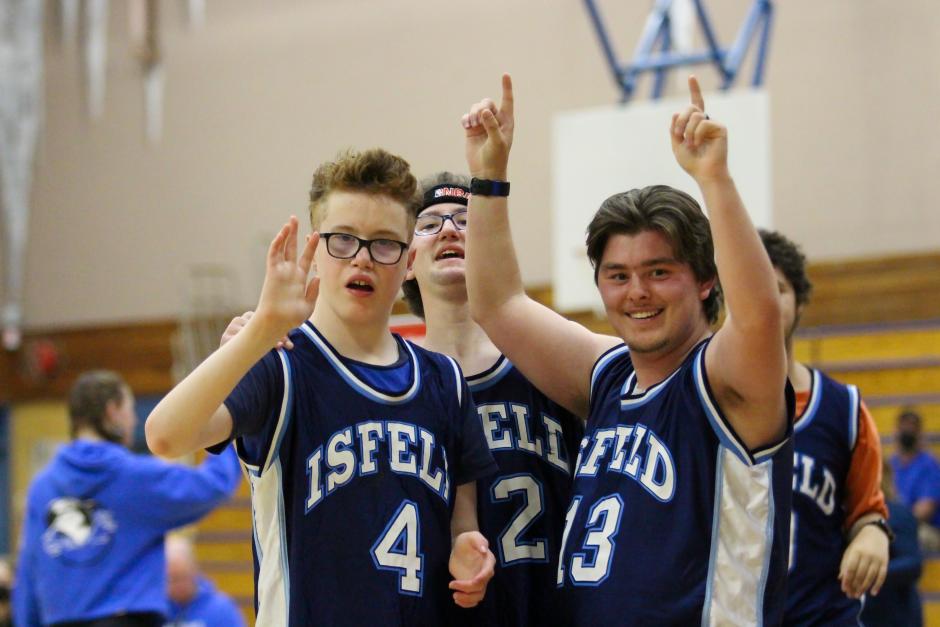 Saturday's features the day in which we want to help promote and grow a program in BC that seldom gets additional promotion from mainstream media.
Thanks to Special Olympics for the info and enjoy the read:
Special Olympics BC offers two low-cost programs designed to help children with intellectual disabilities to develop motor and sport skills through fun and positive experiences in supportive environments:
Many children with intellectual disabilities feel left behind or isolated in traditional sport and activity programs.
The Special Olympics is the place where they belong and thrive.
In the SOBC Active Start and FUNdamentals programs running in communities around the province, children and youth with intellectual disabilities ages two to 11 learn vital motor, sport, and social skills in a fun and welcoming environment.
In addition to our core youth programs, Special Olympics BC has begun working with schools to support in-school Special Olympics programs for children and youth with intellectual disabilities.
Some schools elect to host the core youth programs described above; others are choosing to offer SOBC's school sport competition programs in order to create opportunities for student-athletes with intellectual disabilities to experience the joy of participating in sports and being cheered on by their schools. 
By getting off the sidelines and into the thick of the action with these Special Olympics school sport competitions, the students feel pride, build skills, and experience tons of fun and friendships.
Not only is there value in participating in these programs during school, it also opens eyes to the many fun and empowering and fun opportunities with traditional Special Olympics programs in their community beyond school.
Benefits for participants
Substantial and improved development of physical, cognitive, and social abilities
Positive social experiences through fun play activities alongside peers
Development of self-esteem and a sense of belonging
Opportunities to transition into other year-round SOBC sport programs offered in 55 communities around the province and continue a lifelong love of sport
Benefits for families
Education in nutrition, motor skills, and the Special Olympics organization
Opportunities for parents and caregivers to expand their networks and support systems
Education for parents/caregivers about the value of sport in the lives of their children
Testimonials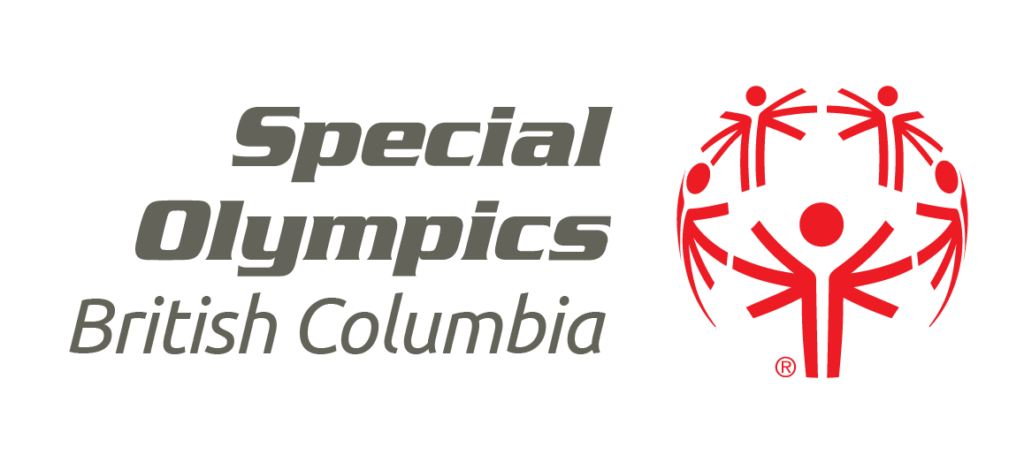 "The program challenges her, but in a really good way. We've seen a lot of benefits that we didn't anticipate, and we love seeing her grow so much. … I'm always so excited at the end of the night because I do see something new every night."
-Active Start parent Sandra
"Kids are kids regardless of disabilities, intellectual or other. Kids love to play, love to laugh, love to interact, love to hug, love encouragement, and love to succeed. SOBC gives them a place to build their self-image with victories."
-SOBC youth program facilitator Davin
"This past winter was our first time in the Active Start program. When we arrived in the gym on the first day, Nick (4) dropped his jacket and ran right in to join the kids and volunteers who were enjoying some free play with balls before the session started. I loved watching Nick interact with the volunteers; it was great to see him so engaged in activities and with other people. The Active Start program provided both of us with a comfortable environment: no big deal if Nick wanted to sit out part of an activity or do his own thing, and I got to meet some other parents of kids with special needs. We're looking forward to the fall session… I just need to show Nick his yellow T-shirt and he gets excited for 'ball.' He even took his shirt for show-and-tell to preschool, and apparently, pulled the shirt right on and tossed a balloon around."
-Active Start parent Sheryl
"Special Olympics gives Katie the opportunity to train and compete as an athlete, just as she has watched her brother in his own activities; with Special Olympics, she feels like the star of her own show."
-The Oliver family
"Special Olympics BC's Active Start program fills a void in our son's life.
He loves playing with the equipment, and it is gratifying to see the confidence he is gaining both physically and mentally as he achieves goals and does things he couldn't do before. We look forward to sharing future accomplishments with Active Start."
Get involved
Please talk to us about the benefits of inclusive sport to break down barriers and change the game for students with intellectual disabilities and your school community!
Please contact:
Amy Gibb, SOBC Youth Development Coordinator
Email: agibb@specialolympics.bc.ca
Phone: 250-252-0515