Road trips are a time for bonding for athletes in various sports as well as a time to grow new friends while being competitive at the same time.
British Columbia has Summer and Winter Olympics as well as the BC Special Olympics which is currently underway and being played in Kamloops.
Athletes from various areas of British Columbia have traveled from various areas of the Province to compete in their chosen sport from February 2nd to the 4th.
This year the 2023 Special Olympics BC Winter Games gather on the traditional, unceded territory of the Secwepemc Nation, specifically the territory of Simpcw, Adams Lake, Neskonlith, and Tk'emlups te Secwepemc People.
No one has to tell these athletes that the games are competitive as I have several good friends competing and unlike other athletes these athletes know the meaning of sportsmanship.
True, all sports play under the umbrella of this, but some take the meaning out of context and think that winning is the end result and going home without a medal means they are a loser.
Not too sure who teaches or sends this message to today's young athletes, but the ones teaching this message should step aside and let others who have a passion to teach replace them.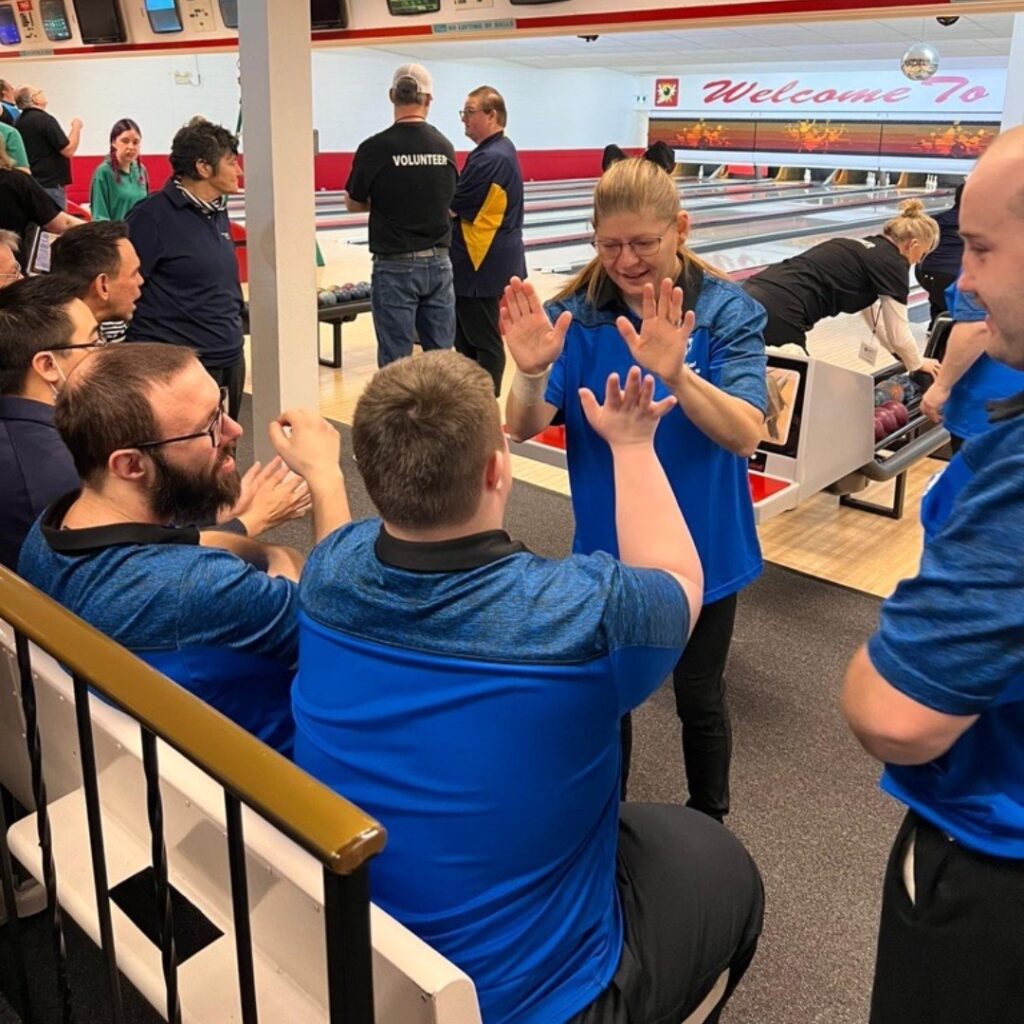 Personally, I have been involved as an announcer and had the privilege to interview and interact with various Special Olympic Athletes and I can tell you that there is no other group who display or understand the meaning of sportsmanship.
There is a group of volunteers who not only spend their free time, but give it freely to help out with their thanks coming from a simple smile from those competing.
Currently the BC Special Olympics are being played in Kamloops and have athletes competing in several sports such as Curling, Floor Hockey, 5 Pin Bowling, Snow Shoeing, Figure Skating and Speed Skating.
Competition can be watched and viewed on their Youtube Channel that has 120 Athletes in 5 Pin Bowling, 160 in Floor Hockey, 19 in Figure Skating and 18 in Speed Skating.
I just received a note mentioning that every Langley athlete at the SOBC Winter Games has won a medal!
Congratulations to: Brent Ponak, Kailyn Potomak, Kati Kovacs, Ryerson Shelvey, Shane Winter, Chris Beugh, Evan Curr, Jennifer Burton, Jessi-Lynn Gordon, Karl Beugh, Dustin Beard and Chris Baloo Lakusta.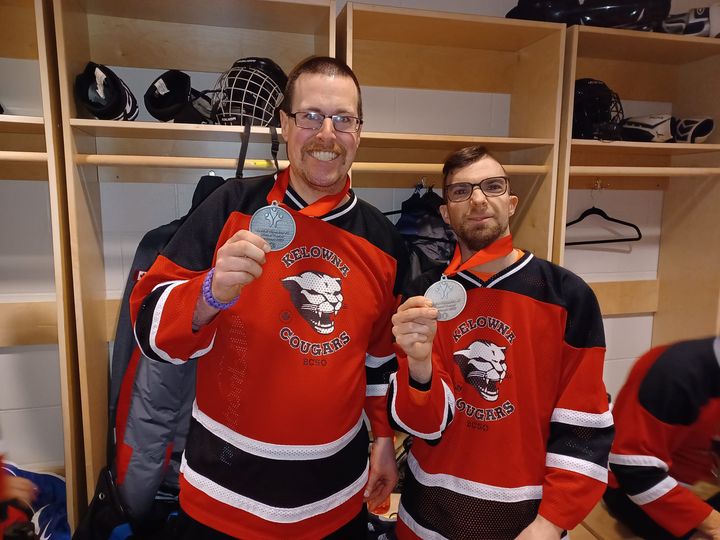 BC Special Olympics posted the following on their site, so feel free to click on the links below.
Relive the excitement of the Opening Ceremony and day 1 of competition by watching the replays and checking out photos!
We are extremely grateful to all the coaches, volunteers, donors, sponsors, and supporters who are part of these meaningful Provincial Games. Thank you for powering this memorable experience that matters so much to so many.
Feel free to visit the BC Special Olympics Hall of Fame – it's well worth the visit.